One World festival returns to cinemas in its traditional march format!
It seems like only yesterday that One World Festival ended, but preparations for the upcoming 24th Annual One World International Human Rights Documentary Film Festival are already in full swing. After the festival's year-long break and being held last May due to unfavorable pandemic conditions, the event is back for its traditional March date. The team of organisers — both in Prague and in the 24 other cities where One World is due to take place this year — hope that despite the current dramatic situation, festivalgoers will still be seated in cinemas again all throughout the Czech Republic.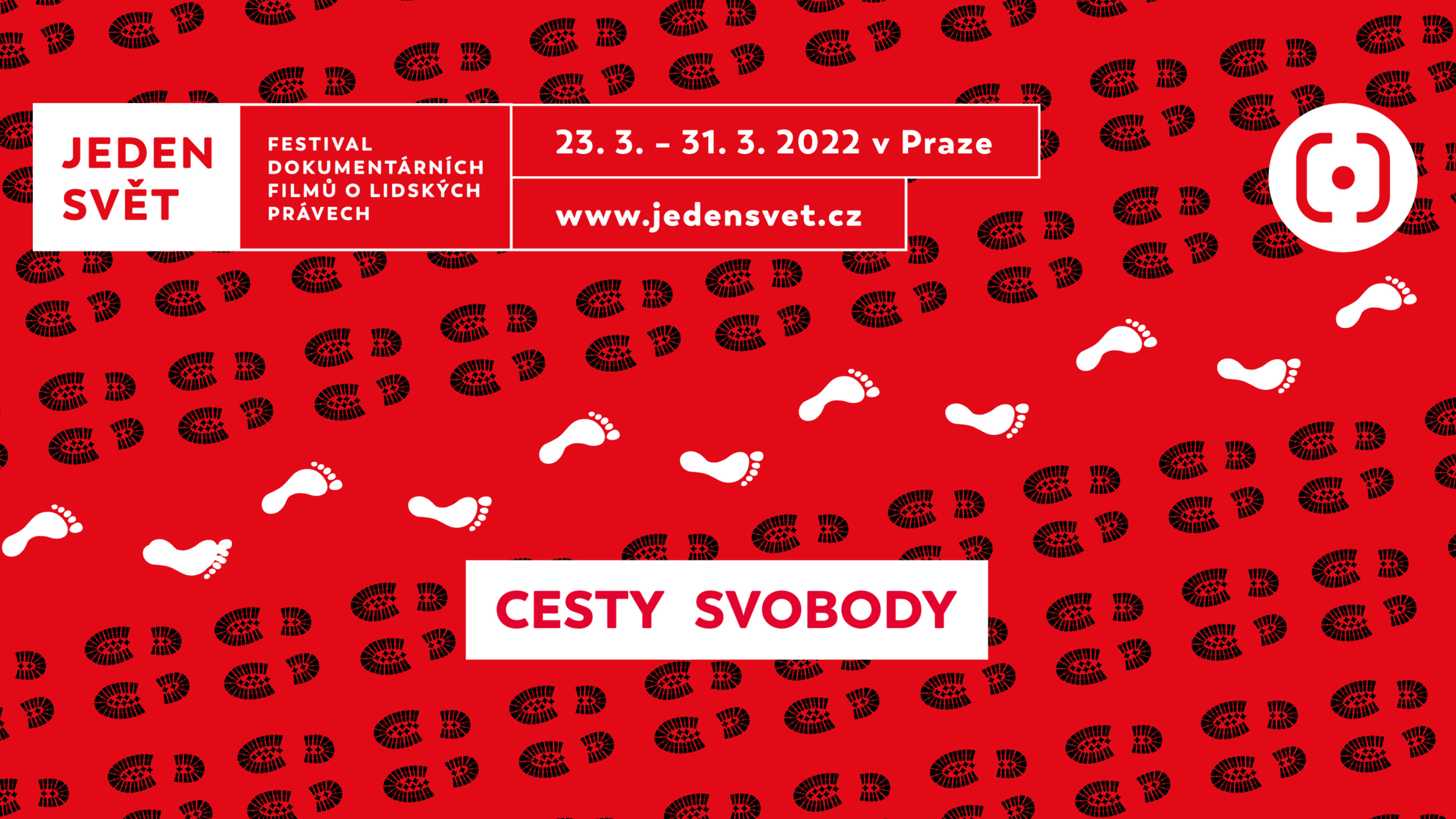 News
One World is slated to begin on 21 March and will last until 3 April with its Prague dates scheduled from 23 to 31 March. The Prague part of the festival will also include an award ceremony for the Homo Homini Human Rights Award and a ceremony naming the best documentaries of the current season. 
"After our last experience with moving the event to a later date and offering audiences several different formats to enjoy the festival, we have now decided to go back to basics with our traditional March format. And not only is March traditional for us and our regional colleagues, but also for our audiences and festival partners. Although it might not seem like it right now given the current situation, we believe that the COVID-19 pandemic will be much tamer in two months' time and that epidemiologists' predictions of the Omicron variant spreading faster but with milder symptoms will prove to be true. Of course, we plan to follow all current government regulations and put together a safe festival for both our visitors and our guests, as well as for the entire organisational team," says festival director Ondřej Kamenický. He adds that the decision to go back to the festival's original physical format was made based on current government measures, which do not indicate a lockdown for the cultural sector. 
But just to err on the safe side, the festival does have a backup plan in the works. "We will definitely be using our new VOD platform One World Online, where the best One World documentaries are available to stream all year round," says Kamenický.