One World
Projects
Get Your Audience!
Get Your Audience! This project has been operating for 11 years. Thanks to the project you can screen selected films shown at One World legally and free of charge all year round, anywhere in the Czech Republic.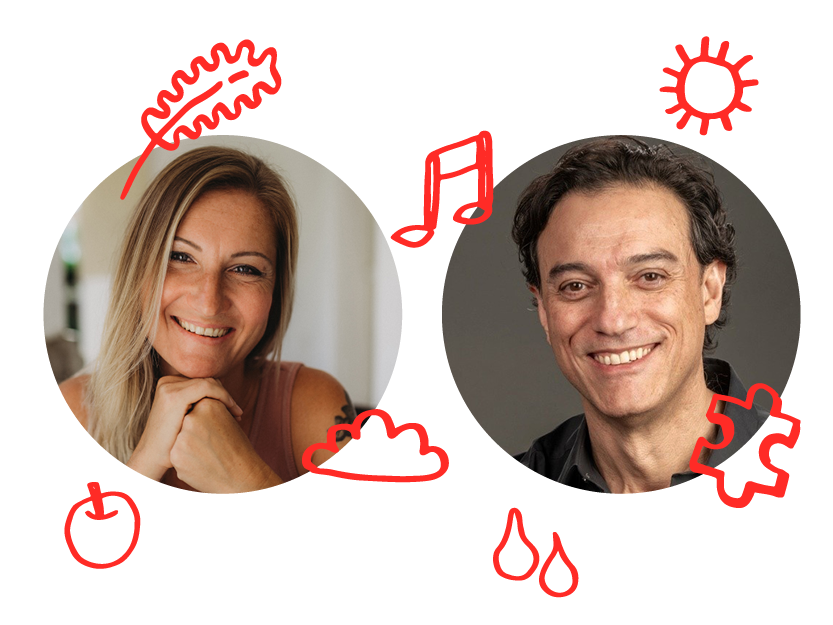 Open Discussion Programme
Alé Duarte: On collective trauma
Film: Innocence
How does growing up in a militarized and tense society such as today's Israel affect a person? Is the trauma caused by a social or geopolitical situation any different from trauma that has its origin in other reasons? Debaters: Alé Duarte is a renowned somatic therapist and lecturer with over thirty years of experience in the field, and his pioneering "Sintonizando" method has helped many people understand themselves and enabled them to live fuller and more harmonious lives. Zdeňka Šíp Staňková created a blog called Kids are People Too and a YouTube channel of the same name.
Read more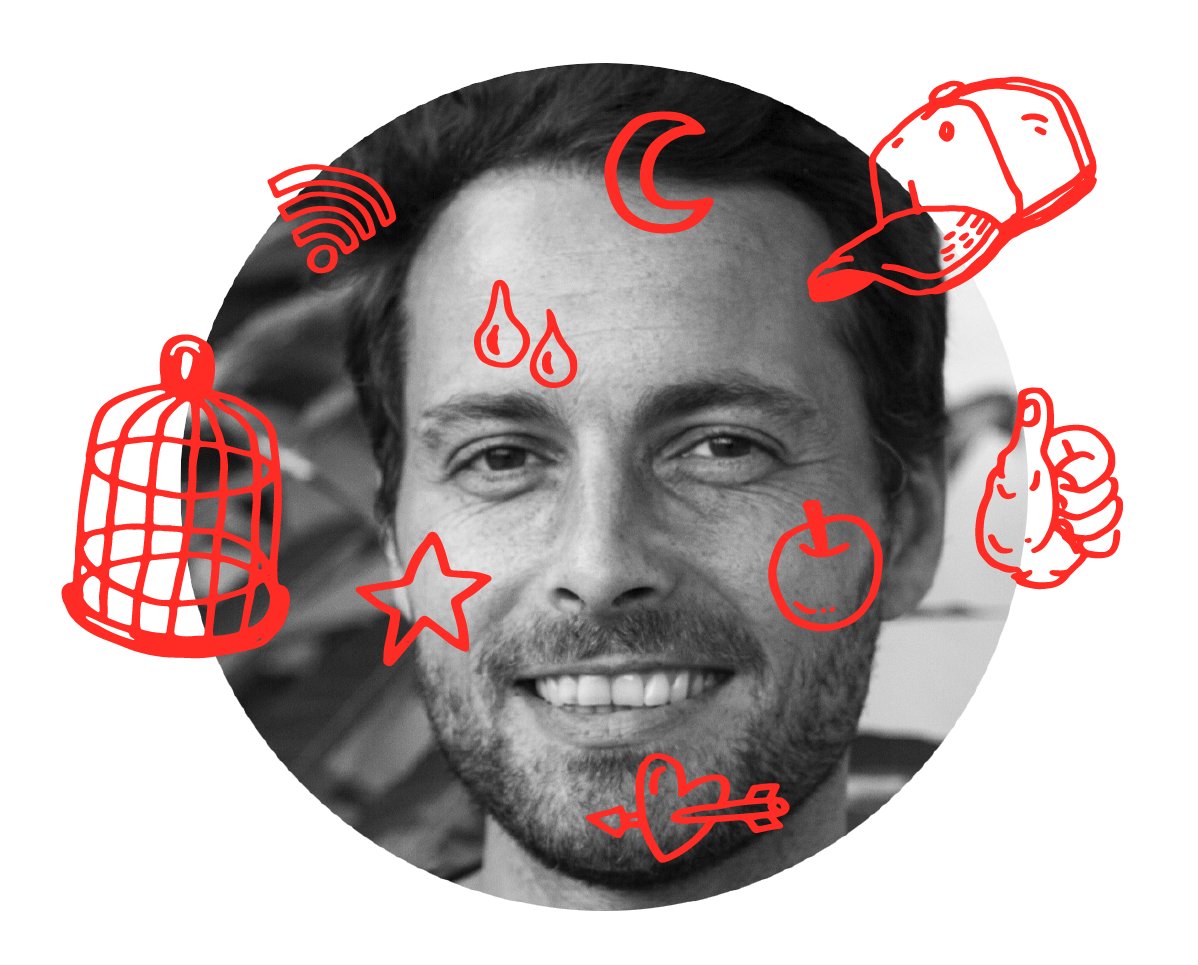 03/23 20:00–21:30
Masterclass: Simon Lereng Wilmont
The masterclass by director Simon Lereng Wilmont, who made the Sundance 2022 winner House of Splinters, currently nominated for the Academy Award for Best Documentary.
Read more
About the Festival One World
Are you interested in current world events? Are you concerned about human rights violations? Do you like documentaries? This unique festival, organised by Czech NGO People in Need, is the world's largest festival of its kind. Focused on human rights issues from all around the world, the festival is one of the most visited cultural events in the Czech Republic.