Festival Tip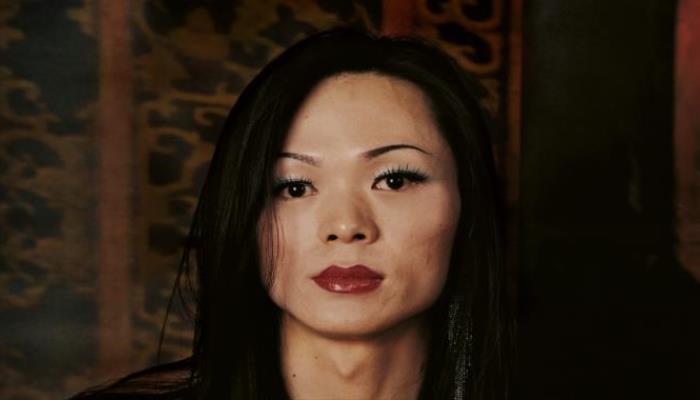 Of the Chinese documentaries in this year's regional category, this is one of the most intense. It's almost unbelievable how close the director came to Ermao, and often you ask yourself whether he shouldn't have turned off the camera. This harsh story of how to change one's gender in China portrays a life and death battle.
Ondřej Moravec
— Programme Director
One World in your mobile phone
Complete list of films and their creators, the program, map and all useful information in one place.