Festival Tip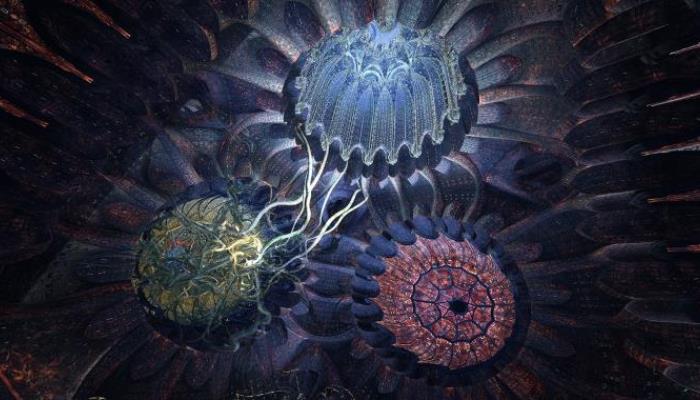 Every school teaches that drugs are bad. But in virtual reality they don't do as much damage. The simulation of imbibing the shamanic ayahuasca drug from the Amazon is a magnificent visual experience, which will make your mind, heart, and lungs flutter.
Ondřej Moravec
— Programme Director
One World in your mobile phone
Complete list of films and their creators, the program, map and all useful information in one place.