Festival Tip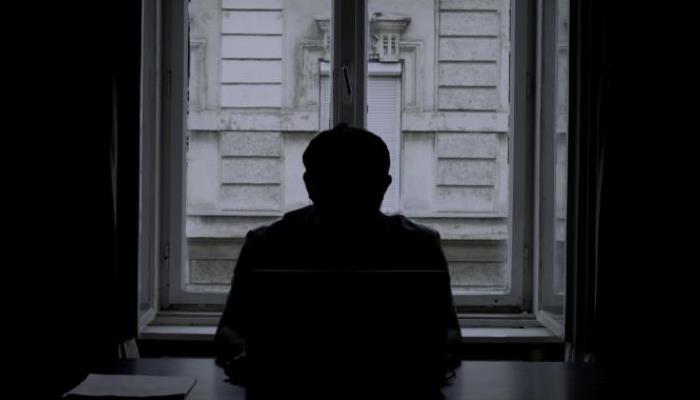 A glimpse into the ordeal of former Azerbaijani political prisoners. Rashadat, now living and working in Budapest, is hosting his friend and former cellmate, Rasul. Against the backdrop of ordinary life in Europe, the two activists remember the two years they spent in prison, locked up on politically-motivated charges and the consequences of their imprisonment for the loved ones. It's a beautiful portrait of two individuals and a powerful testimony of how politics can shape our destiny.
Anna Zamejc
— Coordinator of the PIN East European human rights programmes
One World in your mobile phone
Complete list of films and their creators, the program, map and all useful information in one place.