Festival Tip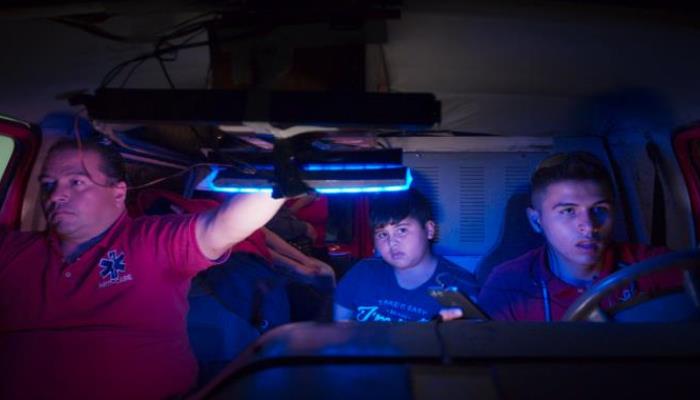 This is an adventurous ride through the nocturnal streets of Mexico City, which is suffering from an absolute lack of emergency vehicles. As a result, private ambulances enter the picture. We can join the film's director, Luke Lorentzen, as he takes a ride in one of them.
Julie Kárová
— Programmer
One World in your mobile phone
Complete list of films and their creators, the program, map and all useful information in one place.