Festival Tip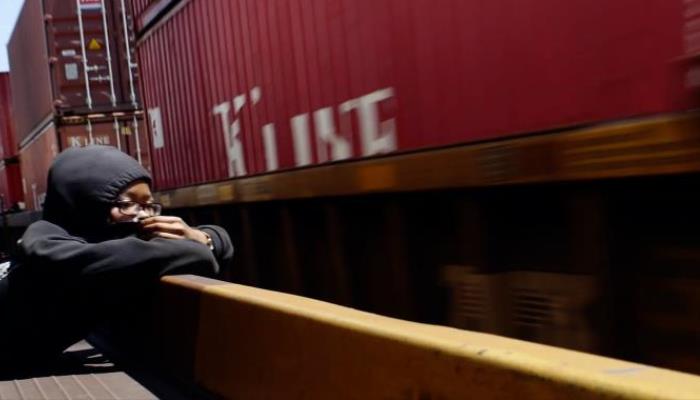 When I was a boy, something I saw in fiction films greatly appealed to me – jumping onto a freight train and mindlessly travelling somewhere. This film shows that someone has actually fulfilled such a dream and lives from train to train. This is a singular film about femme power, freedom, trains, and also the traumas from which we are escaping.
Ondřej Moravec
— Programme Director
One World in your mobile phone
Complete list of films and their creators, the program, map and all useful information in one place.