Festival Tip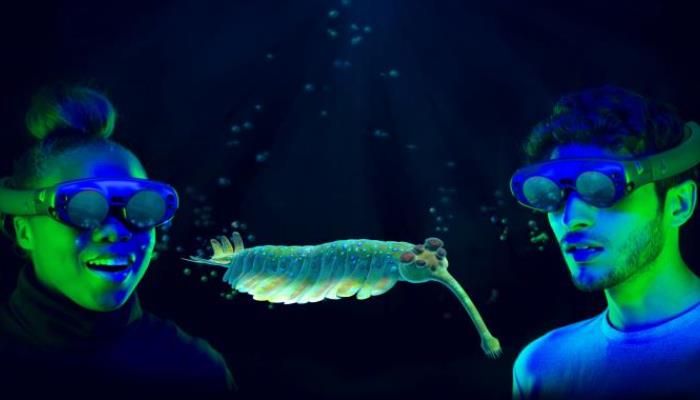 Magic Leap technology is currently the newest innovation in the field of virtual reality. Round Steampunk goggles will interlink the dream world with the real one. In this story you can, for example, go for a run with a sabre-toothed tiger. Truly a unique virtual experience.
Ondřej Moravec
— Programme Director
One World in your mobile phone
Complete list of films and their creators, the program, map and all useful information in one place.