Festival Tip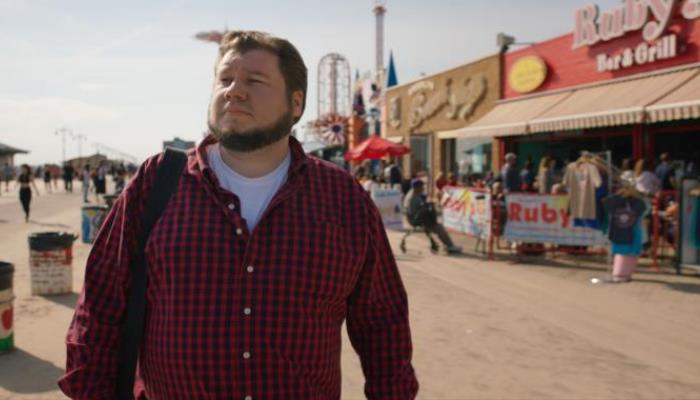 The masculinity crisis is a growing topic that will soon overshadow the MeToo movement. The battle against the stereotype models linked to men is just as serious a battle as the one for women's liberation. This film shows how to turn one's back on all the preconceptions about manhood and battle in silence for a new model of modern masculinity.
Ondřej Moravec
— Programme Director
One World in your mobile phone
Complete list of films and their creators, the program, map and all useful information in one place.