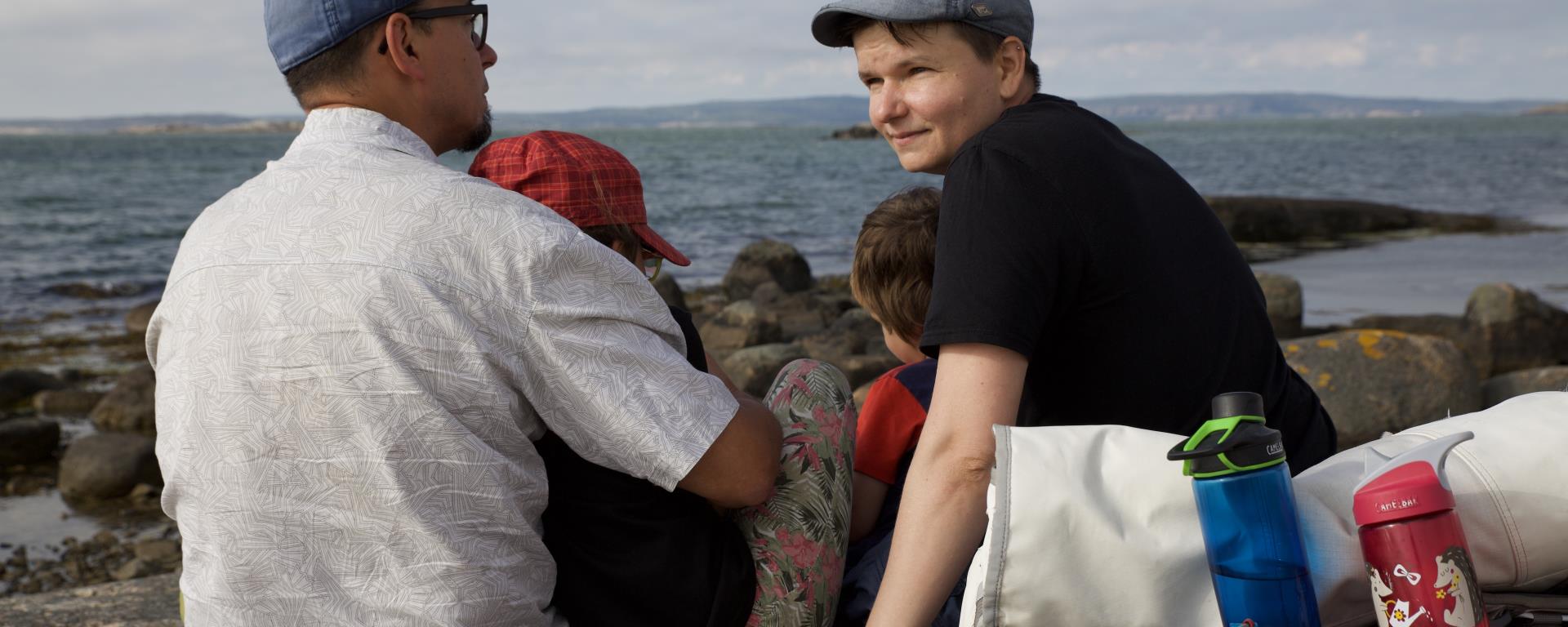 Screenings
| | | | |
| --- | --- | --- | --- |
| | Plzeň | Moving Station, Koperníkova 574/56, Plzeň | |
| | Tábor | Sklep bar Tábor, Budějovická 987/81, Tábor | |
| | Ostrava | Minikino, Kostelní 2572/3, Ostrava | |
Brno
Kino Art, Cihlářská 19, Brno
tickets
Praha
Lucerna Cinema – large hall, Vodičkova 36, Praha 1

Discussion
Soňa G. Lutherová, Director
Marvin Horváth, Protagonist


Tickets
Praha
Evald, Národní 28, Praha 1, Praha

Discussion
Soňa G. Lutherová, Director
Marvin Horváth, Protagonist


Tickets
Olomouc
Na Cucky Theatre, Dolní náměstí 42, Olomouc
Rožnov pod Radhoštěm
KinoKavárna Vrátnice, 1. máje 1000, Rožnov pod Radhoštěm
Olomouc
Art Rubikon, Dobnerova 1375/24a, Olomouc
Třinec
Třinec Library, Lidická 541, Třinec
Ústí nad Orlicí
Malá scéna, Havlíčkova 621, Ústí nad Orlicí
Olomouc
CMTF Hall, Univerzitní 244/22, Olomouc
Uherské Hradiště
HUB 123, Mariánské náměstí 123, Uherské Hradiště
tickets
Praha
Atlas – small hall, Sokolovská 371/1, Praha 8
Tickets
České Budějovice
Výměník1, J. Opletala 842, České Budějovice
About the film
In this longitudinal observation, director and social anthropologist Soňa G. Lutherová presents an intimate portrait of a family in which one of the parents is transitioning.
Marvin is a trans man living in Sweden, in a long-term marriage with his partner Ivan and their two children. His unexpected separation from his homeland for several months, as well as the slowing down of the entire process of physical and legal sex change during the covid-19 pandemic, intensifies the coexistence between partners and offspring, relationships with relatives and closest co-workers. The period of muted timelessness offers the film's protagonists a space to provide mutual support, acceptance of Marvin's gender identity, and a redefinition of roles within the family. Writing LGBTQ+ novels in which Marvin has created a male alter ego has played an essential role in his discovery and experience of his trans authenticity.
Title
A Happy Man
Original Title
A Happy Man
Original Language
Czech, English, Slovak, Swedish
Subtitles
English, Czech
Premiéra
Special screening
Year of Production
2023
Country of Origin
Slovakia, Czech Republic
Length
81 min.
Tags
LGBTQ+, Europe

Director
Soňa G. Lutherová
A Happy Man