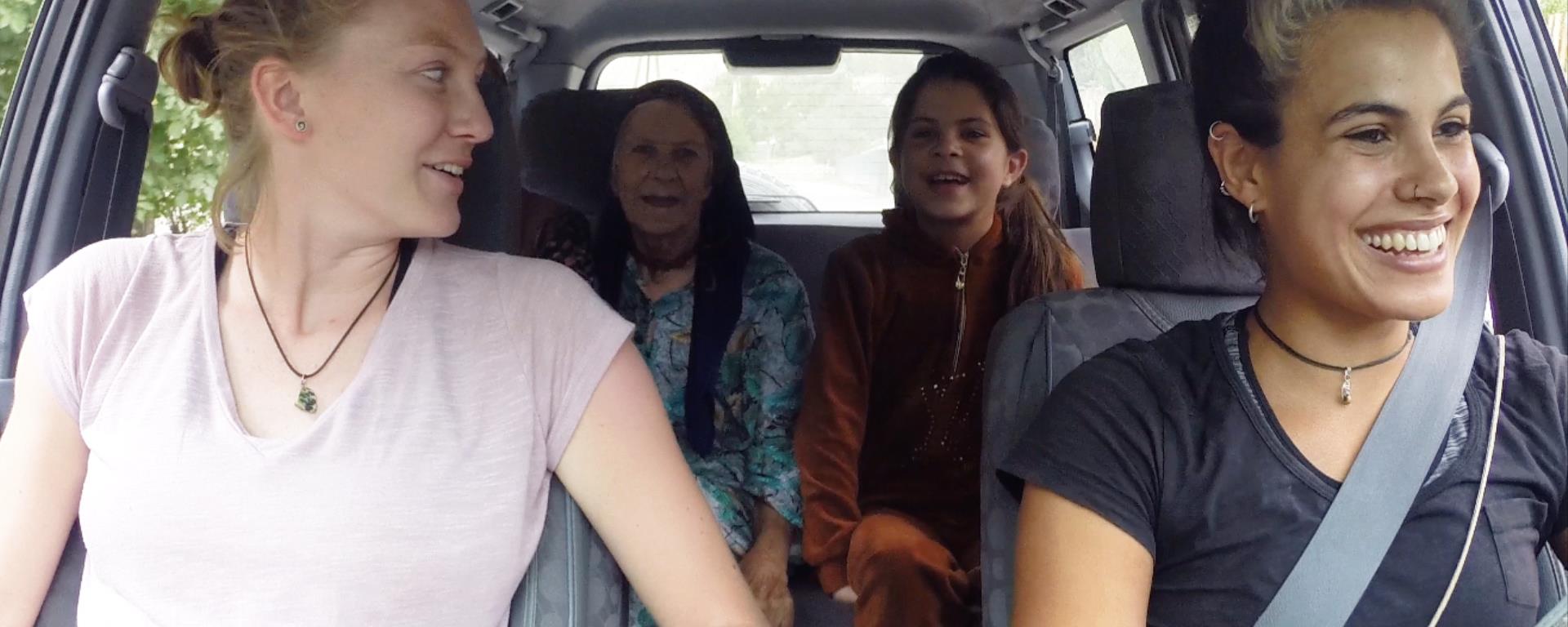 Films > Female Power
Women Behind the Wheel
(Women Behind the Wheel)
Screenings
Brno
University Cinema Scala, Moravské náměstí 3, Brno
tickets
Řevnice
Bar Otakar Corso, náměstí Krále Jiřího z Poděbrad 2, Řevnice
Praha
Světozor Cinema – large hall, Vodičkova 41, Praha 1

Discussion
Catherine Haigh, Director and Protagonist
Hannah Congdon, Director and Protagonist


Tickets
Praha
Evald, Národní 28, Praha 1, Praha

Discussion
Catherine Haigh, Director and Protagonist
Hannah Congdon, Director and Protagonist
Perizat Saitburkhan kyzy , Journalist


Tickets
Ostrava
DK Poklad, Matěje Kopeckého 675/21, Ostrava-Poruba
Pelhřimov
Hotel Slávie, Masarykovo náměstí 29, Pelhřimov
Plzeň
Moving Station, Koperníkova 574/56, Plzeň
Praha
Lucerna Cinema – large hall, Vodičkova 36, Praha 1

Discussion
Perizat Saitburkhan kyzy , Journalist


Tickets
Třinec
Třinec Library, Lidická 541, Třinec
Ostrava
Minikino, Kostelní 2572/3, Ostrava
Děčín
Cafe Prostoru_, Teplická 59/49, Děčín
Olomouc
CMTF Hall, Univerzitní 244/22, Olomouc
Roztoky u Prahy
Central Bohemian Museum in Roztoky – Historical Hall, Zámek 1, Roztoky
tickets
Opava
Klub Art, Ostrožná 46 (vstup z ul. Beethovenova), Opava
Karlovy Vary
Dizajnpark, Západní 1749, Karlovy Vary
Semily
Cinema Jitřenka, Tyršova 49, Semily
About the film
Two friends from the UK set off on a road trip along the famous Pamir Highway, which winds through Kyrgyzstan, Uzbekistan, and Tajikistan, to find out what life is like for women in these countries.
Catherine and Hannah have just graduated from university and are embarking on the biggest adventure of their lives. In Bishkek they rent a jeep and embark on a journey of thousand kilometres through three countries. On their pilgrimage, they admire the vast plains and panoramas of the mountains. But this is not their goal – the filmmakers are mainly interested in the position of women in society. Throughout the trip, they meet women of all ages and varying social statuses who share their views on education, upbringing, and family life. Their courageous and inspiring stories show that the desire for equality is present everywhere in the world. Both travellers gradually realize they have much more in common with these women than they had ever thought.
Title
Women Behind the Wheel
Original Title
Women Behind the Wheel
Original Language
English, Kyrgyz, Tajik, Uzbek
Subtitles
English, Czech
Premiéra
Czech premiere
Year of Production
2022
Country of Origin
Kyrgyzstan, Tajikistan, UK, Uzbekistan
Length
97 min.
Tags
Lifestyle, Women's rights, Feel Good, Asia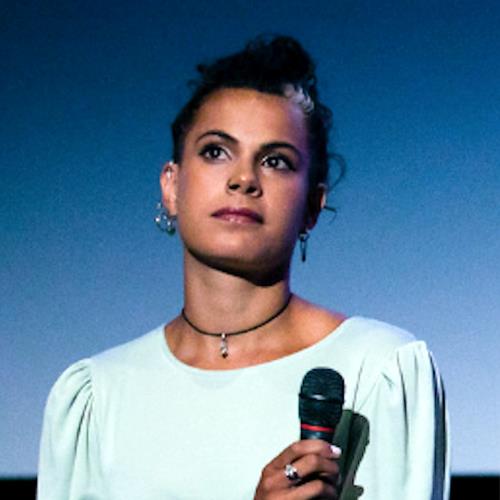 Director
Catherine Haigh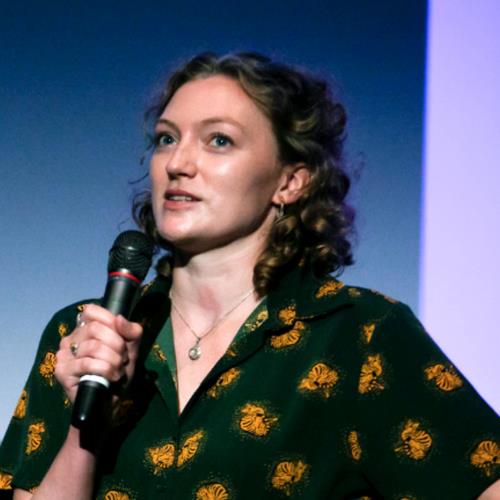 Director
Hannah Congdon
Women Behind the Wheel