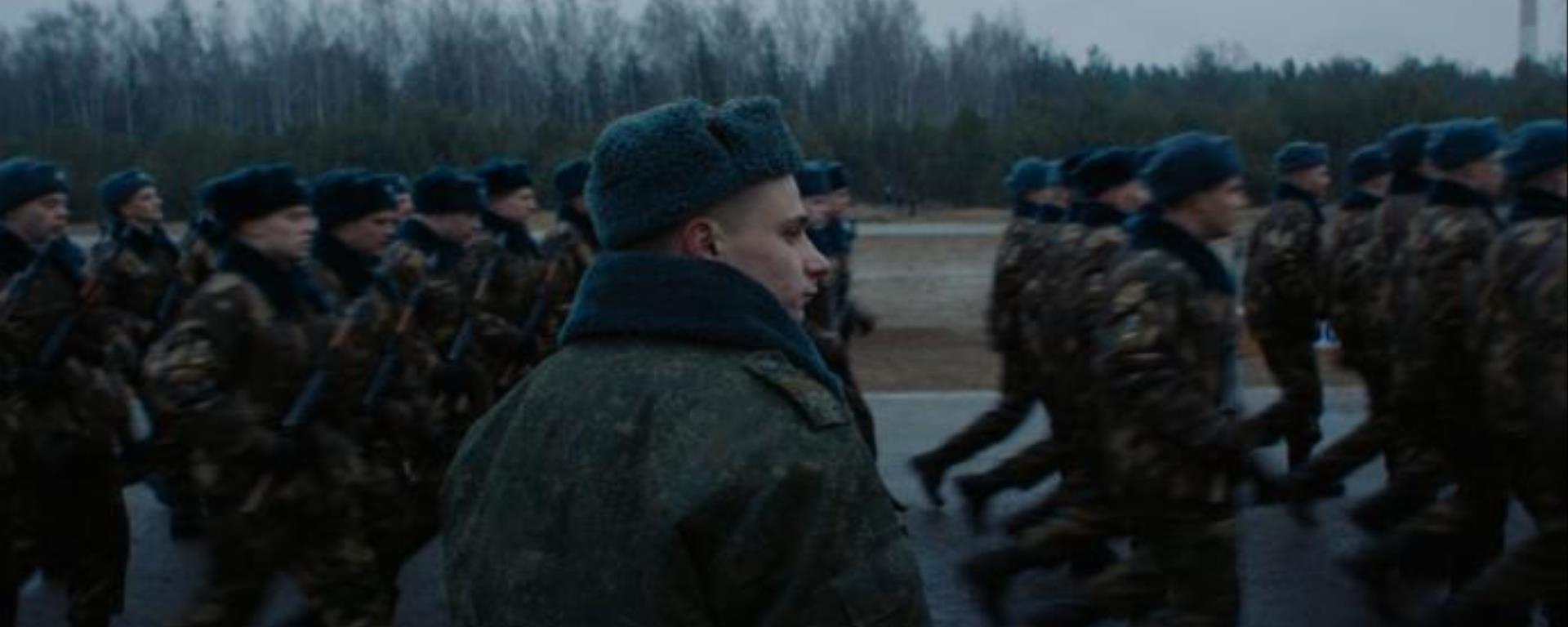 Screenings
Praha
Bio Oko, Františka Křížka 460/15, Praha 7

Discussion
Hanna Badziaka, Director
Alex Mihalkovich, Director


Tickets
Praha
Světozor Cinema – small hall, Vodičkova 41, Praha 1

Discussion
Aliaksandr Parshenkou, Human rights activist


Tickets
Praha
Prague Municipal Library – small hall, Mariánské nám. 1, Praha 1
Tickets
About the film
"Everything is different. You're in the army now," a sergeant in the Belorussian army greets a newcomer to compulsory military service – under the command of an authoritarian regime where even the most minor form of protest carries harsh consequences.
When Svetlana sent her only son Sasha off to the army during peacetime, she never imagined his body would come back in a coffin. Now she is one of the mothers seeking a fair investigation into crimes in the Belorussian army. She comes up against a system that has consistently trampled on free will and human dignity for decades, turning individuals joining the army into obedient cogs in a violent machine for the purpose of protecting Lukashenko's regime. Propaganda in the military supports violent crackdowns on peaceful anti-government protests; dissent is not tolerated. In contemporary Belarus, the rights of critics of the regime are being suppressed - as are the rights of those trained by brutal means to protect it.
Title
Motherland
Original Title
Motherland
Original Language
Belarusian, Russian
Subtitles
English, Czech
Premiéra
Czech premiere
Year of Production
2023
Country of Origin
Sweden, Ukraine, Norway
Length
90 min.
Tags
Children and Youth, Dictatorships, Europe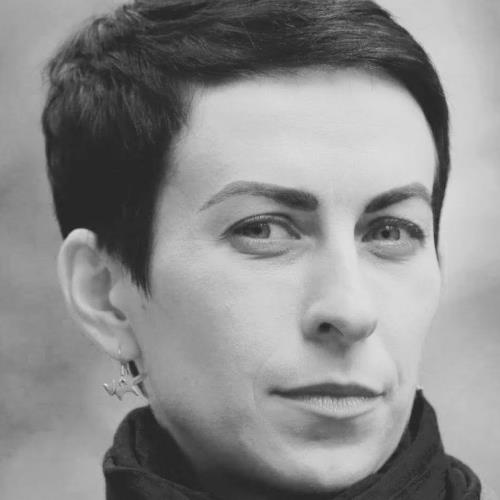 Director
Hanna Badziaka
2023 - Motherland (90')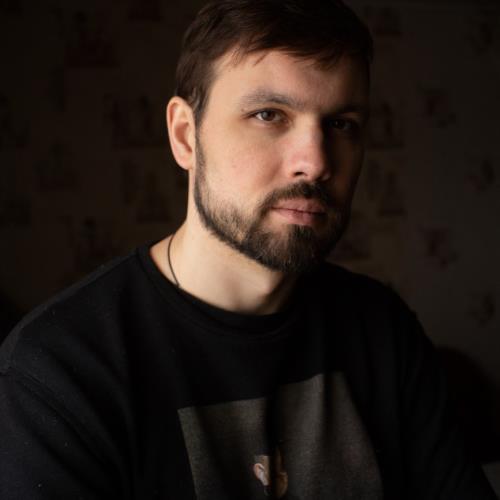 Director
Alex Mihalkovich
2018 My Granny From Mars 73' 2016 White Sheet of Paper 11' 2015 Red Ripper in Brussels 5' 2009 Klapotski 17'
Motherland