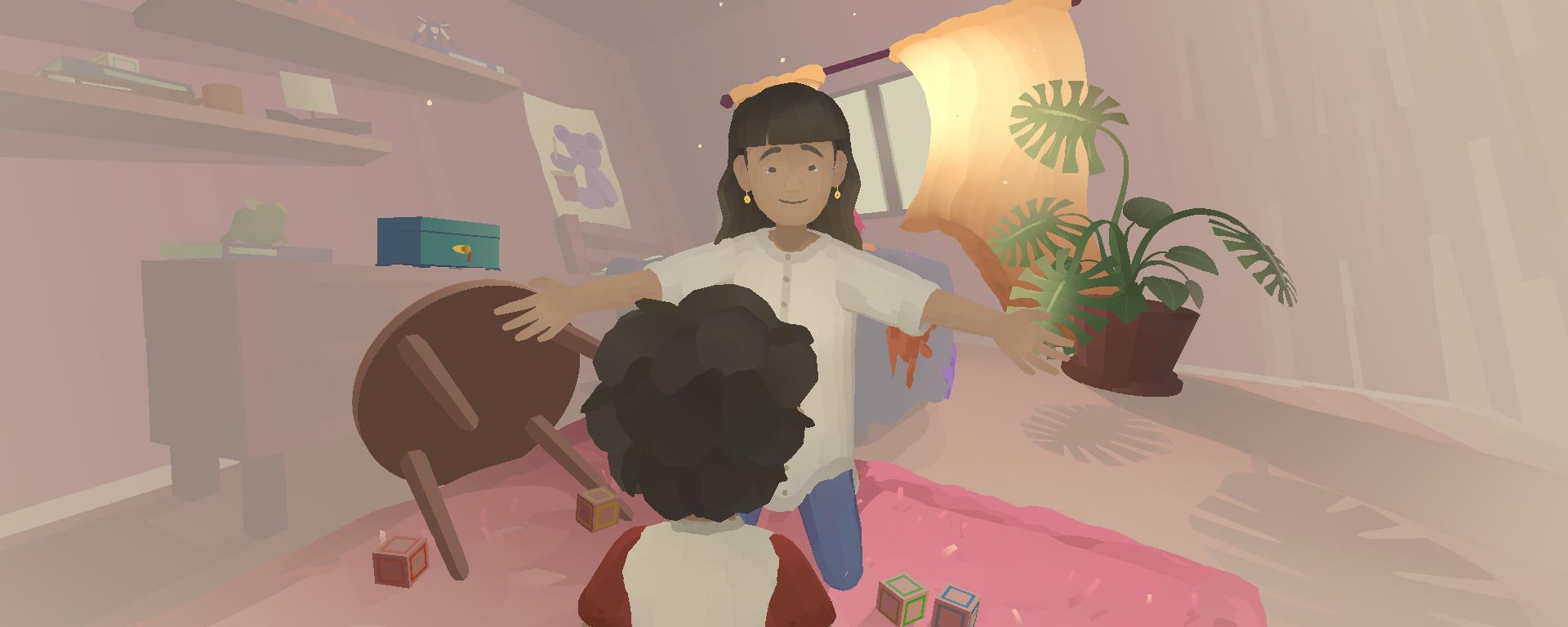 Screenings
| | | | | |
| --- | --- | --- | --- | --- |
| | Praha | Lucerna Gallery, Vodičkova 36, Praha 1 | | Tickets |
| | Praha | Lucerna Gallery, Vodičkova 36, Praha 1 | | Tickets |
| | Praha | Lucerna Gallery, Vodičkova 36, Praha 1 | | Tickets |
Praha
Lucerna Gallery, Vodičkova 36, Praha 1
Tickets
Praha
Lucerna Gallery, Vodičkova 36, Praha 1
Tickets
Praha
Lucerna Gallery, Vodičkova 36, Praha 1
Tickets
Praha
Lucerna Gallery, Vodičkova 36, Praha 1
Tickets
Praha
Lucerna Gallery, Vodičkova 36, Praha 1
Tickets
Praha
Lucerna Gallery, Vodičkova 36, Praha 1
Tickets
Praha
Lucerna Gallery, Vodičkova 36, Praha 1
Tickets
Praha
Lucerna Gallery, Vodičkova 36, Praha 1
Tickets
Karlovy Vary
Theater Husovka, Club Paderewski, Husovo nám. 270, Karlovy Vary
Praha
Lucerna Gallery, Vodičkova 36, Praha 1
Tickets
Praha
Lucerna Gallery, Vodičkova 36, Praha 1
Tickets
Praha
Lucerna Gallery, Vodičkova 36, Praha 1
Tickets
Praha
Lucerna Gallery, Vodičkova 36, Praha 1
Tickets
Praha
Lucerna Gallery, Vodičkova 36, Praha 1
Tickets
Praha
Lucerna Gallery, Vodičkova 36, Praha 1
Tickets
Praha
Lucerna Gallery, Vodičkova 36, Praha 1
Tickets
Praha
Lucerna Gallery, Vodičkova 36, Praha 1
Tickets
Praha
Lucerna Gallery, Vodičkova 36, Praha 1
Tickets
Karlovy Vary
Theater Husovka, Club Paderewski, Husovo nám. 270, Karlovy Vary
Praha
Lucerna Gallery, Vodičkova 36, Praha 1
Tickets
Praha
Lucerna Gallery, Vodičkova 36, Praha 1
Tickets
Praha
Lucerna Gallery, Vodičkova 36, Praha 1
Tickets
Praha
Lucerna Gallery, Vodičkova 36, Praha 1
Tickets
Praha
Lucerna Gallery, Vodičkova 36, Praha 1
Tickets
Praha
Lucerna Gallery, Vodičkova 36, Praha 1
Tickets
Karlovy Vary
Cafe Jakoby, Husova 39, Ostrov
Praha
Lucerna Gallery, Vodičkova 36, Praha 1
Tickets
Praha
Lucerna Gallery, Vodičkova 36, Praha 1
Tickets
Praha
Lucerna Gallery, Vodičkova 36, Praha 1
Tickets
Praha
Lucerna Gallery, Vodičkova 36, Praha 1
Tickets
Praha
Lucerna Gallery, Vodičkova 36, Praha 1
Tickets
Praha
Lucerna Gallery, Vodičkova 36, Praha 1
Tickets
Praha
Lucerna Gallery, Vodičkova 36, Praha 1
Tickets
Praha
Lucerna Gallery, Vodičkova 36, Praha 1
Tickets
Praha
Lucerna Gallery, Vodičkova 36, Praha 1
Tickets
Praha
Lucerna Gallery, Vodičkova 36, Praha 1
Tickets
Praha
Lucerna Gallery, Vodičkova 36, Praha 1
Tickets
Praha
Lucerna Gallery, Vodičkova 36, Praha 1
Tickets
Praha
Lucerna Gallery, Vodičkova 36, Praha 1
Tickets
Praha
Lucerna Gallery, Vodičkova 36, Praha 1
Tickets
Praha
Lucerna Gallery, Vodičkova 36, Praha 1
Tickets
Praha
Lucerna Gallery, Vodičkova 36, Praha 1
Tickets
Praha
Lucerna Gallery, Vodičkova 36, Praha 1
Tickets
Praha
Lucerna Gallery, Vodičkova 36, Praha 1
Tickets
Praha
Lucerna Gallery, Vodičkova 36, Praha 1
Tickets
Praha
Lucerna Gallery, Vodičkova 36, Praha 1
Tickets
Praha
Lucerna Gallery, Vodičkova 36, Praha 1
Tickets
Praha
Lucerna Gallery, Vodičkova 36, Praha 1
Tickets
Praha
Lucerna Gallery, Vodičkova 36, Praha 1
Tickets
Praha
Lucerna Gallery, Vodičkova 36, Praha 1
Tickets
Praha
Lucerna Gallery, Vodičkova 36, Praha 1
Tickets
Praha
Lucerna Gallery, Vodičkova 36, Praha 1
Tickets
Praha
Lucerna Gallery, Vodičkova 36, Praha 1
Tickets
Praha
Lucerna Gallery, Vodičkova 36, Praha 1
Tickets
Praha
Lucerna Gallery, Vodičkova 36, Praha 1
Tickets
Praha
Lucerna Gallery, Vodičkova 36, Praha 1
Tickets
Praha
Lucerna Gallery, Vodičkova 36, Praha 1
Tickets
Praha
Lucerna Gallery, Vodičkova 36, Praha 1
Tickets
Praha
Lucerna Gallery, Vodičkova 36, Praha 1
Tickets
Praha
Lucerna Gallery, Vodičkova 36, Praha 1
Tickets
About the film
What all goes on in the head of a young person with autism? The development and creation of this interactive VR project involved people with the disorder. The film thus conveys their experiences through the example of one boy.
"They always say that Lou has been living in his own bubble," his mother says, as she watches her son study a tiny detail on the living room floor with interest. In this animated interactive VR project, we gain a glimpse into his bubble, at least for a while. Lou has lived with autism since birth. We experience situations when Lou has a panic attack or an episode of aggression, when he is too upset to understand his friend's words, or when he calms himself down by loudly slamming objects. The project is divided into two parts, showing the boy's life during childhood and adolescence and how he and those around him come to terms with his difference.
Title
Lou
Original Title
Les pieds en haut : Lou
Original Language
English, French
Subtitles
(No Subtitles)
Premiéra
European premiere
Year of Production
2022
Country of Origin
Canada
Length
14 min.
Tags
Children and Youth, Health, Feel Good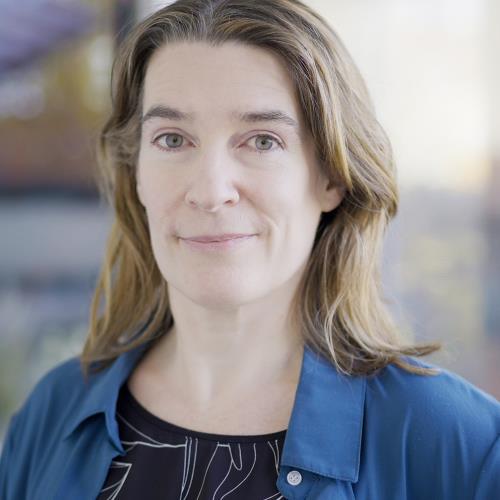 Director
Martine Asselin
https://martineasselin.com/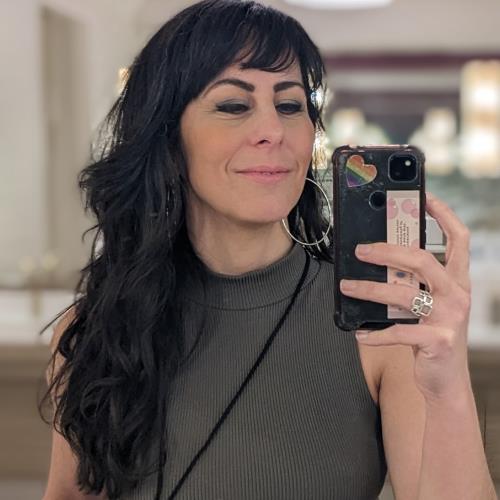 Director
Annick Daigneault
Lou