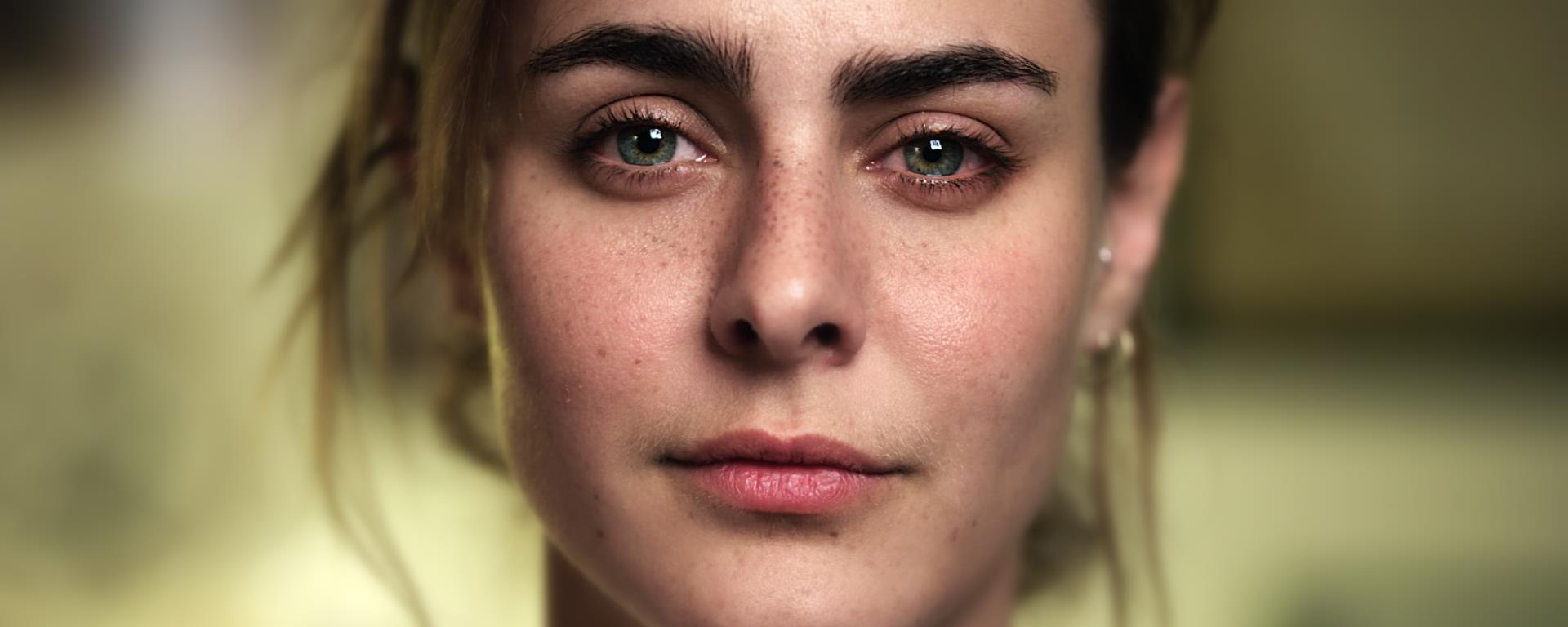 Films > Social Media
Backlash: Misogyny in the Digital Age
(Backlash: Misogyny in the Digital Age)
About the film
This chilling documentary presents the testimonies of four women from various parts of the world. Although each has a different profession, they have one thing in common: they have all been victims of cyberbullying. Now they've decided to speak out.
Threats of murder or rape, inappropriate comments about women going back to where they historically belong… This is just a sample of the hundreds of messages and comments that the women in this film have had to endure simply because they're women and want to do what they enjoy. The dominance of social media has turned the online environment into an arena where anything goes and which is beyond the reach of traditional authorities. The film draws attention to the extent to which violent aggressors can go, and how they can help themselves by hiding behind fake accounts and names. How far must things go before the victims of cyberbullying receive the same protection as the victims of acts that are now defined as crimes?
Title
Backlash: Misogyny in the Digital Age
Original Title
Backlash: Misogyny in the Digital Age
Original Language
English, French
Subtitles
English, Czech
Premiéra
Czech premiere
Year of Production
2022
Country of Origin
Canada
Length
78 min.
Tags
Women's rights, Politics, Work, North America

Director
Guylaine Maroist

Director
Léa Clermont-Dion
Backlash: Misogyny in the Digital Age