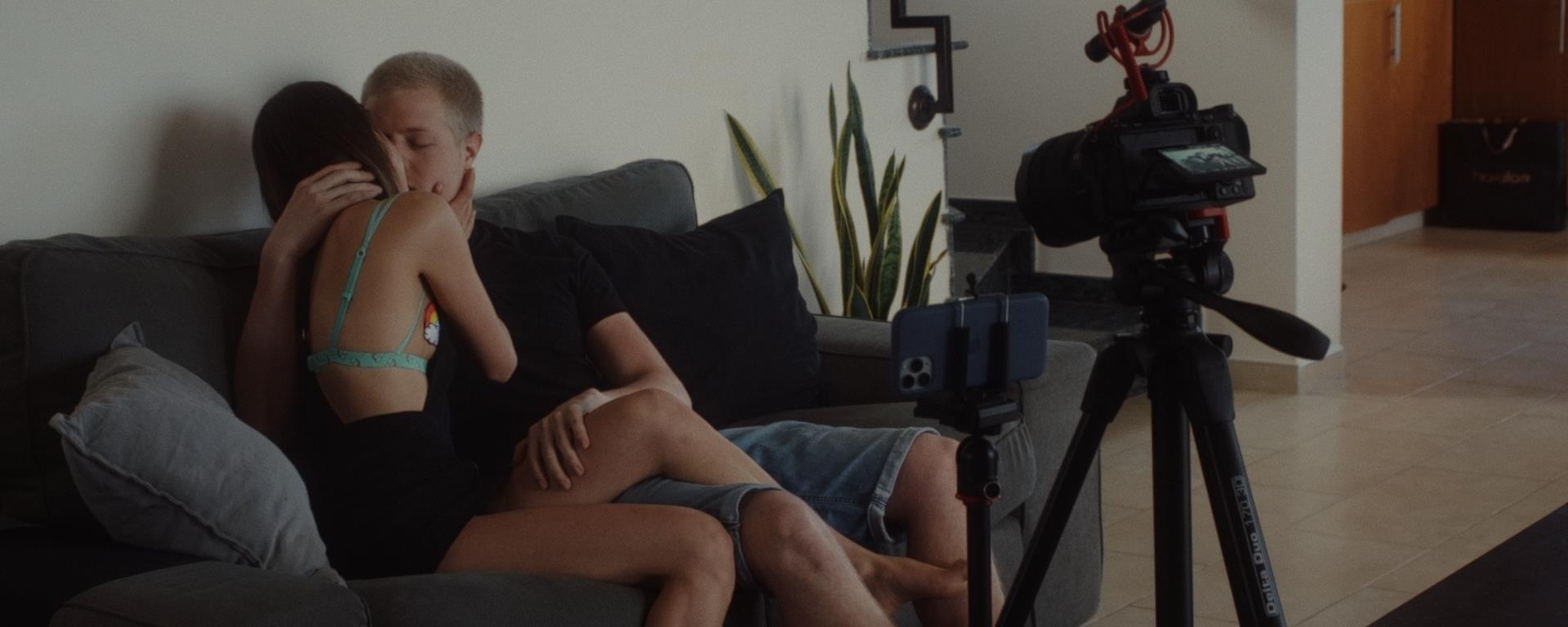 About the film
Nico and Jamie are a young German couple who make amateur porn videos for a living. Their controversial profession provides them with a seemingly fabulous life in a tax haven.
At first glance, Nico and Jamie are not much different from other influencers. At a young age, Nico already understood how the world of business works in a social networking environment that only requires a mobile phone and the internet. Together with Jamie, they now live their dream life in a house in Cyprus, surrounded by luxury and designer goods. The porn industry remains one of the most profitable in the world – just lose your shame and follow the trends. German director Joscha Bongard originally wanted to make a sex-positive portrait of the everyday life of amateur porn stars. But the result is a formally imaginative film that highlights the toxicity of a relationship dominated by gender stereotypes through non-chronological skips in the footage. *The film contains explicit sex scenes.
Title
Verified Couple
Original Title
Pornfluencer
Original Language
English, German
Subtitles
English, Czech
Premiéra
International premiere
Year of Production
2022
Country of Origin
Germany
Length
74 min.
Tags
Lifestyle, Women's rights, Europe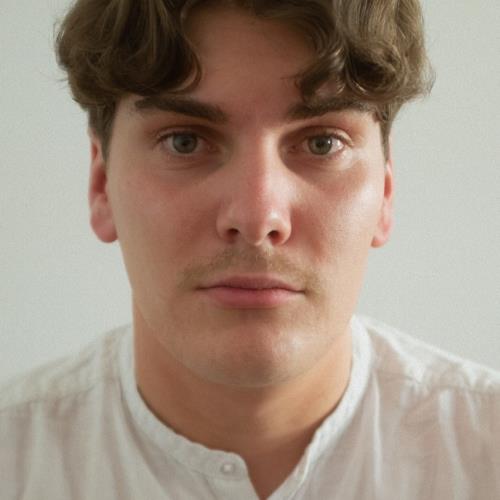 Director
Joscha Bongard
Verified Couple