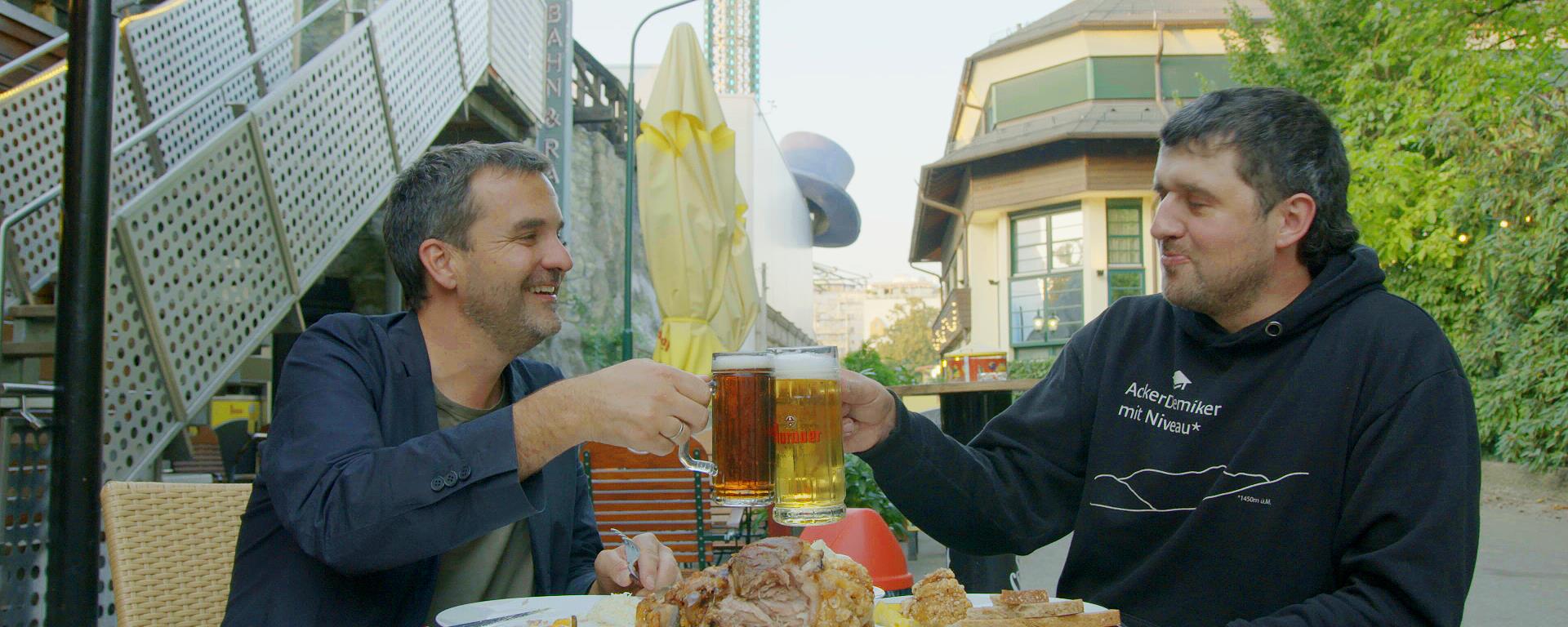 Films > Sustainability
The Farmer and the Hipster
(Der Bauer und der Bobo)
Screenings
| | | | |
| --- | --- | --- | --- |
| | Tábor | Kino Svět Tábor, nám. F. Křižíka 1291, Tábor | |
| | Ostrava | Minikino, Kostelní 2572/3, Ostrava | |
| | Plzeň | Library – Polan's hall, Bedřicha Smetany 13, Plzeň | |
Řevnice
Bar Otakar Corso, náměstí Krále Jiřího z Poděbrad 2, Řevnice
Praha
Atlas – small hall, Sokolovská 371/1, Praha 8
Tickets
Ostrava
Galerie PLATO, Janáčkova 3139/22, Ostrava
Praha
Lucerna Cinema – large hall, Vodičkova 36, Praha 1

Discussion
Alena Wranová, AMPI


Tickets
Karlovy Vary
Theater Husovka, Club Paderewski, Husovo nám. 270, Karlovy Vary
Pelhřimov
Hotel Slávie, Masarykovo náměstí 29, Pelhřimov
Ústí nad Orlicí
Malá scéna, Havlíčkova 621, Ústí nad Orlicí
Klatovy
Refectory of the Jesuit College Klatovy, Balbínova 59, Klatovy
tickets
Hradec Králové
Bio Central , Tř. Karla IV. 774 , Hradec Králové
tickets
Brno
Kino Art (Small screening hall), Cihlářská 19, Brno
tickets
Praha
Bio Oko, Františka Křížka 460/15, Praha 7

Discussion
Florian Klenk, Protagonist


Tickets
Uherské Hradiště
HUB 123, Mariánské náměstí 123, Uherské Hradiště
tickets
Brno
University Cinema Scala, Moravské náměstí 3, Brno
tickets
Olomouc
Na Cucky Theatre, Dolní náměstí 42, Olomouc
Znojmo
Kino Svět, Havlíčkova 968/7, Znojmo
Opava
Klub Art, Ostrožná 46 (vstup z ul. Beethovenova), Opava
Mladá Boleslav
Ekocentrum Zahrada, Jaselská 1475, Mladá Boleslav
České Budějovice
Výměník1, J. Opletala 842, České Budějovice
Český Krumlov
Antré Theatre Club, Horní 2, Český Krumlov
Roztoky u Prahy
Central Bohemian Museum in Roztoky – Historical Hall, Zámek 1, Roztoky
tickets
Polička
Pontopolis, Riegrova 52, Polička
Police nad Metují
Kolárovo divadlo, Jiráskova 151, Police nad Metují
Semily
Cinema Jitřenka, Tyršova 49, Semily
About the film
This meeting of urban and rural set against the backdrop of the breathtaking Austrian Alps is an exceptional example of a dialogue between those who know almost nothing about each other, although they are practically neighbours.
Florian, a Viennese journalist and lawyer, accepts a challenge from Christian, a farmer, to try living on his Alpine farm. He leaves the safety of his social bubble and ventures into an entirely unknown world. But what at first seems to be an interesting adventure turns out to be a challenging life full of hard work and obstacles, in which the future of the farm is decided by weather fluctuations and decisions made in faraway Brussels. This humorous film documents the emergence of an unexpected friendship between two very different men. But it also follows a way of sustainable farming that was the norm until not long ago, while today it struggles for survival in competition with industrial animal farms and agricultural production.
Title
The Farmer and the Hipster
Original Title
Der Bauer und der Bobo
Original Language
German
Subtitles
English, Czech
Premiéra
Czech premiere
Year of Production
2022
Country of Origin
Austria
Length
97 min.
Tags
Nature, Lifestyle, Feel Good, Europe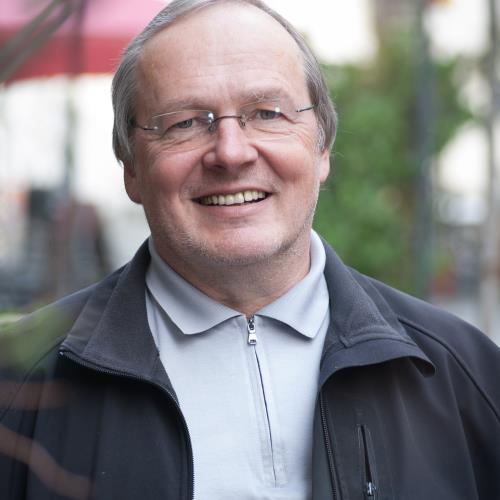 Director
Kurt Langbein
The Farmer and the Hipster (2022) Eating Differently (2020) Utopia Revisited (2018) Landgrabbing (2015)
The Farmer and the Hipster