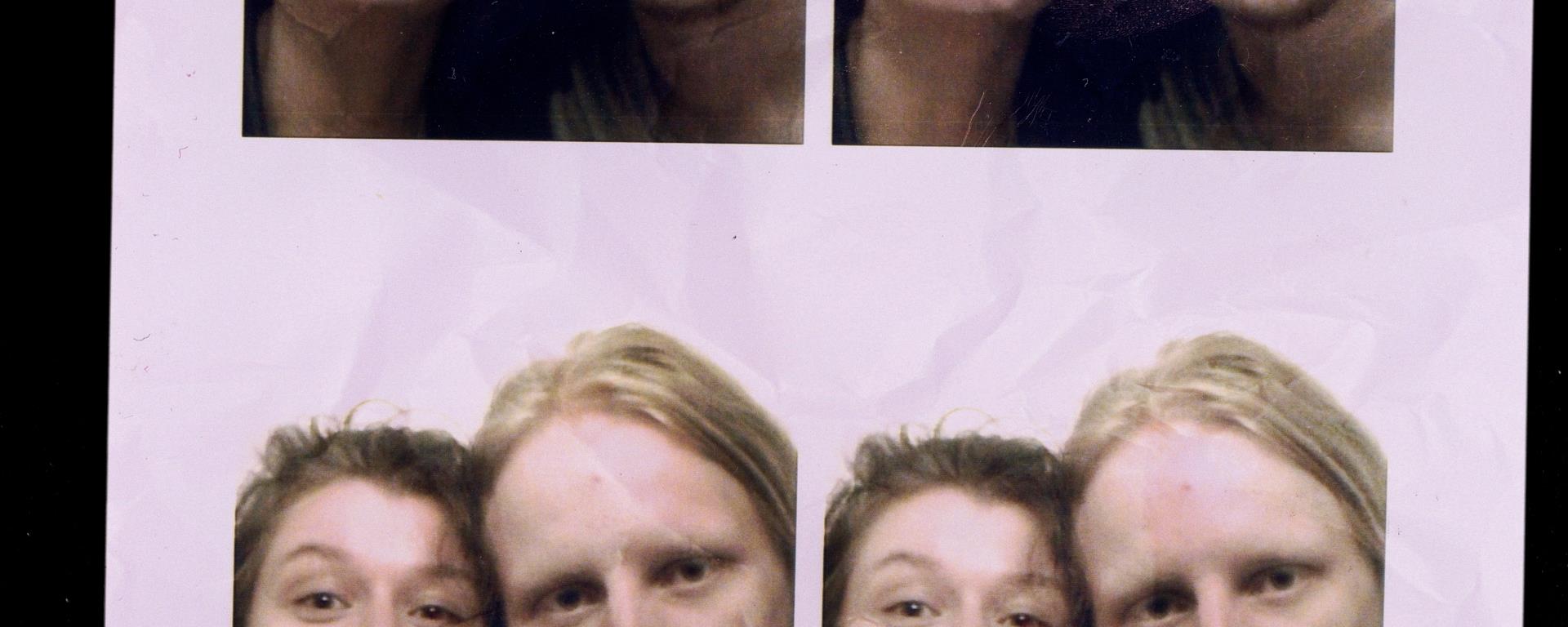 Films > Relationships
How to Save a Dead Friend
(How to Save a Dead Friend)
About the film
Love, drugs, and depression. Director and protagonist Marusya Syroechkovskaya courageously reveals the intimate environment of her relationship with her drug addict partner Kimi.
In the uncertain reality of Putin's Russia, the state's interest in mental health is virtually non-existent. When Marusya meets Kimi, it seems that they might be able to help each other out of a confusing period of anxiety and loneliness. Kimi has been experimenting with drugs and alcohol to combat his deepening depression. Twelve years of home video footage captures the gradual disintegration of a young man's psyche, gaining an insight beneath the surface of their deeply emotional ties. The lyrics of the ever-present Joy Division songs fill this emotional confessional.
Title
How to Save a Dead Friend
Original Title
How to Save a Dead Friend
Original Language
Russian
Subtitles
English, Czech
Premiéra
Czech premiere
Year of Production
2022
Country of Origin
France, Germany, Norway, Sweden
Length
103 min.
Tags
Children and Youth, Dictatorships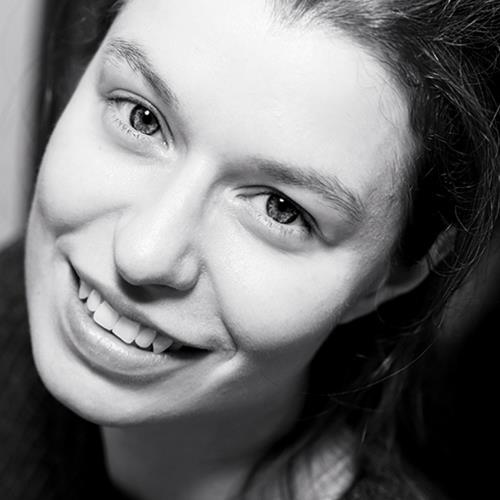 Director
Marusya Syroechkovskaya
"The pure one" documentary, 2011
How to Save a Dead Friend