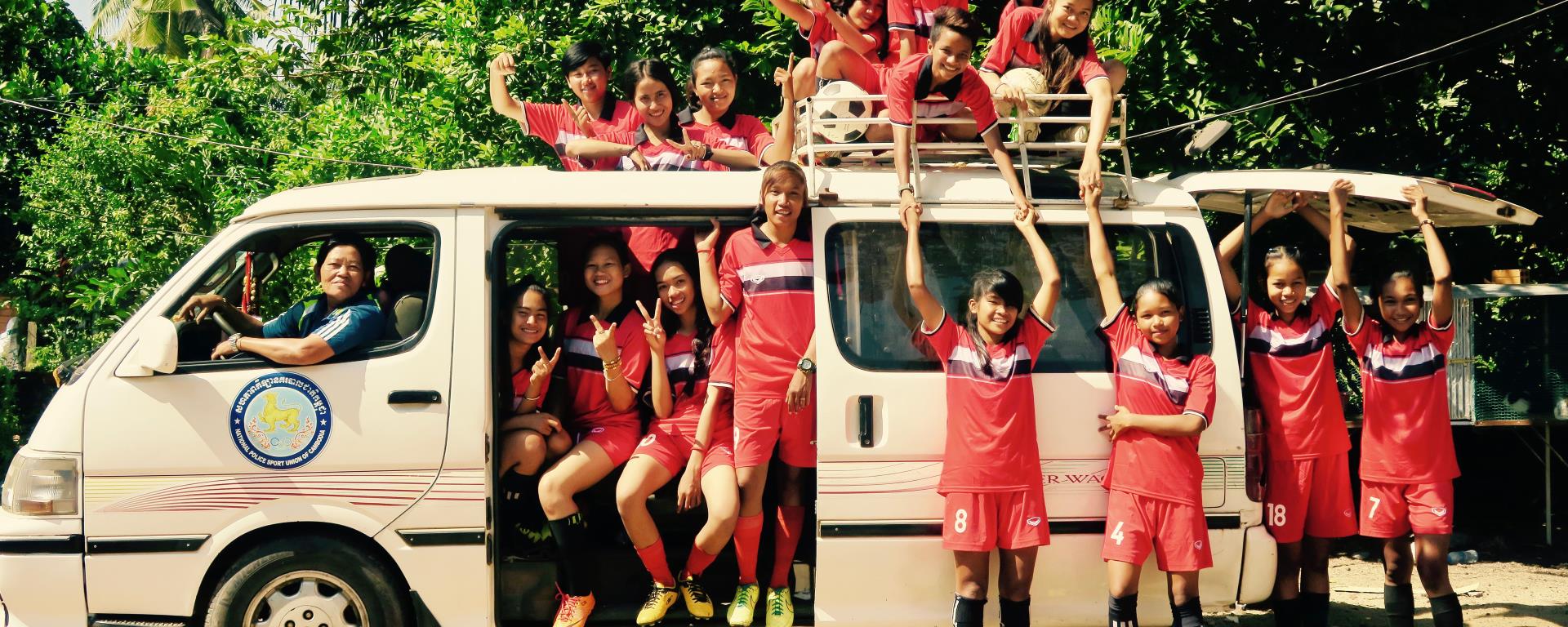 Films > Uprooted
Lotus Sports Club
(ក្លិបកីឡាបាល់ទាត់ផ្កាឈូក)
About the film
The Lotus football club is a place where young queer people from conservative Cambodian society can find understanding. Coach Sovann, a trans man, sets an example for them and gives them advice regarding not only sports, but also life.
Leak was born in a woman's body, but he knew something wasn't right. He plucked up his courage, cut his hair, came out to his family, and signed up for his dream football club, Lotus. He found himself under the protective wing of Coach Vann Sovann, whom the team affectionately calls Pa Vann. He takes gender diversity as something natural, and is not only a coach but also a friend and role model for his players. But he doesn't directly address the question of identity very often with his charges. He finds it much more important to teach them generally applicable values, such as cooperation, discipline, and respect.
Title
Lotus Sports Club
Original Title
ក្លិបកីឡាបាល់ទាត់ផ្កាឈូក
Original Language
Khmer
Subtitles
English, Czech
Premiéra
Czech premiere
Year of Production
2022
Country of Origin
Netherlands, Cambodia
Length
72 min.
Tags
Children and Youth, LGBTQ+, Lifestyle, Asia

Director
Vanna hem
- Lotus Sports Club (2022) - Feature Film Documentary Writer/Director/Producer/Editor - Where Do I Belong? (2016) - Short Documentary Writer/Director/Producer/Editor - Where is the Horizon? (2015) - Short Documentary Writer/Director/Producer/Editor - Bride With a Price Tag (2015) - Short Documentary Writer/Director/Producer/Editor - The Giant Ocean Case (2015) - Short Documentary Writer/Director/Producer/Editor - Lives Under the Red Light (2014) - Short Documentary Writer/Director/Producer/Editor - Karma (2013) - Short Documentary Writer/Director/Producer/Editor - My Name's Untac (2012) - Short Documentary Writer/Director/Producer/Editor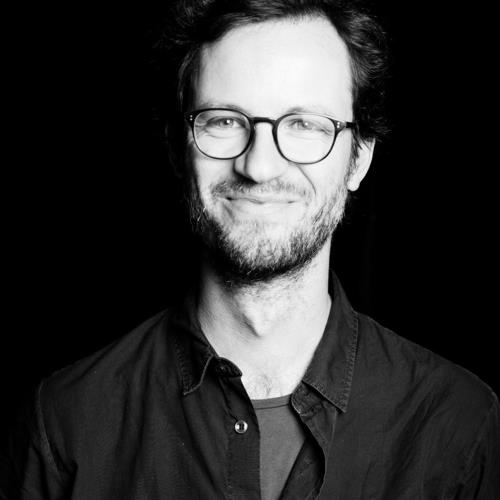 Director
Tommaso Colognese
Lotus Sports Club