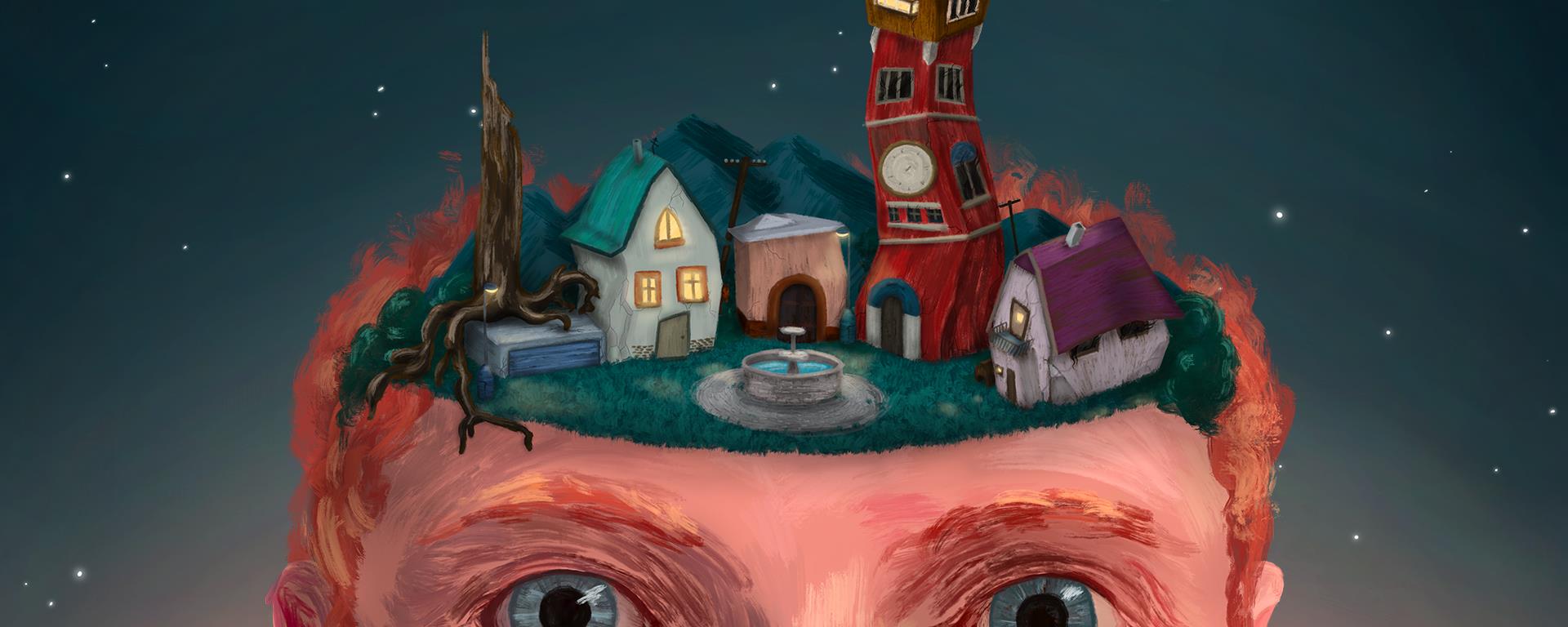 Screenings
| | | | | |
| --- | --- | --- | --- | --- |
| | Praha | Lucerna Gallery, Vodičkova 36, Praha 1 | | Tickets |
| | Praha | Lucerna Gallery, Vodičkova 36, Praha 1 | | Tickets |
| | Praha | Lucerna Gallery, Vodičkova 36, Praha 1 | | Tickets |
Praha
Lucerna Gallery, Vodičkova 36, Praha 1
Tickets
Praha
Lucerna Gallery, Vodičkova 36, Praha 1
Tickets
Praha
Lucerna Gallery, Vodičkova 36, Praha 1
Tickets
Praha
Lucerna Gallery, Vodičkova 36, Praha 1
Tickets
Praha
Lucerna Gallery, Vodičkova 36, Praha 1
Tickets
Praha
Lucerna Gallery, Vodičkova 36, Praha 1
Tickets
Praha
Lucerna Gallery, Vodičkova 36, Praha 1
Tickets
Praha
Lucerna Gallery, Vodičkova 36, Praha 1
Tickets
Karlovy Vary
Theater Husovka, Club Paderewski, Husovo nám. 270, Karlovy Vary
Praha
Lucerna Gallery, Vodičkova 36, Praha 1
Tickets
Praha
Lucerna Gallery, Vodičkova 36, Praha 1
Tickets
Praha
Lucerna Gallery, Vodičkova 36, Praha 1
Tickets
Praha
Lucerna Gallery, Vodičkova 36, Praha 1
Tickets
Praha
Lucerna Gallery, Vodičkova 36, Praha 1
Tickets
Praha
Lucerna Gallery, Vodičkova 36, Praha 1
Tickets
Praha
Lucerna Gallery, Vodičkova 36, Praha 1
Tickets
Praha
Lucerna Gallery, Vodičkova 36, Praha 1
Tickets
Praha
Lucerna Gallery, Vodičkova 36, Praha 1
Tickets
Karlovy Vary
Theater Husovka, Club Paderewski, Husovo nám. 270, Karlovy Vary
Praha
Lucerna Gallery, Vodičkova 36, Praha 1
Tickets
Praha
Lucerna Gallery, Vodičkova 36, Praha 1
Tickets
Praha
Lucerna Gallery, Vodičkova 36, Praha 1
Tickets
Praha
Lucerna Gallery, Vodičkova 36, Praha 1
Tickets
Praha
Lucerna Gallery, Vodičkova 36, Praha 1
Tickets
Praha
Lucerna Gallery, Vodičkova 36, Praha 1
Tickets
Karlovy Vary
Cafe Jakoby, Husova 39, Ostrov
Praha
Lucerna Gallery, Vodičkova 36, Praha 1
Tickets
Praha
Lucerna Gallery, Vodičkova 36, Praha 1
Tickets
Praha
Lucerna Gallery, Vodičkova 36, Praha 1
Tickets
Praha
Lucerna Gallery, Vodičkova 36, Praha 1
Tickets
Praha
Lucerna Gallery, Vodičkova 36, Praha 1
Tickets
Praha
Lucerna Gallery, Vodičkova 36, Praha 1
Tickets
Praha
Lucerna Gallery, Vodičkova 36, Praha 1
Tickets
Praha
Lucerna Gallery, Vodičkova 36, Praha 1
Tickets
Praha
Lucerna Gallery, Vodičkova 36, Praha 1
Tickets
Praha
Lucerna Gallery, Vodičkova 36, Praha 1
Tickets
Praha
Lucerna Gallery, Vodičkova 36, Praha 1
Tickets
Praha
Lucerna Gallery, Vodičkova 36, Praha 1
Tickets
Praha
Lucerna Gallery, Vodičkova 36, Praha 1
Tickets
Praha
Lucerna Gallery, Vodičkova 36, Praha 1
Tickets
Praha
Lucerna Gallery, Vodičkova 36, Praha 1
Tickets
Praha
Lucerna Gallery, Vodičkova 36, Praha 1
Tickets
Praha
Lucerna Gallery, Vodičkova 36, Praha 1
Tickets
Praha
Lucerna Gallery, Vodičkova 36, Praha 1
Tickets
Praha
Lucerna Gallery, Vodičkova 36, Praha 1
Tickets
Praha
Lucerna Gallery, Vodičkova 36, Praha 1
Tickets
Praha
Lucerna Gallery, Vodičkova 36, Praha 1
Tickets
Praha
Lucerna Gallery, Vodičkova 36, Praha 1
Tickets
Praha
Lucerna Gallery, Vodičkova 36, Praha 1
Tickets
Praha
Lucerna Gallery, Vodičkova 36, Praha 1
Tickets
Praha
Lucerna Gallery, Vodičkova 36, Praha 1
Tickets
Praha
Lucerna Gallery, Vodičkova 36, Praha 1
Tickets
Praha
Lucerna Gallery, Vodičkova 36, Praha 1
Tickets
Praha
Lucerna Gallery, Vodičkova 36, Praha 1
Tickets
Praha
Lucerna Gallery, Vodičkova 36, Praha 1
Tickets
Praha
Lucerna Gallery, Vodičkova 36, Praha 1
Tickets
Praha
Lucerna Gallery, Vodičkova 36, Praha 1
Tickets
Praha
Lucerna Gallery, Vodičkova 36, Praha 1
Tickets
Praha
Lucerna Gallery, Vodičkova 36, Praha 1
Tickets
Praha
Lucerna Gallery, Vodičkova 36, Praha 1
Tickets
About the film
How does a young person suffering from depression perceive the world? The first Czech virtual reality project of its kind attempts to answer this question. It allows us to look into the protagonist's mind, to experience and understand the pain of his soul.
Director Ondřej Moravec has been battling depression since childhood. He has lent not only his feelings and memories but also his voice to the character of the boy who guides us through this interactive animated story. And the voice is a magical tool that helps us face the demons and simultaneously allows the audience to influence the action. With the help of "pssst", it's possible to stop the parents quarrelling on the other side of the wall of the children's room; with the voice, it's possible to delve deeper into the protagonist's soul. He takes us on a long journey, during which he discovers how to cope with illness and free himself from unpleasant feelings.
Title
Darkening
Original Title
Tmání
Original Language
Czech, English, German
Subtitles
(No Subtitles)
Year of Production
2022
Country of Origin
Czech Republic, Germany
Length
25 min.
Tags
Health, Spirituality

Director
Ondřej Moravec
Zase?!
Darkening