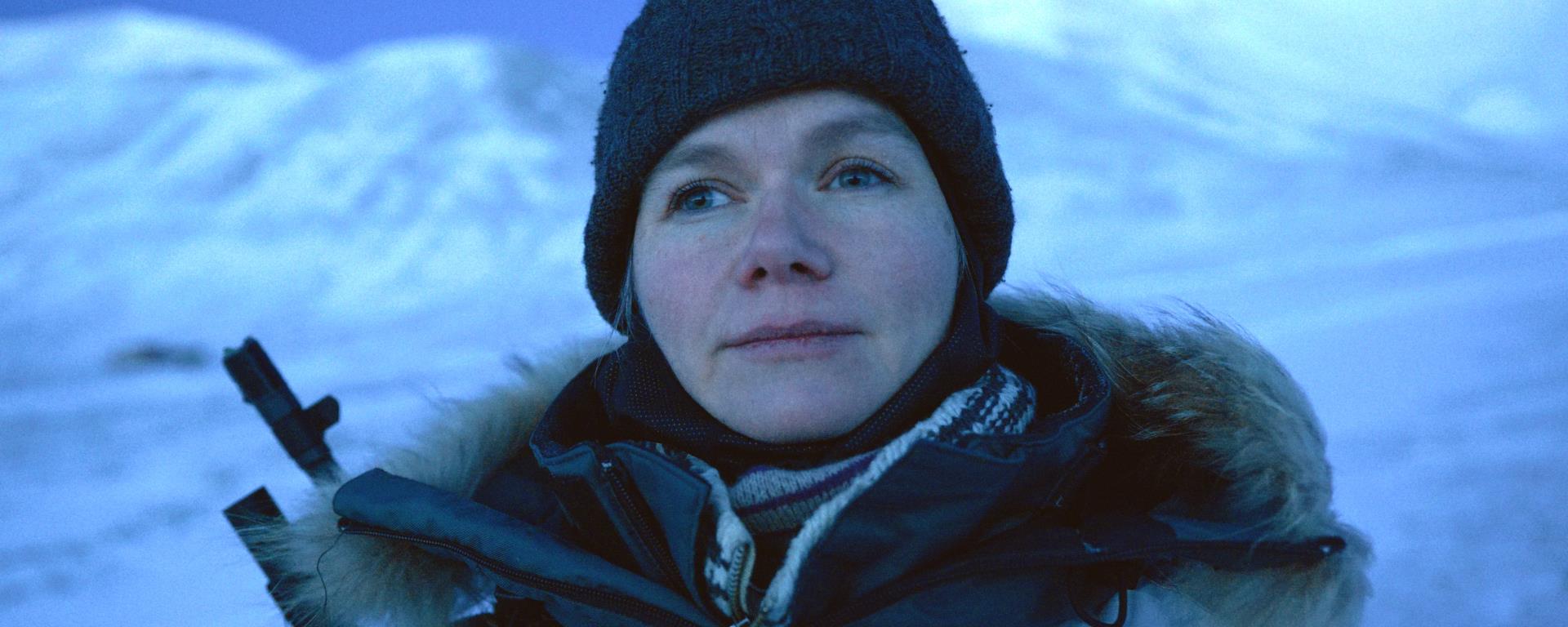 Screenings
Plzeň
Library – Polan's hall, Bedřicha Smetany 13, Plzeň
Praha
Lucerna Cinema – large hall, Vodičkova 36, Praha 1

Discussion
Veronika Lišková, Director
Zdeňka Sokolíčková, Protagonist


Tickets
Ústí nad Orlicí
Malá scéna, Havlíčkova 621, Ústí nad Orlicí
Ostrava
DK Poklad, Matěje Kopeckého 675/21, Ostrava-Poruba
Brno
University Cinema Scala, Moravské náměstí 3, Brno
tickets
Praha
Atlas – small hall, Sokolovská 371/1, Praha 8

Discussion
Veronika Lišková, Director


Tickets
Roztoky u Prahy
Academic Hotel, Tyršovo nám. 2222, Roztoky
tickets
Olomouc
Mozarteum, Václavské nám. 811, Olomouc
Ostrava
Minikino, Kostelní 2572/3, Ostrava
Praha
Prague Municipal Library – large hall, Mariánské nám. 1, Praha 1

Discussion
Veronika Lišková, Director


Tickets
Český Krumlov
The Town Theatre Český Krumlov , Horní 2, Český Krumlov
Ústí nad Labem
Hraničář, Prokopa Diviše 1812/7 , Ústí nad Labem
Karlovy Vary
Club Alfa, Heyrovského 1812, Sokolov
Police nad Metují
Kolárovo divadlo, Jiráskova 151, Police nad Metují
Semily
Cinema Jitřenka, Tyršova 49, Semily
Olomouc
Art Rubikon, Dobnerova 1375/24a, Olomouc
Mikulov
Kino Mikulov, Česká 4, Mikulov
Mladá Boleslav
Kavárna V břiše velryby, Nám. Míru 1387 (Havelský park), Mladá Boleslav
About the film
Zdenka, an anthropologist, moved to Svalbard with her family. Although she came to Norway to explore the polar community, she is also trying to fit in. But this proves even tougher than the local climatic conditions.
Zdenka settled with her husband and three sons in an unlikely place: Longyearbyen, the northernmost city in the world. She wants to call Norway's Svalbard archipelago in the Arctic Ocean home. But her ideals soon melt away like glaciers during climate change. The anthropologist interviews locals about how the multicultural community is changing because of globalization. In doing so, she soon discovers how cold the relations between Norwegians and immigrants are in this already icy landscape, and she herself becomes an unwelcome guest in the local community. Director Veronika Lišková has made a portrait of a polar microcosm, while simultaneously showing the rawness of the contemporary globalized world.
Title
The Visitors
Original Title
Návštěvníci
Original Language
Czech, English, Norwegian
Subtitles
English, Czech
Premiéra
Czech distribution premiere
Year of Production
2022
Country of Origin
Czech Republic, Norway, Slovakia
Length
83 min.
Tags
Nature, Migration, Europe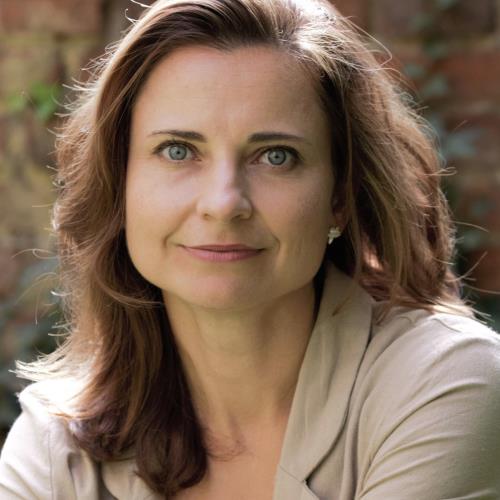 Director
Veronika Lišková
Touches of Dance 2009, 52´
Until God Do Us Part 2011, 26´
A Slightly Better World 2012 57´
The Visitors