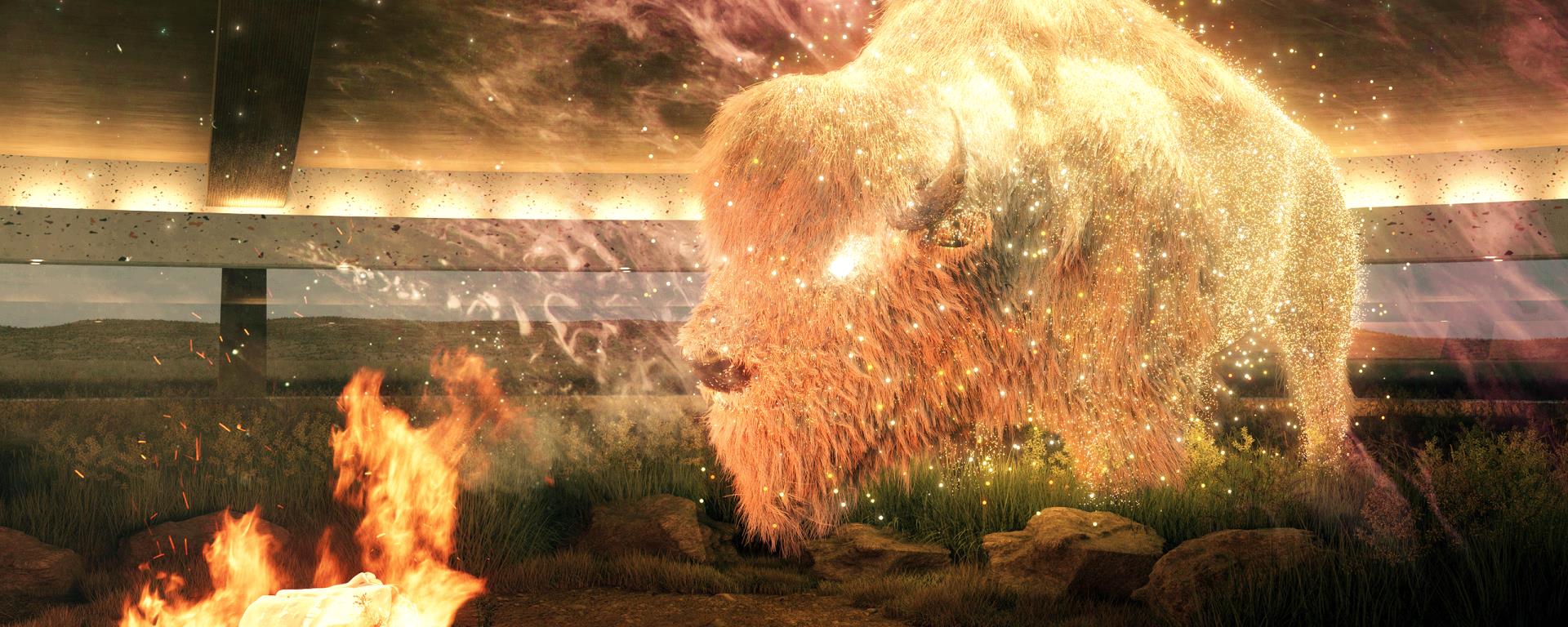 Screenings
| | | | | |
| --- | --- | --- | --- | --- |
| | Praha | Lucerna Gallery, Vodičkova 36, Praha 1 | | Tickets |
| | Praha | Lucerna Gallery, Vodičkova 36, Praha 1 | | Tickets |
| | Praha | Lucerna Gallery, Vodičkova 36, Praha 1 | | Tickets |
| | | | | |
| --- | --- | --- | --- | --- |
| | Praha | Lucerna Gallery, Vodičkova 36, Praha 1 | | Tickets |
| | Praha | Lucerna Gallery, Vodičkova 36, Praha 1 | | Tickets |
| | Praha | Lucerna Gallery, Vodičkova 36, Praha 1 | | Tickets |
| | Praha | Lucerna Gallery, Vodičkova 36, Praha 1 | | Tickets |
| | Praha | Lucerna Gallery, Vodičkova 36, Praha 1 | | Tickets |
| | Praha | Lucerna Gallery, Vodičkova 36, Praha 1 | | Tickets |
| | Praha | Lucerna Gallery, Vodičkova 36, Praha 1 | | Tickets |
| | Praha | Lucerna Gallery, Vodičkova 36, Praha 1 | | Tickets |
| | Praha | Lucerna Gallery, Vodičkova 36, Praha 1 | | Tickets |
| | Praha | Lucerna Gallery, Vodičkova 36, Praha 1 | | Tickets |
| | Praha | Lucerna Gallery, Vodičkova 36, Praha 1 | | Tickets |
| | Praha | Lucerna Gallery, Vodičkova 36, Praha 1 | | Tickets |
| | Praha | Lucerna Gallery, Vodičkova 36, Praha 1 | | Tickets |
| | Praha | Lucerna Gallery, Vodičkova 36, Praha 1 | | Tickets |
| | Praha | Lucerna Gallery, Vodičkova 36, Praha 1 | | Tickets |
| | Praha | Lucerna Gallery, Vodičkova 36, Praha 1 | | Tickets |
| | Praha | Lucerna Gallery, Vodičkova 36, Praha 1 | | Tickets |
| | Praha | Lucerna Gallery, Vodičkova 36, Praha 1 | | Tickets |
| | Praha | Lucerna Gallery, Vodičkova 36, Praha 1 | | Tickets |
| | Praha | Lucerna Gallery, Vodičkova 36, Praha 1 | | Tickets |
| | Praha | Lucerna Gallery, Vodičkova 36, Praha 1 | | Tickets |
| | Praha | Lucerna Gallery, Vodičkova 36, Praha 1 | | Tickets |
| | Praha | Lucerna Gallery, Vodičkova 36, Praha 1 | | Tickets |
| | Praha | Lucerna Gallery, Vodičkova 36, Praha 1 | | Tickets |
| | Praha | Lucerna Gallery, Vodičkova 36, Praha 1 | | Tickets |
| | Praha | Lucerna Gallery, Vodičkova 36, Praha 1 | | Tickets |
| | Praha | Lucerna Gallery, Vodičkova 36, Praha 1 | | Tickets |
| | Praha | Lucerna Gallery, Vodičkova 36, Praha 1 | | Tickets |
| | Praha | Lucerna Gallery, Vodičkova 36, Praha 1 | | Tickets |
| | Praha | Lucerna Gallery, Vodičkova 36, Praha 1 | | Tickets |
| | Praha | Lucerna Gallery, Vodičkova 36, Praha 1 | | Tickets |
| | Praha | Lucerna Gallery, Vodičkova 36, Praha 1 | | Tickets |
| | Praha | Lucerna Gallery, Vodičkova 36, Praha 1 | | Tickets |
| | Praha | Lucerna Gallery, Vodičkova 36, Praha 1 | | Tickets |
| | Praha | Lucerna Gallery, Vodičkova 36, Praha 1 | | Tickets |
| | Praha | Lucerna Gallery, Vodičkova 36, Praha 1 | | Tickets |
| | Praha | Lucerna Gallery, Vodičkova 36, Praha 1 | | Tickets |
| | Praha | Lucerna Gallery, Vodičkova 36, Praha 1 | | Tickets |
| | Praha | Lucerna Gallery, Vodičkova 36, Praha 1 | | Tickets |
| | Praha | Lucerna Gallery, Vodičkova 36, Praha 1 | | Tickets |
| | Praha | Lucerna Gallery, Vodičkova 36, Praha 1 | | Tickets |
| | Praha | Lucerna Gallery, Vodičkova 36, Praha 1 | | Tickets |
| | Praha | Lucerna Gallery, Vodičkova 36, Praha 1 | | Tickets |
| | Praha | Lucerna Gallery, Vodičkova 36, Praha 1 | | Tickets |
| | Praha | Lucerna Gallery, Vodičkova 36, Praha 1 | | Tickets |
| | Praha | Lucerna Gallery, Vodičkova 36, Praha 1 | | Tickets |
| | Praha | Lucerna Gallery, Vodičkova 36, Praha 1 | | Tickets |
| | Praha | Lucerna Gallery, Vodičkova 36, Praha 1 | | Tickets |
| | Praha | Lucerna Gallery, Vodičkova 36, Praha 1 | | Tickets |
| | Praha | Lucerna Gallery, Vodičkova 36, Praha 1 | | Tickets |
| | Praha | Lucerna Gallery, Vodičkova 36, Praha 1 | | Tickets |
| | Praha | Lucerna Gallery, Vodičkova 36, Praha 1 | | Tickets |
| | Praha | Lucerna Gallery, Vodičkova 36, Praha 1 | | Tickets |
| | Praha | Lucerna Gallery, Vodičkova 36, Praha 1 | | Tickets |
| | Praha | Lucerna Gallery, Vodičkova 36, Praha 1 | | Tickets |
| | Praha | Lucerna Gallery, Vodičkova 36, Praha 1 | | Tickets |
| | Praha | Lucerna Gallery, Vodičkova 36, Praha 1 | | Tickets |
About the film
How do the scars of colonialism affect the indigenous peoples of North America? And can they be cured by a magical ceremony?
We are in an arena. For a while, it looks like a circus act is about to commence. A fiery bison runs through the space and two clowns with long braids in red suits come in. They welcome us to a stage where symbols associated with the culture of the indigenous people come to life. But they also tell the stories of people who have experienced the cruelty of unremitting racism first-hand. The project combines social issues with the colourful spiritual life of the indigenous people of North America in a uniquely visual way. Reality mixes with fantasy, humour with tragedy, folklore with a crazy circus. And as the guides themselves say: "This is not a ceremony; this is reality."
Title
This Is Not a Ceremony
Original Title
This Is Not a Ceremony
Original Language
English
Subtitles
English
Premiéra
Czech premiere
Year of Production
2022
Country of Origin
Canada
Length
21 min.
Tags
Missuse of Power, North America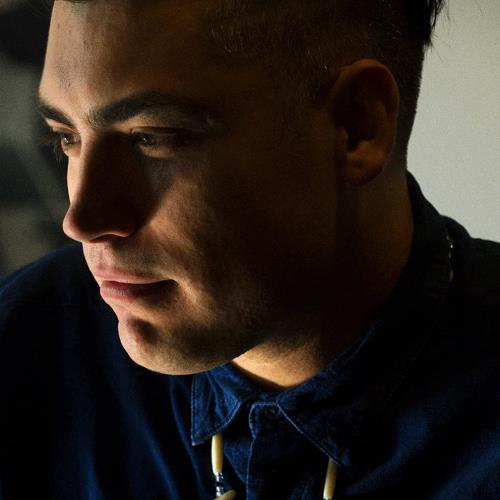 Director
Ahnahktsipiitaa (Colin Van Loon)
This Is Not a Ceremony