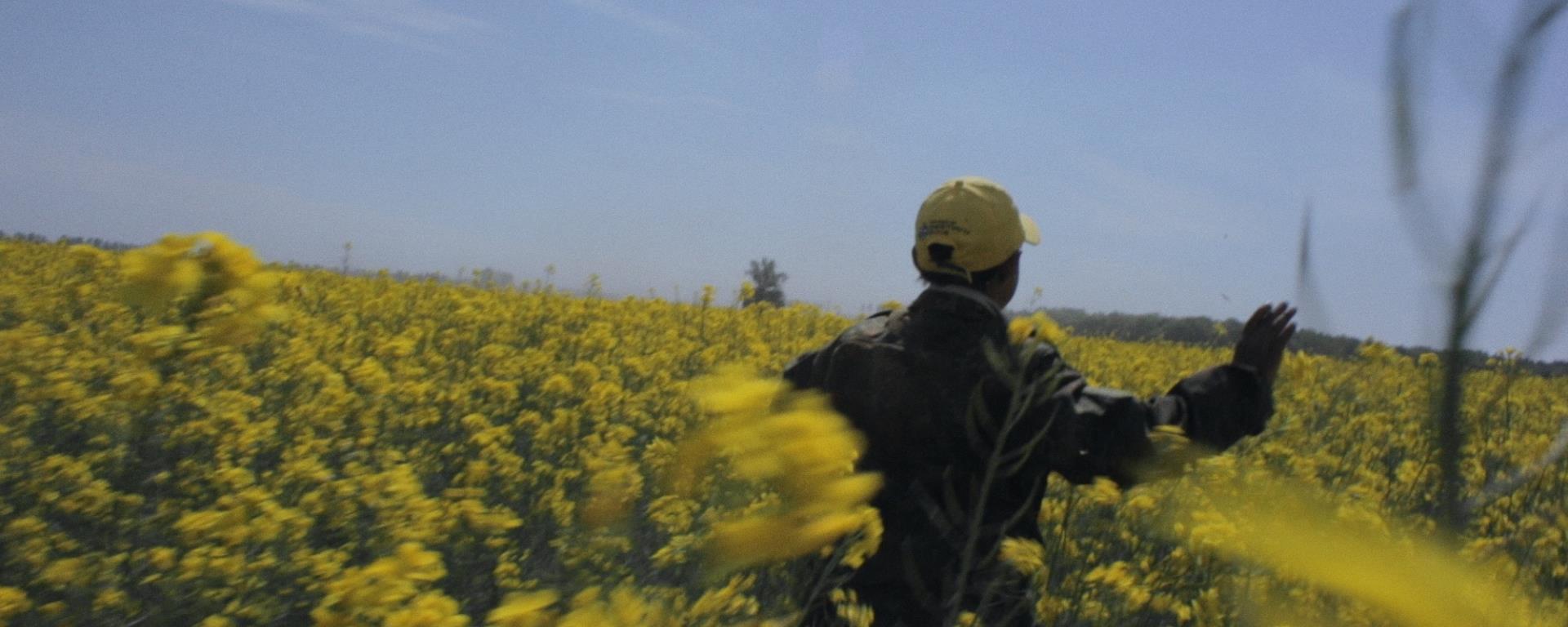 About the film
On the front lines of the Ukrainian revolution, young Roma's tumultuous coming-of-age story unfolds. His family abandoned him, pushing him to the fringes of society, and now he finds himself in trouble.
Roma started taking drugs at the age of 11. At 13, he escaped from an orphanage to hide in the ranks of the Revolution of Dignity. Neglect by others, including his family and the authorities, prematurely ended Roma's childhood and triggered a spiral of indifference, boredom, theft, street fights, and constant fear of police patrols. Where can one find clues to understanding what is important in life? In the sleepy hometown of Jahotyn, Roma's days merge into one another, with no clear prospects for change. But hatred of the world and oneself is mixed with glimmers of hope that everything can be different.
Title
Outside
Original Title
Outside
Original Language
Romani, Russian, Ukrainian
Subtitles
English, Czech
Premiéra
Czech premiere
Year of Production
2022
Country of Origin
Denmark, Netherlands, Ukraine
Length
79 min.
Tags
Children and Youth, Ukraine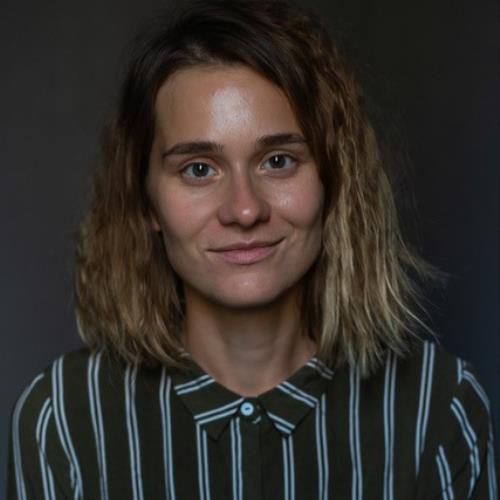 Director
Olha Zhurba
Outside