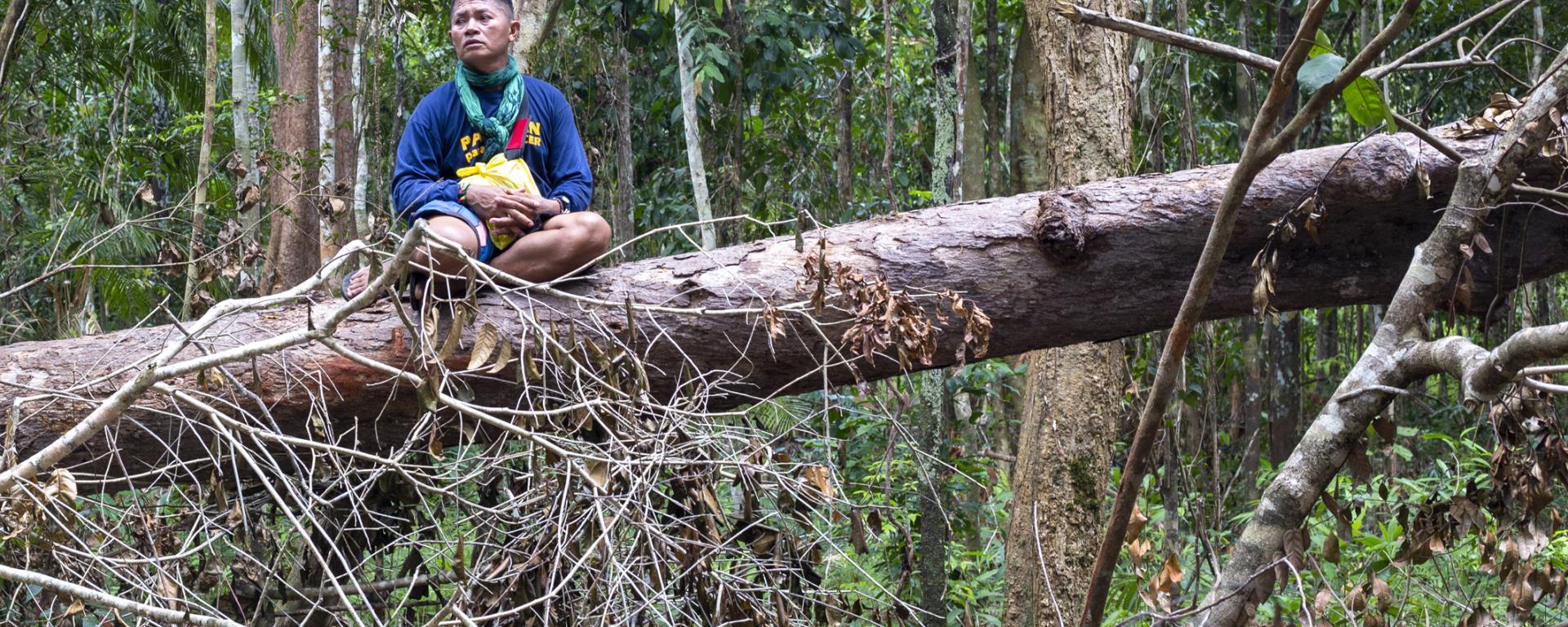 About the film
The island of Palawan in the Philippines is a tropical paradise, a popular tourist destination - but it's also a battlefield. A group of activists is fighting to defend nature against international business and politics.
Lawyer Bobby, ex-logger Tata, and politician Nieves are leading a network of environmentalists in a valiant effort to stop the destruction of Palawan. It's the home of one of the world's most diverse rainforests, but this is of little interest to those with political and business interests. Illegal mining, fishing, unsustainable agriculture and tourism contribute to climate change, and are deadly to local ecosystems. But the activists are fighting for nothing less than their own home. They are willing to give their lives for Palawan. The tally of environmentalists who have been killed is growing, as is the tower of chainsaws confiscated from illegal loggers that the activists are building.
Title
Delikado
Original Title
Delikado
Original Language
English, Filipino
Subtitles
English, Czech
Premiéra
Czech premiere
Year of Production
2022
Country of Origin
UK, USA, Australia, Philippines, Hong Kong
Length
94 min.
Tags
Dictatorships, Nature, Politics, Missuse of Power, Asia

Director
Karl Malakunas
Delikado