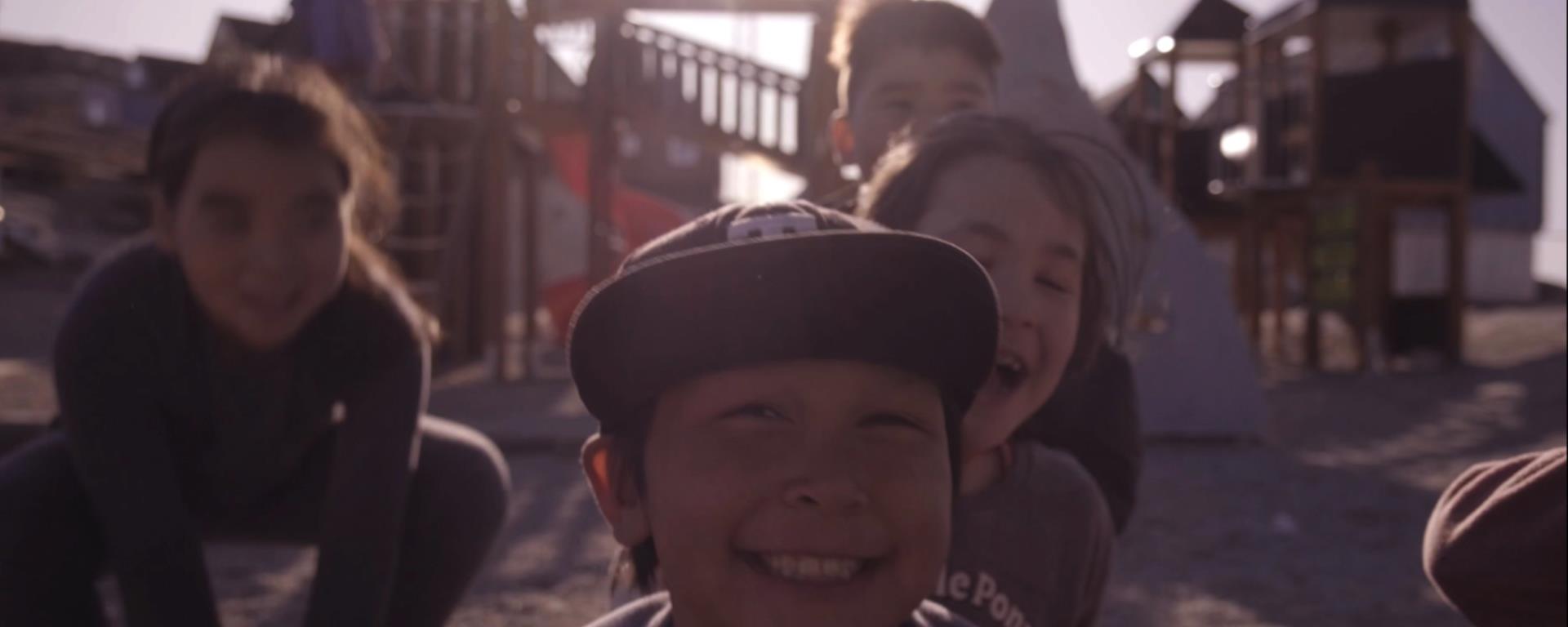 About the film
Life on Earth begins and ends with Greenland. This new film by director Ivala Frank is a tribute to a vast, picturesque country full of contrasts, which attracts with its beauty like a magnet and causes pain with its isolation.
When Greenland scientist Minik Rosing discovered the first traces of life on Earth in a small fjord near Isua, it marked a milestone for human knowledge. Its discovery thus predates all previous discoveries by more than 300 million years. So life began in Greenland. But the melting of its icy masses is accelerating day by day, and scientists worldwide agree that water from Greenland's glaciers could flood our civilization. Meanwhile, the stories of its current inhabitants, who have grown up with the local landscape, flash in the rays of the present. The film is a visual meditation that swerves between social and personal memory, the global climate crisis and local landscape changes, the testimonies of scientists and the feelings of the local population.
Title
The Last Human
Original Title
The Last Human
Original Language
Danish, English
Subtitles
English, Czech
Premiéra
Czech premiere
Year of Production
2022
Country of Origin
Denmark, Germany, Greenland
Length
73 min.
Tags
Nature, Possibilities of the Future, Spirituality, Cost of Safety, Europe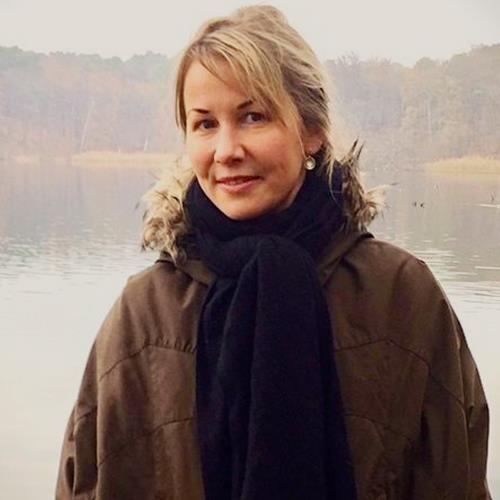 Director
Ivalo Frank
The Last Human