Docs for Kids
One World also remembers to cater for its youngest audience members. In the Docs for Kids category, it presents films that give children the opportunity to learn about the stories of their peers from around the world.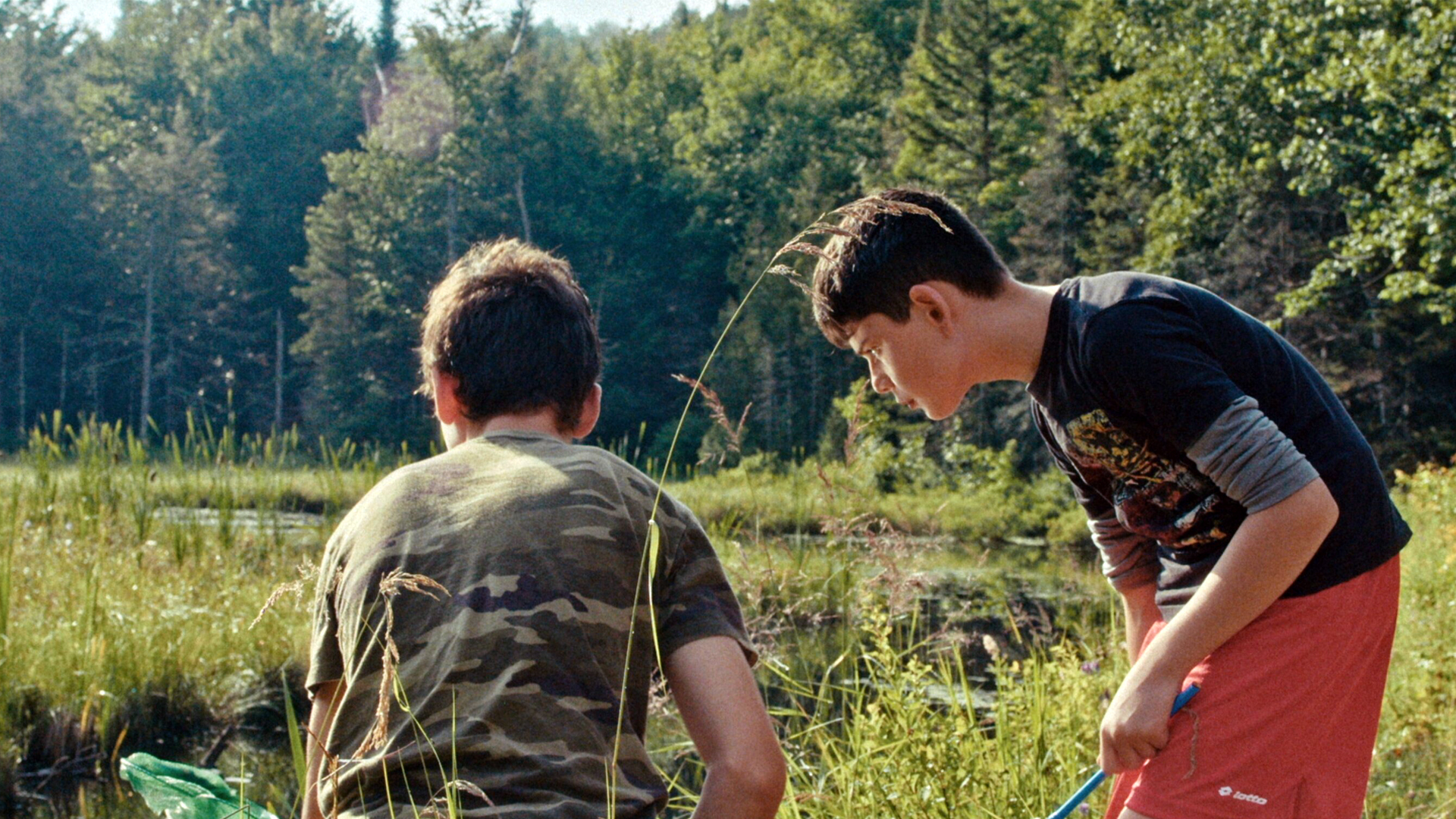 In the film Jasmin's Two Homes, a young girl faces the greatest change in her life. Jasmin was born in Finland, but her parents want to return to Somalia, where they are originally from. As a result, she has to say farewell to everything she has ever known. In Julieta & the Turtles in the Plastic Soup, we follow a girl from the island of Curaçao in the Caribbean who loves diving and the underwater world. She is troubled about how the ocean floor is polluted and the marine animals suffer.  
Like many of his peers, Din is going through a difficult time. His parents are divorced. His older sister is a great support, as is football, which he loves. Ref! Replacement! is something heard not only on the pitch, but also every other week when he moves from one parent's home to the other's. The world of football is also captured in another film, which focuses on the American version for a change. In First Down, we follow the players of the first all-girls team. They face all sorts of problems at home. But when they're on the field together, they have a chance to vent their emotions.  
In Oasis, we experience a carefree summer with twins Raph and Remi. Both are completely oblivious to Raph's disability. It seems that nothing can break their strong brotherly bond. At the same time, however, they share the fear of whether it will remain that way forever.  
All the films are included in the morning screening for schools. However, they can also be seen during the Screenings for Parents and Children from 25 to 27 March. In addition, the screenings during the festival weekend will be followed by workshops.  
The films are dubbed into Czech and do not have subtitles. The moderated programmes between the films and the following workshops are also conducted only in Czech.
Films in category Docs for Kids