Uprooted
A selection of films from countries in Africa, as well as Latin America and Asia, charts the hardships of local inhabitants. How did many of them find themselves in a situation where they are not free to make decisions for themselves, have internal struggles related to the search for their own identity, and have to witness ongoing exploitation?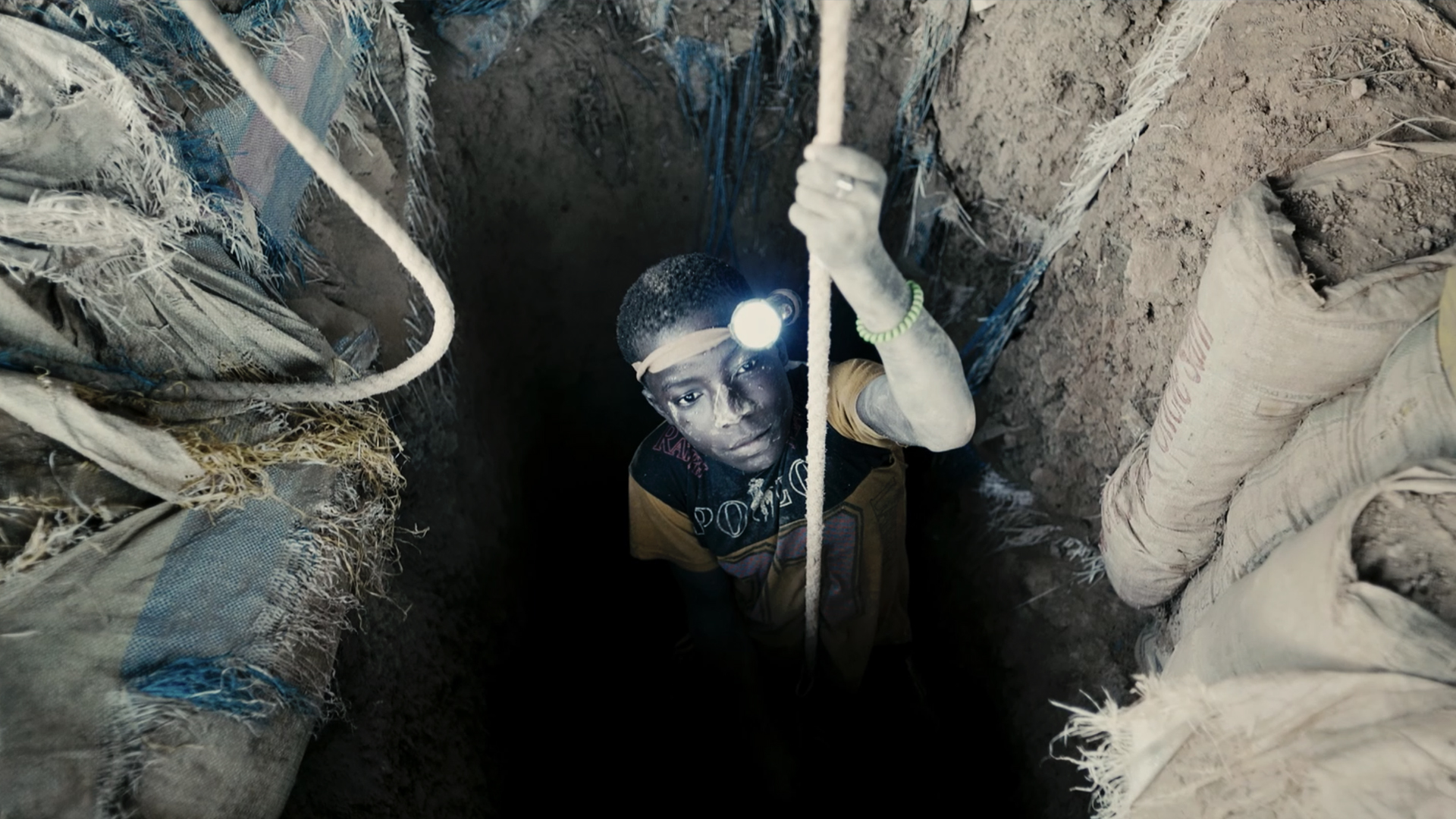 The non-profit organisation GiveDirectly, which is expanding at lightning speed, launched a twelve-year experiment with unconditional income in one Kenyan village. Free Money looks tempting, but how do you determine who gets it and who doesn't? How can it be distributed fairly amongst the selected people? Then in the film If You Are a Man, Thirteen-year-old Opio from Burkina Faso finds himself in a vicious circle. His dream is to go to school and quit his job in a gold mine, but to earn his tuition he literally has to dig himself deeper and deeper.  
In No Simple Way Home, Akuol de Mabior, the daughter of the revolutionary known as the "founding father of South Sudan", returns to her place of birth, which has been ravaged by years of struggle as the country tried to stabilise itself. How do you find a place in a country that your parents fought tooth and nail for, but where their descendants have not lived for a large proportion of their lives? The film Lotus Sports Club is about a girls' football club in Cambodia, where two boys who were born into girls' bodies also train. But instead of the bullying they would experience in many societies around the world, they have found a new family in a team led by a coach with a similar gender identity. 
How do giant corporations from Europe exploit the indigenous population of Latin America to preserve the Western vision of wealth? In The Illusion of Abundance, three brave women from Honduras, Peru and Brazil fight in both local courts and on international platforms for their territories and heritage.
Films in category Uprooted