Relationships
There are very few things that can be viewed from as many different angles as interpersonal relationships. The protagonist of the film Too Close experiences the influence surrounding relationships have on her family as she tries to find peace for herself and her children. Not only does she have to deal with the constantly nitpicking villagers, but her ex-husband, who was previously convicted of sexually abusing her daughter, is stealthily sneaking back into her life.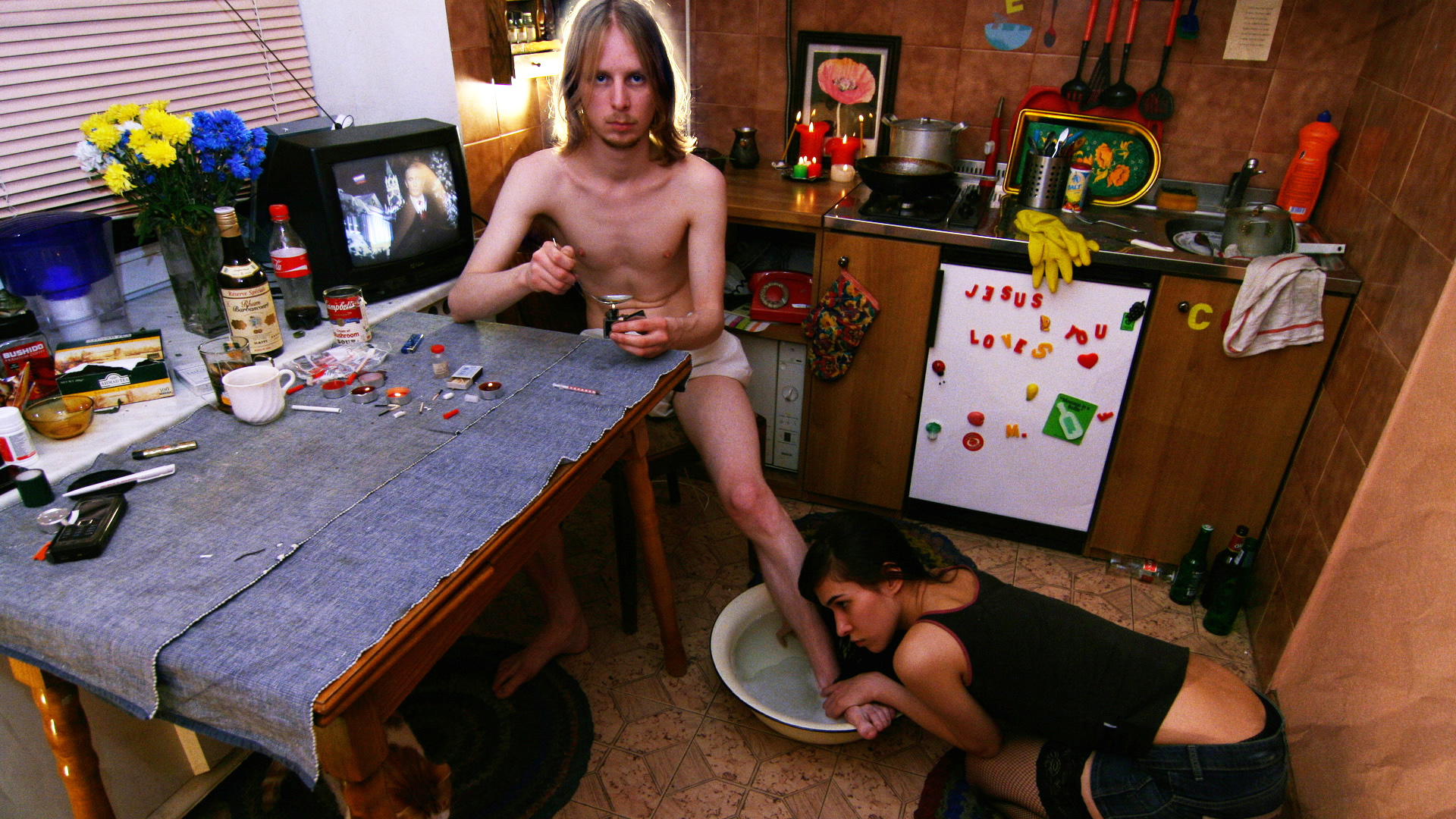 On the other side of the world, in her documentary Liquor Store Dreams, director So Yun tries to capture her relationship with her father on camera. As a "child from a liquor store", she charts not only the mood between Koreans and African-Americans, but also family ties.
The protagonists of Silent Love are attempting to gain custody of the brother of one of them. Their closeness to each other helps the boy cope with the problems of growing up and getting over the death of his own mother. A Life Like Any Other is an autobiographical account of relationships that are at odds with careers, in which the film's director analyses the fragile soul of her mother through archival family videos.
The almost haptic and emotionally subtle film All That Remains to Be Seen explores the relationship between a mother and son who lose their sight due to a hereditary disease. Then the musical documentary Ruthless Times – Songs of Care takes a look at the relationships between medical staff and senior citizens. Using the testimonies of caregivers set to music, it focuses on the consequences of the healthcare crisis in Finland. And if you want to see even more about entangled relationships, you can watch the spiritual film Crows Are White, which thematises the search for one's self against the backdrop of a Buddhist monastery.
Films in category Relationships