Czech Competition
This year, the Czech Competition has brought together some exceptionally interesting films that focus on the inner struggles of their protagonists.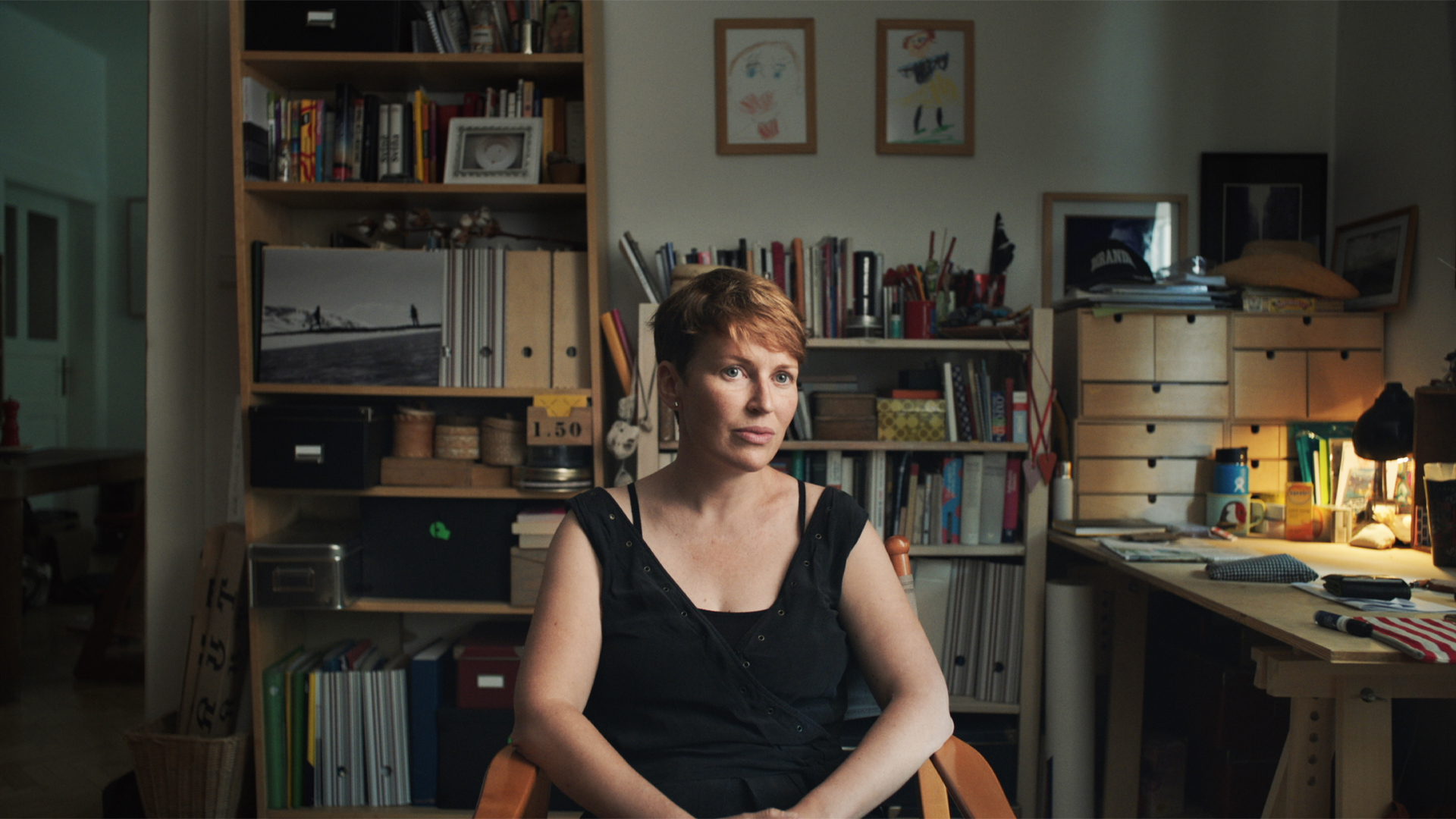 In the intimately told story presented in After the Silence Was Broken, we follow a young drama student who, after having started the initiative You Don't! Have To Endure It, collided with the limits of activism as well as her own limitations. The visually mesmerising documentary The Visitors then presents us with the story of an anthropologist in Svalbard, Norway, through which we gain an understanding of the strong need to find a place to call home. 
An inner yearning for justice might just be the driving force required to activate an entire society. The protagonist of Pongo Calling was so moved by Miloš Zeman's offensive statement about Roma that he decided to show reality in a different way on social media and became the voice of the Roma community. But the truth can also cost us our lives. Respected investigative journalists Ján Kuciak and Martina Kušnírová became prey for the mafia in Slovakia and paid the ultimate price. The documentary The Killing of a Journalist examines this case in detail.  
Of course, there are also purely personal issues linked to coming to terms with oneself. Are we happy with ourselves? With our bodies? Our relationships and our family backgrounds? In A Happy Man, Marvin undergoes a transition. The existential need to become who he feels himself to be compelled him to step out of the crowd and, together with his family, embark on a journey that is still viewed with disdain in the Czech Republic. The different forms of love that director Jana Počtová explores in the last part of her trilogy about relationships may also trigger controversies. But here too, it applies that we should be authentic and, if possible, live Happily Ever After.
Films in category Czech Competition