International Competition
The International Competition traditionally offers the newest and most hotly anticipated films that combine powerful themes with original cinematography.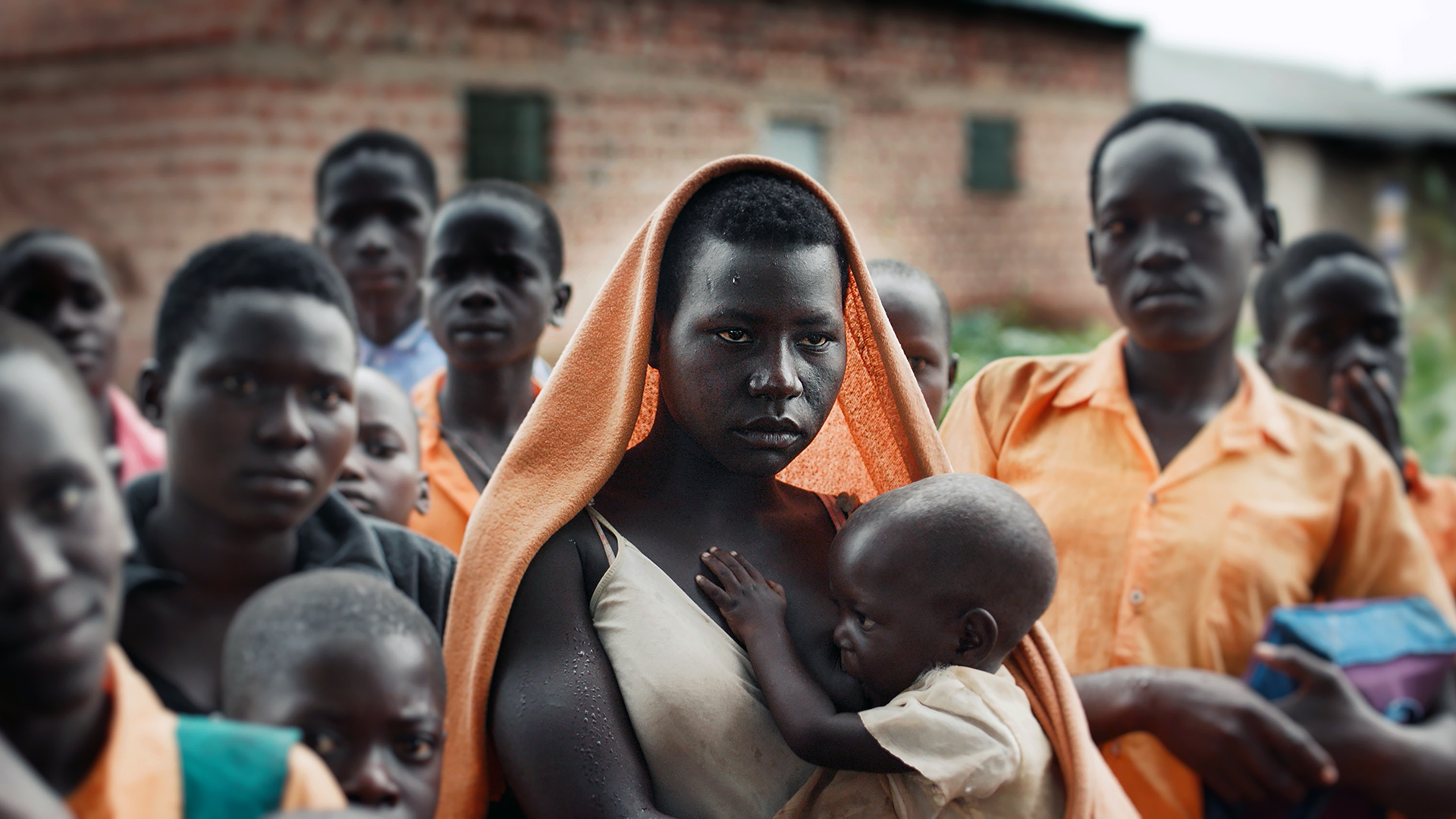 Following his hit The Swedish Theory of Love (2015), Erik Gandini returns to the festival with his film After Work, which is a reflection on how to achieve a balance between work and leisure. How do people find their way to this ideal in Italy, South Korea, the USA, or Kuwait? Look What You Made Me Do is a phrase that victims of domestic violence hear often. The film bearing this title presents the narratives of three women, which cut as sharply as the scissors in the hands of one of them, as they describe how far they were driven by fear of their partner and a sense of hopelessness. 
For five young people from Donbas, a trip to the Himalayas holds the promise of a more auspicious life. But in Alisa Kovalenko's film We Will Not Fade Away, their return home means coming back to a war that has just been launched against the whole of Ukraine. Vitaly Mansky's chilling and suspenseful film Eastern Front then follows the daily life of volunteer medics during the first six months of this war.  
The film Theatre of Violence is played out at the International Criminal Court, during the proceedings against one of the leaders of Uganda's partisan army. But how should one judge a former child soldier who was indoctrinated into the Lord's Resistance Army when he was nine years old? This multi-layered film reflects on the issue of criminal responsibility. Has technological progress surpassed the boundaries of human possibilities? The Longest Goodbye turns from celebrating the lightning-fast development of rockets and other space exploration equipment to looking at humankind – how can one maintain one's physical and mental health on journeys lasting several years in the dark emptiness of space?
Films in category International Competition