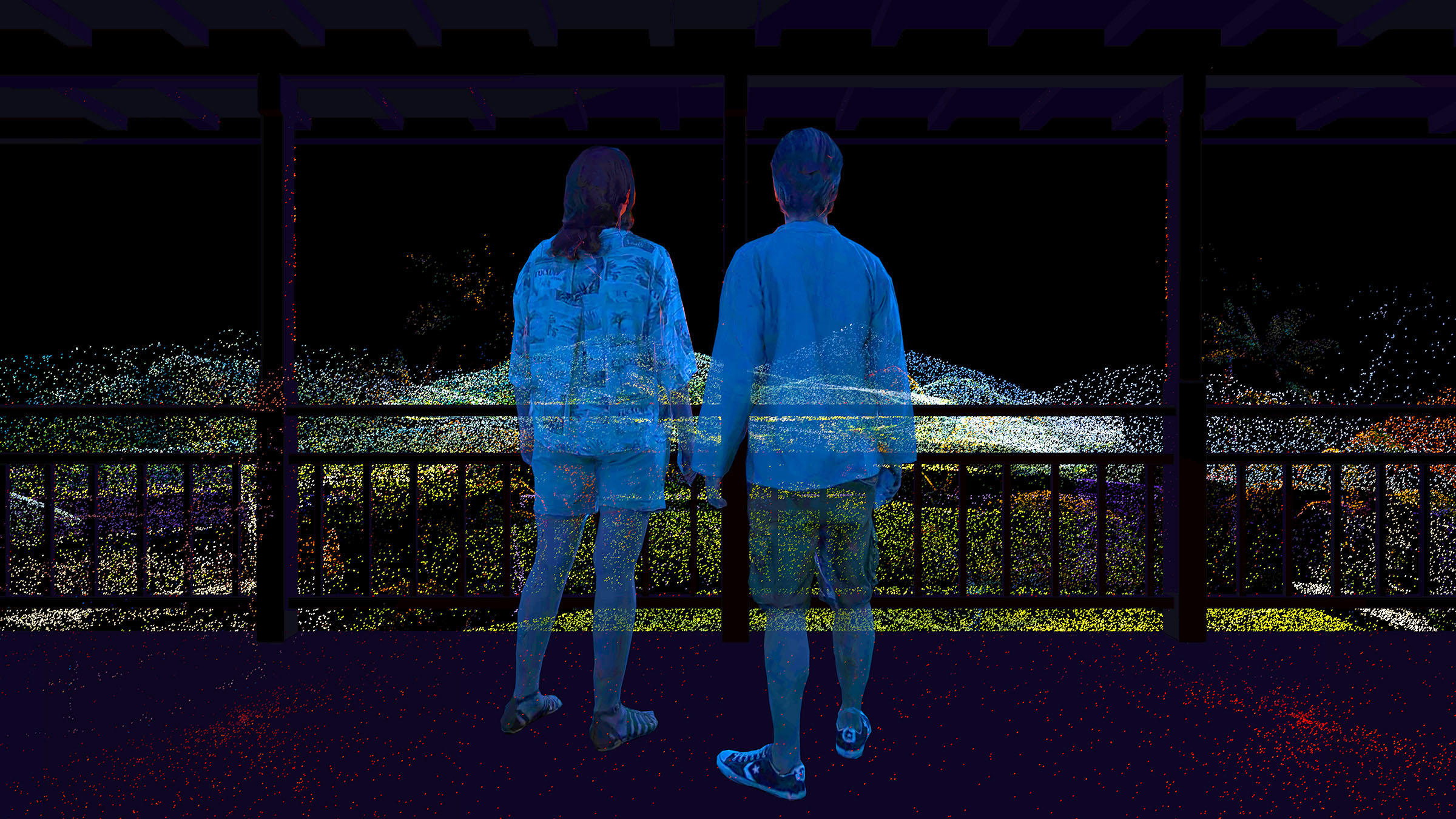 Panel Debate: Virtual reality – the Ideal Tool for Spreading Impact?
French Institute in Prague, Štěpánská 35, Praha
---
Conference room (5th floor), French Institute in Prague
Virtual reality as a technology and medium offers specific ways to reach audiences. Doctors practice challenging operations, astronauts train to attach a space module - VR provides new experiences that are hard to get in real life. How is this impact potential used in original art projects? Can we use VR to "train" ourselves to be more respectful of nature or more open to people who are part of different minorities? And how can we work with obstacles such as the cost of the headset and the inaccessibility or limited distribution channels and capacities that stand in the way of wider societal impact? The creators of this year's VR projects (The Shape of Us, Lou, Endless) and others will share their experiences and talk about the steps in the creative process leading to the creation of an impact project.
The East Doc Platform programme takes place at the French Institute in Prague (Štěpánská 35) and is free of charge - no accreditation is required. The events are in English only.
Open programme – East Doc Platform 2023
The Institute of Documentary Film (IDF) traditionally organizes the industry event East Doc Platform during the One World Film Festival, where documentary filmmakers from all over the world meet. In addition to workshops for feature documentaries, series, or virtual reality projects, the event provides a space for networking in the form of pitching upcoming films (East Doc Forum) or the East Silver Market for completed films. There is also a varied programme open to all those interested in the current events in the world of documentary filmmaking.
During the event, the alternative distribution platform KineDok will hold a conference dedicated to working with audiences, and through the popular PechaKucha format will present not only its international activities but also inspiring approaches to audiences and documentary screenings. The East Doc Platform will also feature the traditional Czech Docs: Coming Soon presentation, which will introduce five upcoming Czech films. Ex Oriente Film, the international training workshop organized by the IDF, has been supporting the creative development and funding of documentary films from the Central and Eastern Europe region for 20 years now. Celebrate this anniversary with us at the screenings of four recently completed films – BLIX NOT BOMBS (dir. Greta Stocklassa), Motherland (dir. Hanna Badziaka, Alexander Mihalkovich), Outside (dir. Olha Zhurba), and Too Close (dir. Botond Püsök) - which are part of One World 2023. The East Doc Platform programme will offer a lecture by Danish specialist in international project development Mikael Opstrup, a case study by Austrian based international sales agent Christa Auderlitzky (Filmdelights), a masterclass by Italian-Swedish director Erik Gandini and much more.