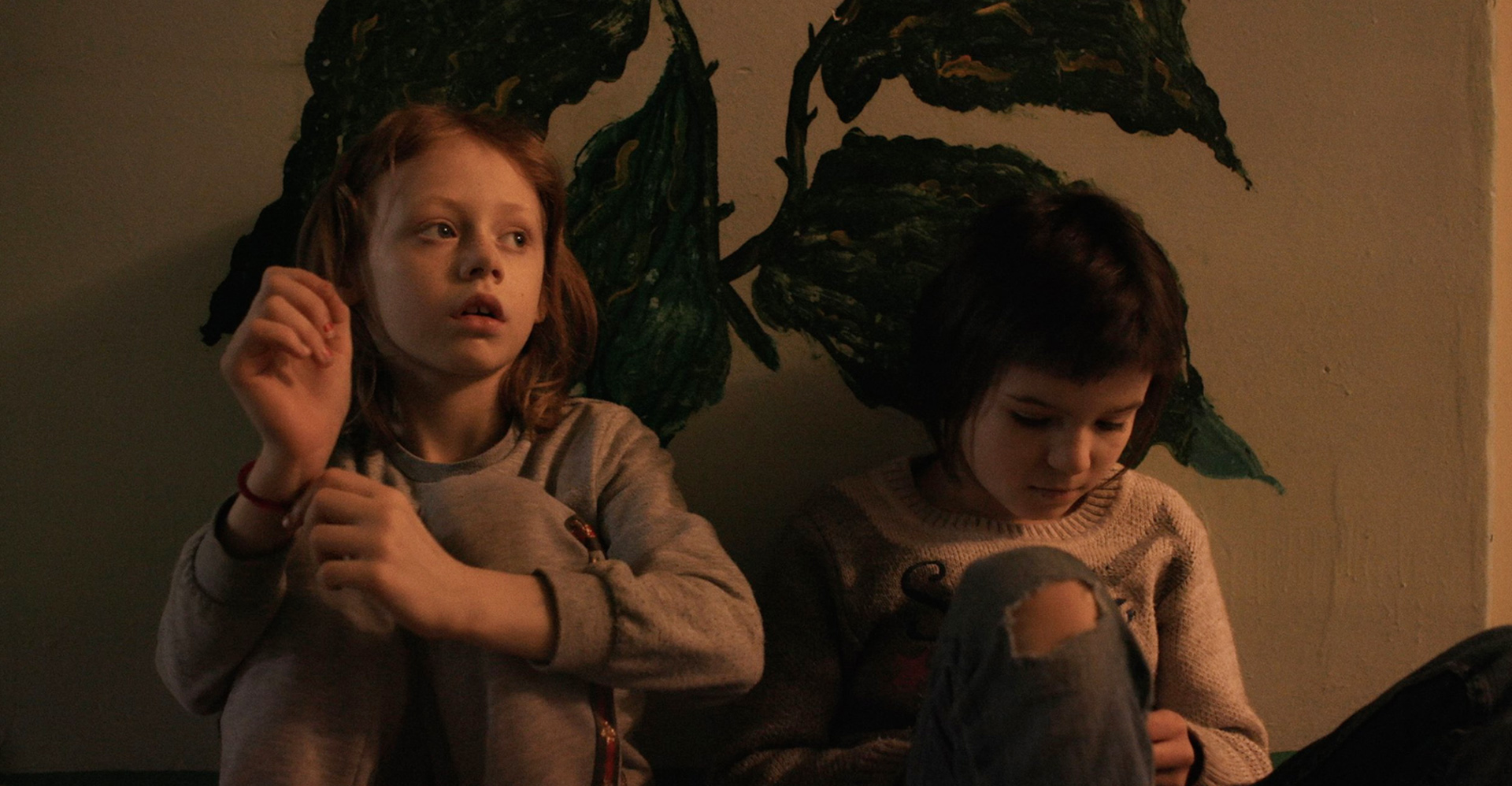 Masterclass: Simon Lereng Wilmont
The Film and TV School of the Academy of Performing Arts in Prague (FAMU), Smetanovo nábř. 1012/2, Praha
---
The masterclass by director Simon Lereng Wilmont, who made the Sundance 2022 winner House of Splinters, currently nominated for the Academy Award for Best Documentary.
It will take place at FAMU, classroom U1. It will be in English and will be interpreted into Czech.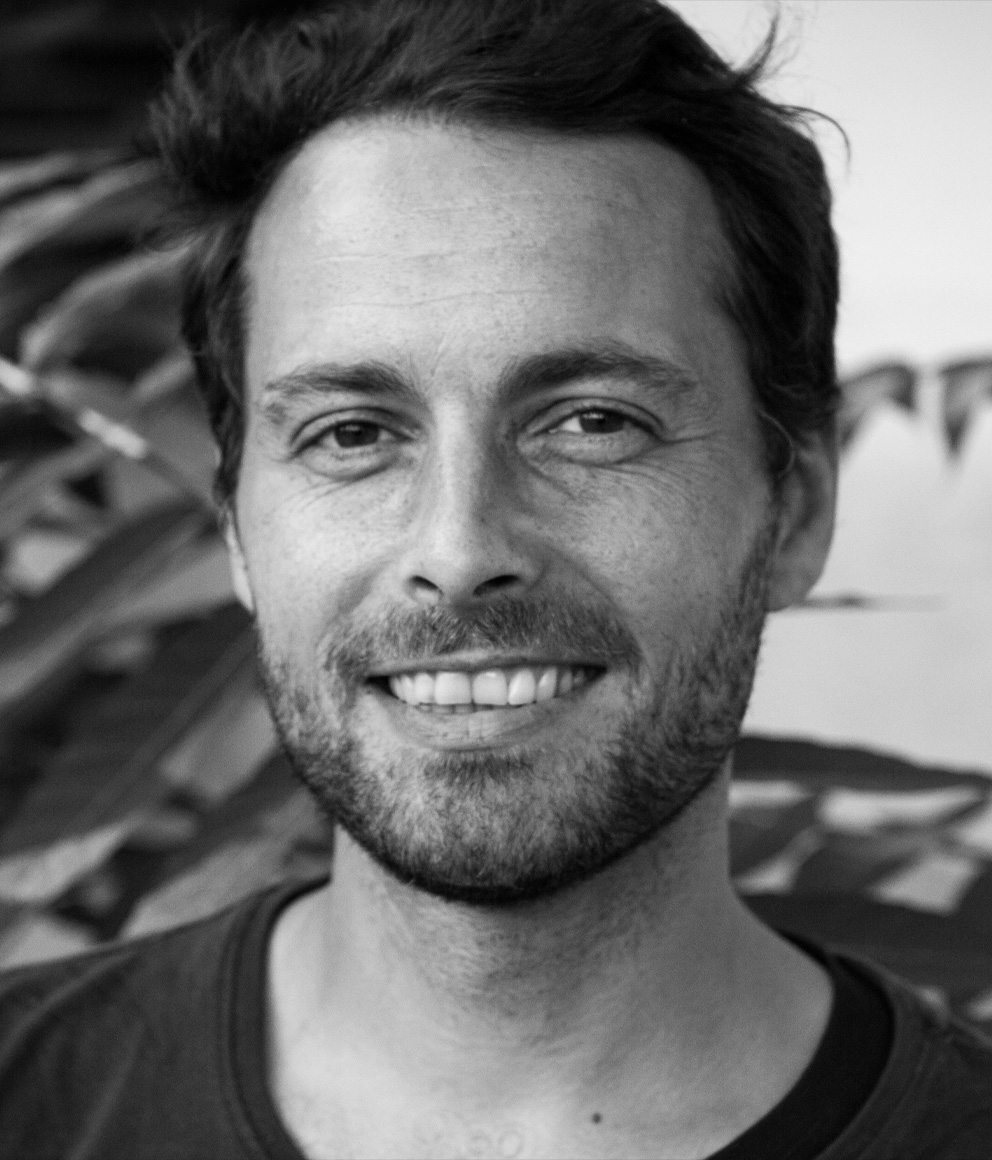 Simon Lereng Wilmont
Filmmaker
Simon Lereng Wilmont was born in Copenhagen, Denmark and graduated from The National Film School of Denmark as a documentary filmmaker. He is the author of award-winning films set in Ukraine, such as Distant Barking Dogs (2017) and House of Splinters (2022), for which he won, among others, the Grand Prize for Directing at Sundance 2022 and One World 2022. He was nominated for an Academy Award this year and has also received nominations for the European Film Awards, the Independent Spirit Award and the IDA Awards. His debut film, Distant Barking Dogs, premiered at the 2017 IDFA Festival, where it won Best First Appearance. Since its premiere, the film has won over 35 awards worldwide and has been nominated for European Film Awards, an Emmy Award and made the Oscar shortlist. It has also won a Peabody Award.