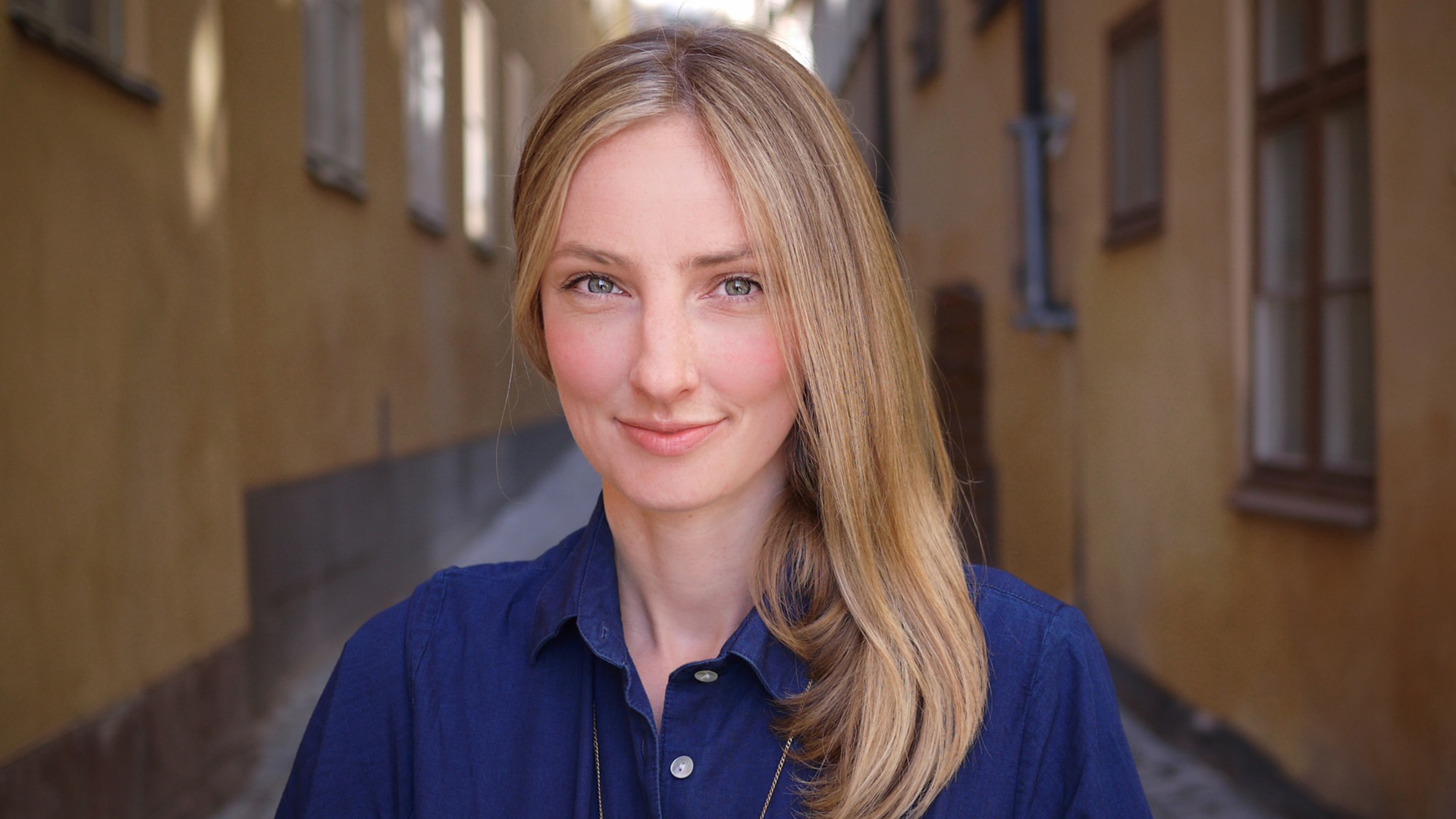 Complexities of Power: Two Gatekeepers in Conversation
French Institute in Prague, Štěpánská 35, Praha
---
In collaboration with the audience, Ruth Reid and Caroline Libresco wade into a reservoir of charged topics shaping the documentary film ecosystem and their own work: the status of women, producers as creatives, the art and alchemy of nonfiction storytelling, financing hurdles, the future of independent film, sustainability and burnout, fomenting change, personal drive, and political purpose.

The session is supported by American Film Showcase and the U.S. Embassy in the Czech Republic.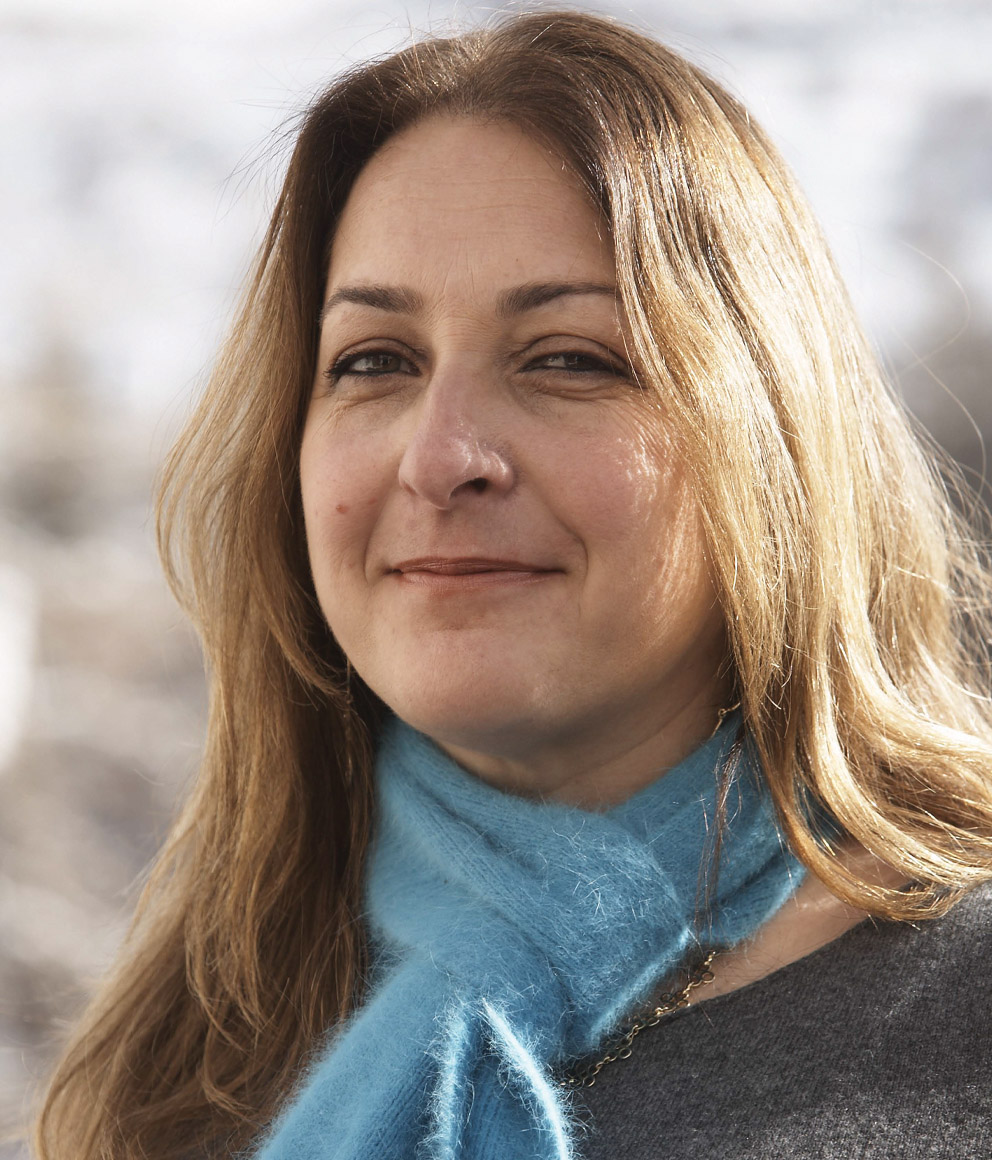 Caroline Libresco
Expert
A leading film curator, creative producer, and program designer, Caroline Libresco is co-founder and artistic director of Jewish Story Partners, a new philanthropic funder established with Spielberg's Righteous Persons Foundation, which supports independent films on Jewish themes.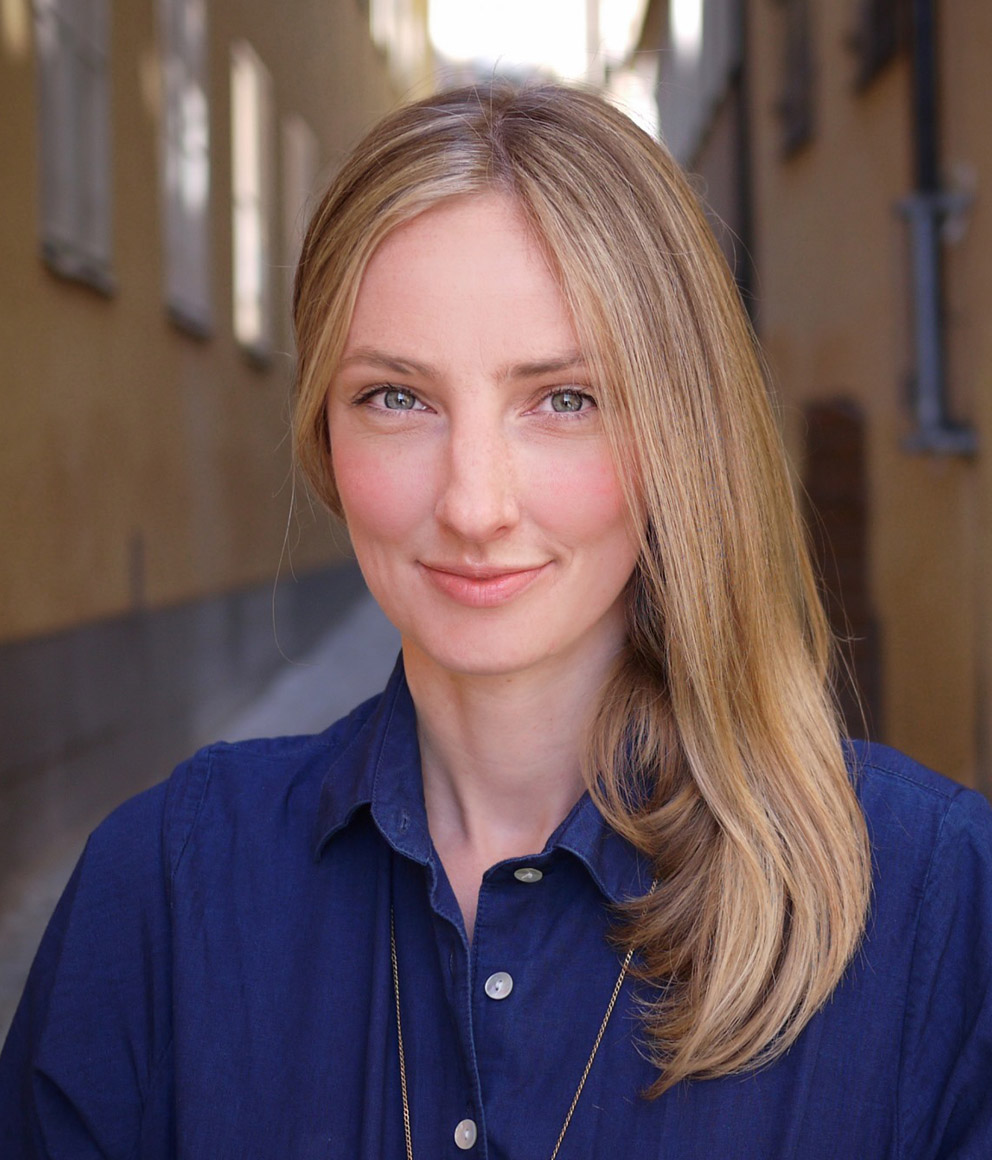 Ruth Reid
Expert
Reid has produced multiple award-winning documentary and unscripted TV series and singles, short films and commercials. Reid developed a strong domestic international network, prior to the last three years working in-house at HBO MAX; Reid collaborated with ARTE; BBC; Channel 4 (UK); DR; YLE; with support from regional and international funds including Swedish Film Institute; BFI; and the Sundance Film Fund.