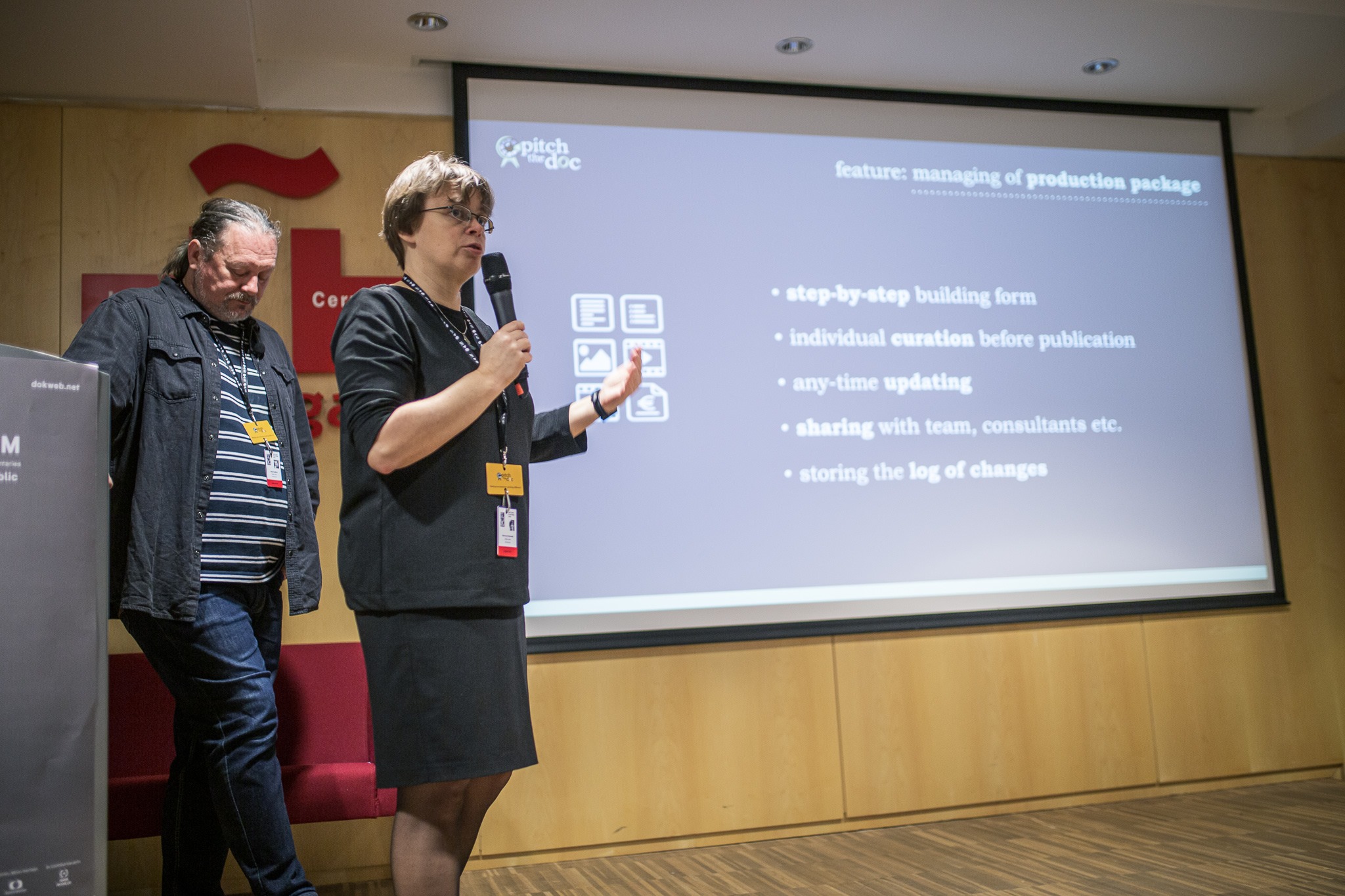 Presentation: Don't Let Them Lose Your Thread – How Digital Platform Could Help Your Film
French Institute in Prague, Štěpánská 35, Praha
---
Pitch the Doc & ShareDoc presentations of new digital tools 
Pitch the Doc is an online hub for documentary professionals, and a catalogue of curated documentary projects. It's an example of a web-based tool for professional preparation of "film packs", and for continuous promotion and building the international recognition of documentary projects – how to use it to establish new contacts, and to maintain business relations initiated at pitchings and co-production meetings.
Are you a documentary maker aiming to support the protagonists involved in your film and to share their unique story? Then ShareDoc might be just for you. This new free-to-use platform offers a unique solution for making a change with your film. ShareDoc would like to be seen as a crossroad between everyone involved in the lifecycle of a documentary. Through setting up a profile on the platform and implementing simple QR code in your film credits, the viewers could directly donate to your cause, characters or otherwise contribute to the good thing.
The session will introduce both of these platforms and how you could join as a filmmaker, what are the benefits and what is needed to join. For more info visit www.pitchthedoc.com and www.share-doc.org.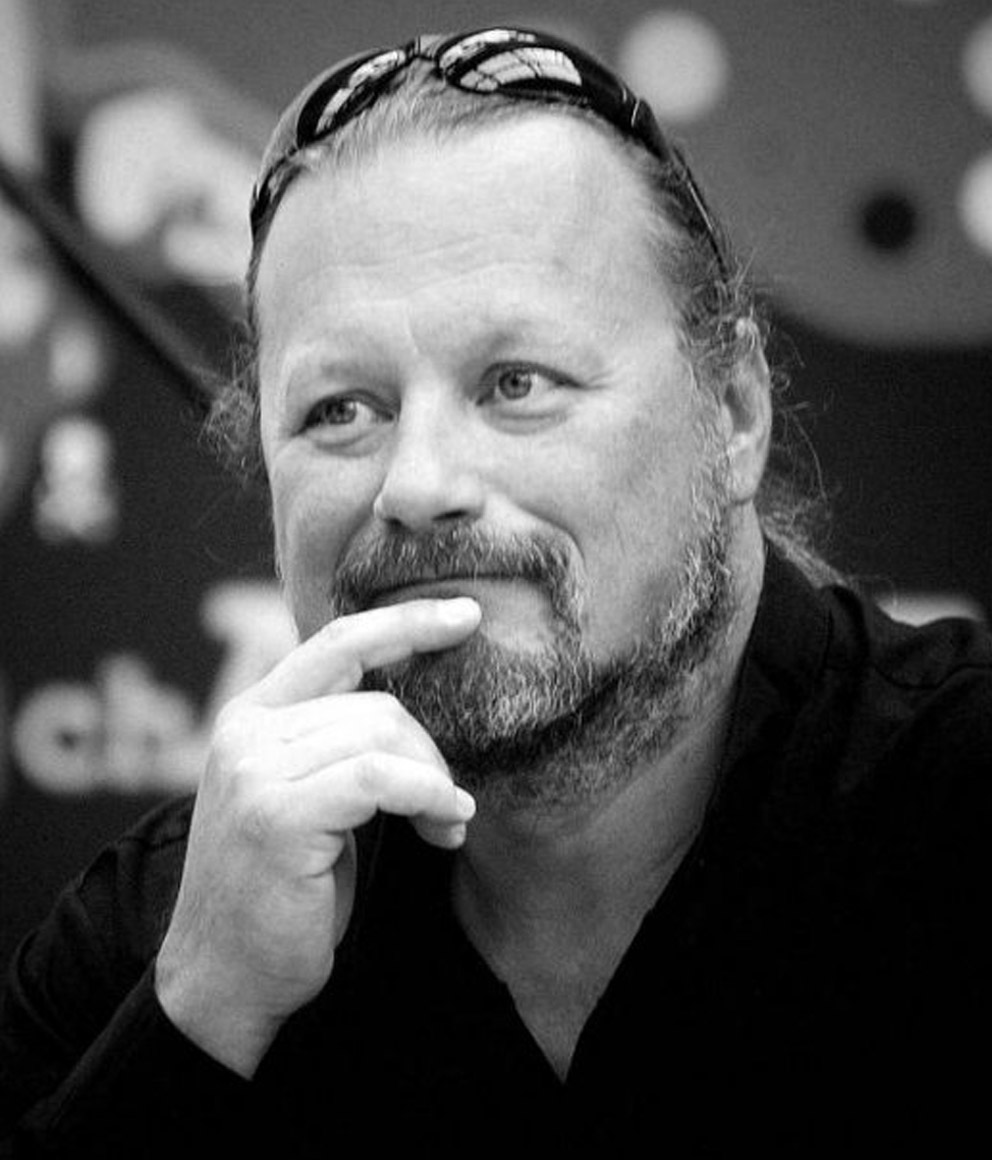 Adam Papliński
Expert
Adam Papliński has been active on numerous fields of film industry for over 30 years. During that time, films in which he was involved in productions, won over 60 prestigious awards at international festivals. In 2010-2015, as part of Academy of Documentary Arts (ADA) he coordinated international documentary training and pitching event "Dragon Forum" and was the head of educational programs undertaken by ADA. From 2016 he is running "Pitch the Doc" – the unique on-line platform, based on his own concept, dedicated to present and promote documentary film projects in the pitching-like way. Adam Papliński is often invited as expert and juror for various market events. He is member of Polish Filmmakers Association and Documentary Association of Europe (DEA).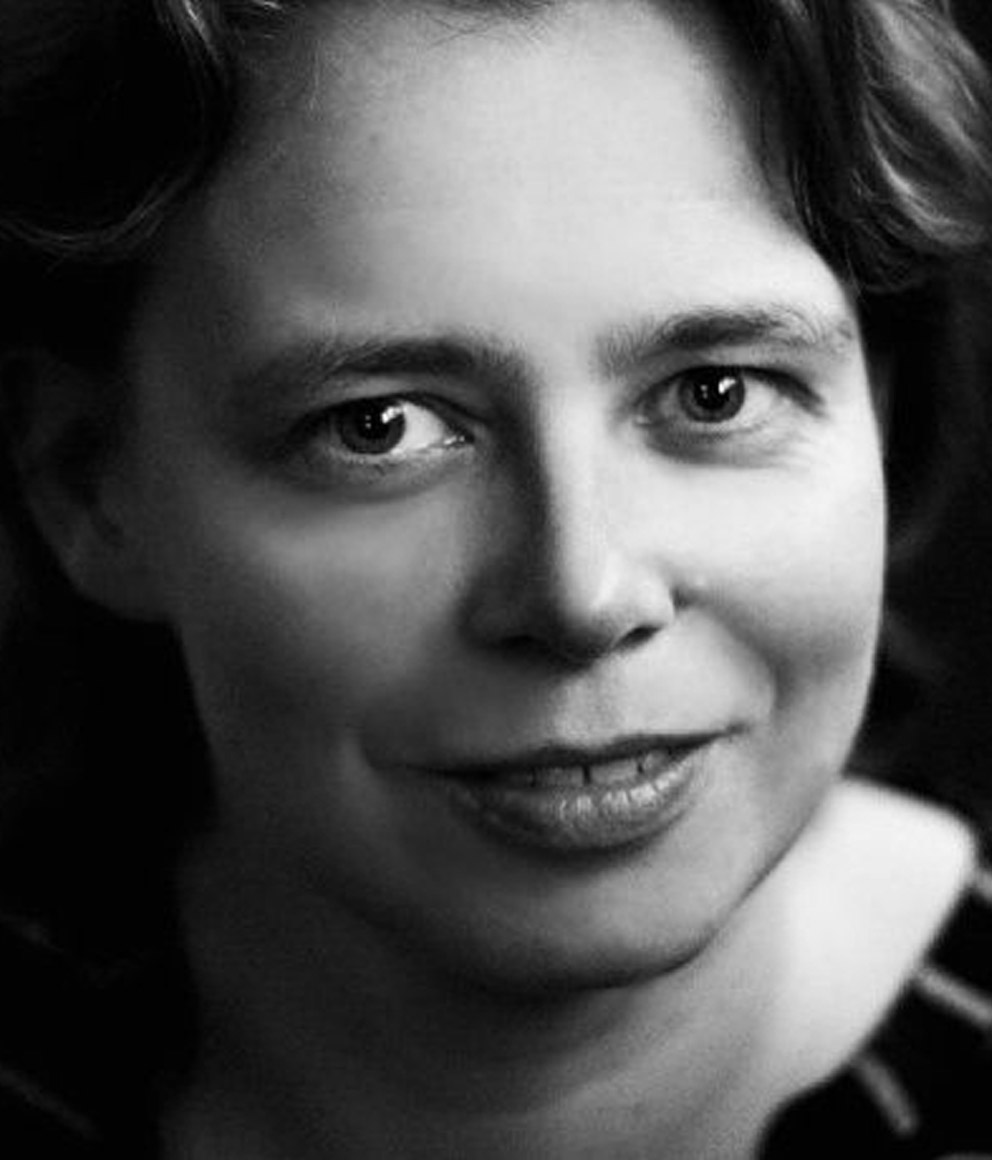 Katarzyna Szarecka
Expert
Katarzyna Szarecka is a co-founder of Pitch the Doc, an experienced independent consultant and trainer in project development, management and financing. Involved in the Pitch the Doc initiative from the beginning, she is responsible for the development of the platform and market cooperation. Member of the Documentary Association of Europe.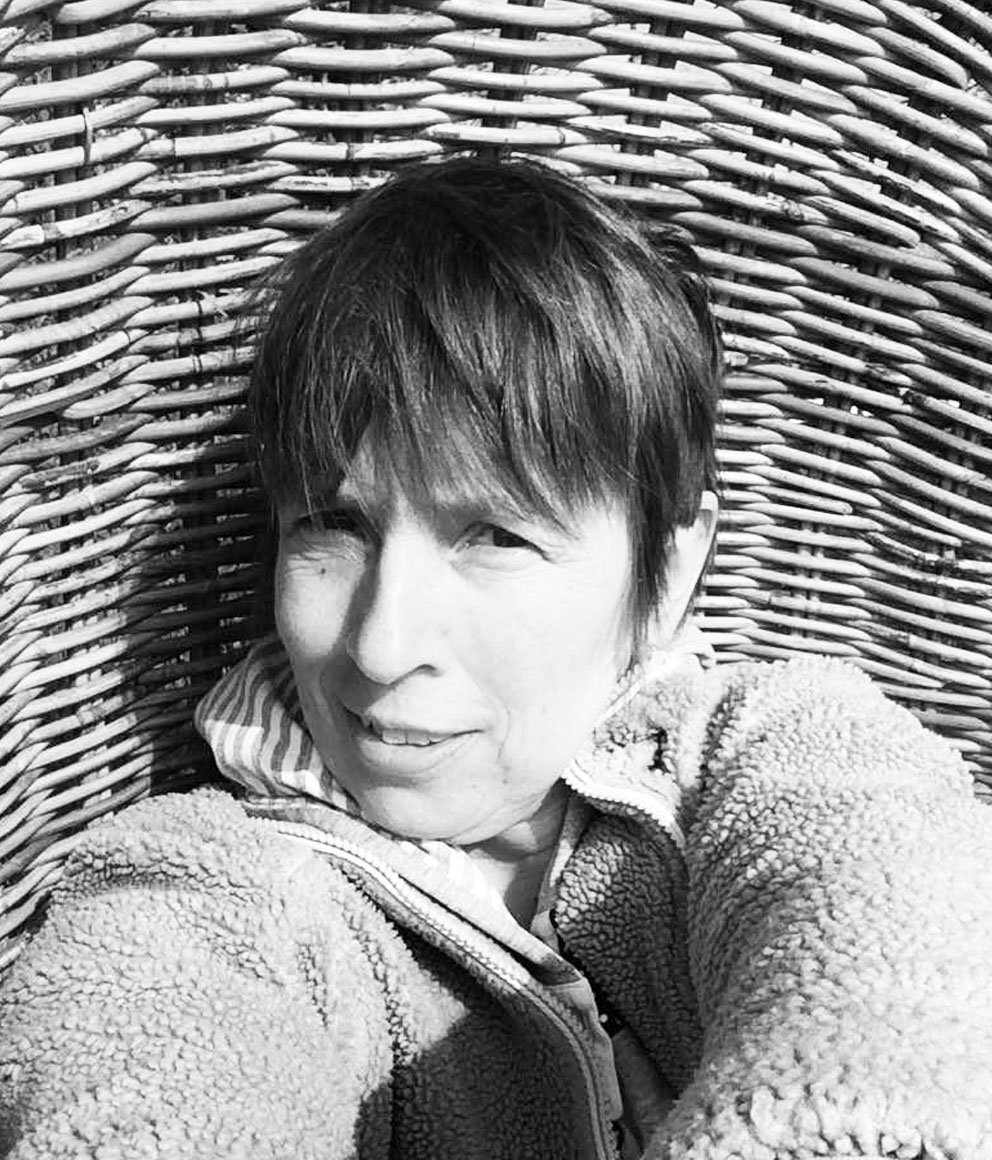 Anne Marie Borsboom
Expert
ShareDoc is the brainchild of Anne-Marie Borsboom, an Amsterdam native working as a filmmaker and producer. Anne-Marie was the first camerawoman in the Netherlands, collaborating with a broad array of directors. Her entire filmography has been broadcasted in the Netherlands. 'Homesick', 'Caraval Woman', and 'Boi, Song of a Wanderer ' that was nominated for Prix Europa and TIFF in the category Best International Documentary, are some of the movies made by Anne-Marie.