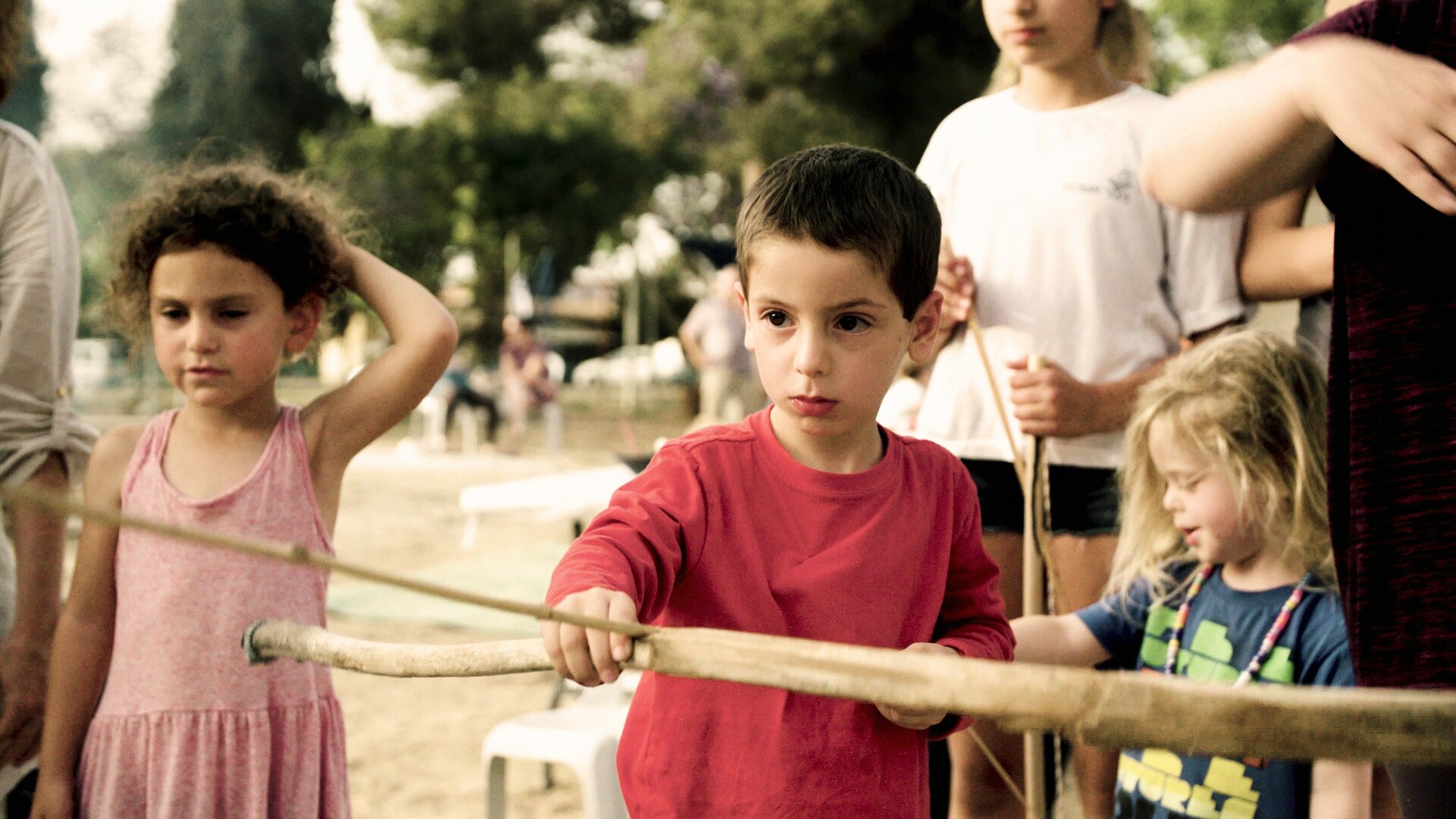 Alé Duarte, on collective trauma
Prague Municipal Library – large hall, Mariánské nám. 1, Praha 1
---
How does growing up in a militarized and tense society such as today's Israel affect a person? How is the harsh and stressful political reality reflected in the psyche of the individuals who live in it? Is the trauma caused by a social or geopolitical situation any different from trauma that has its origin in other reasons?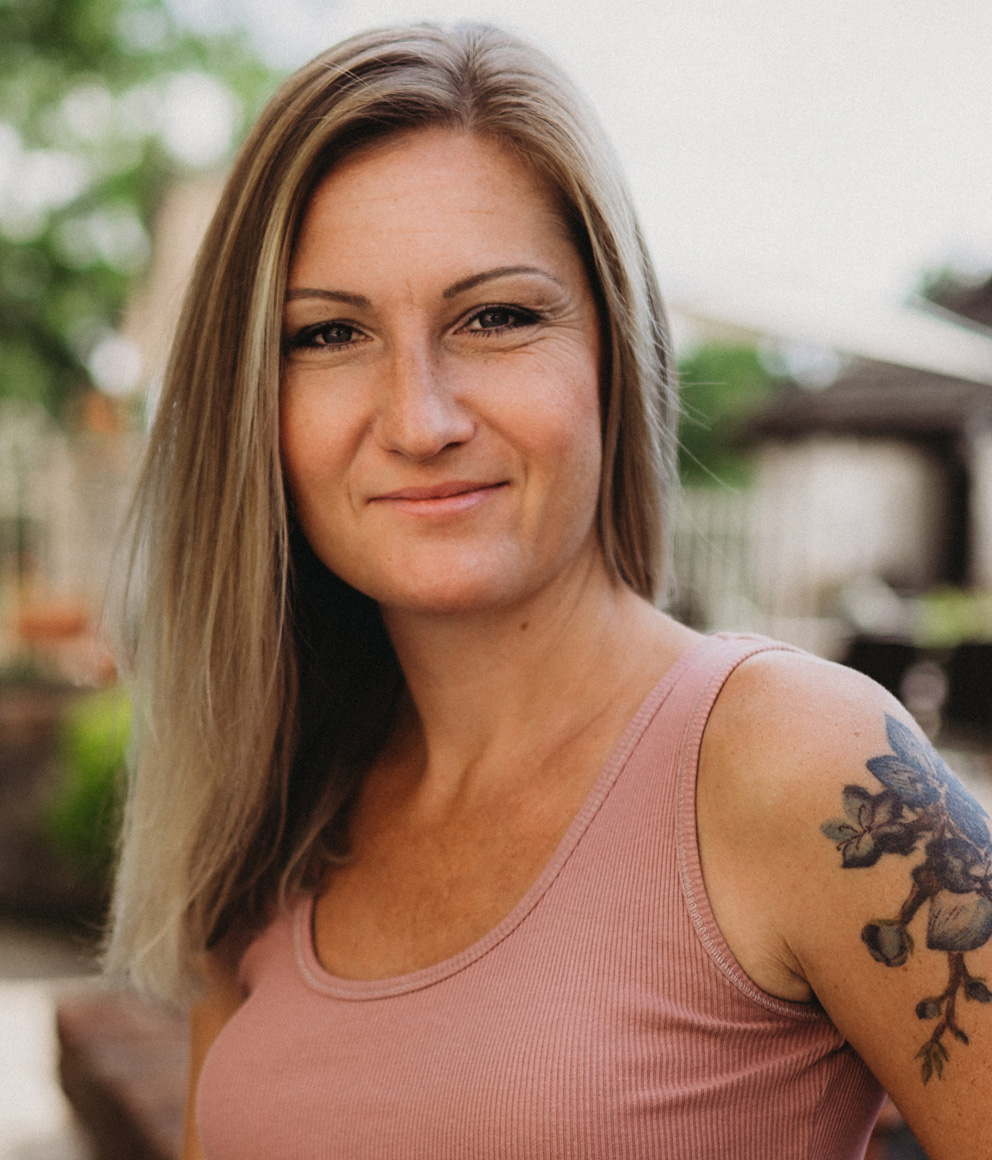 Zdeňka Šíp Staňková
Expert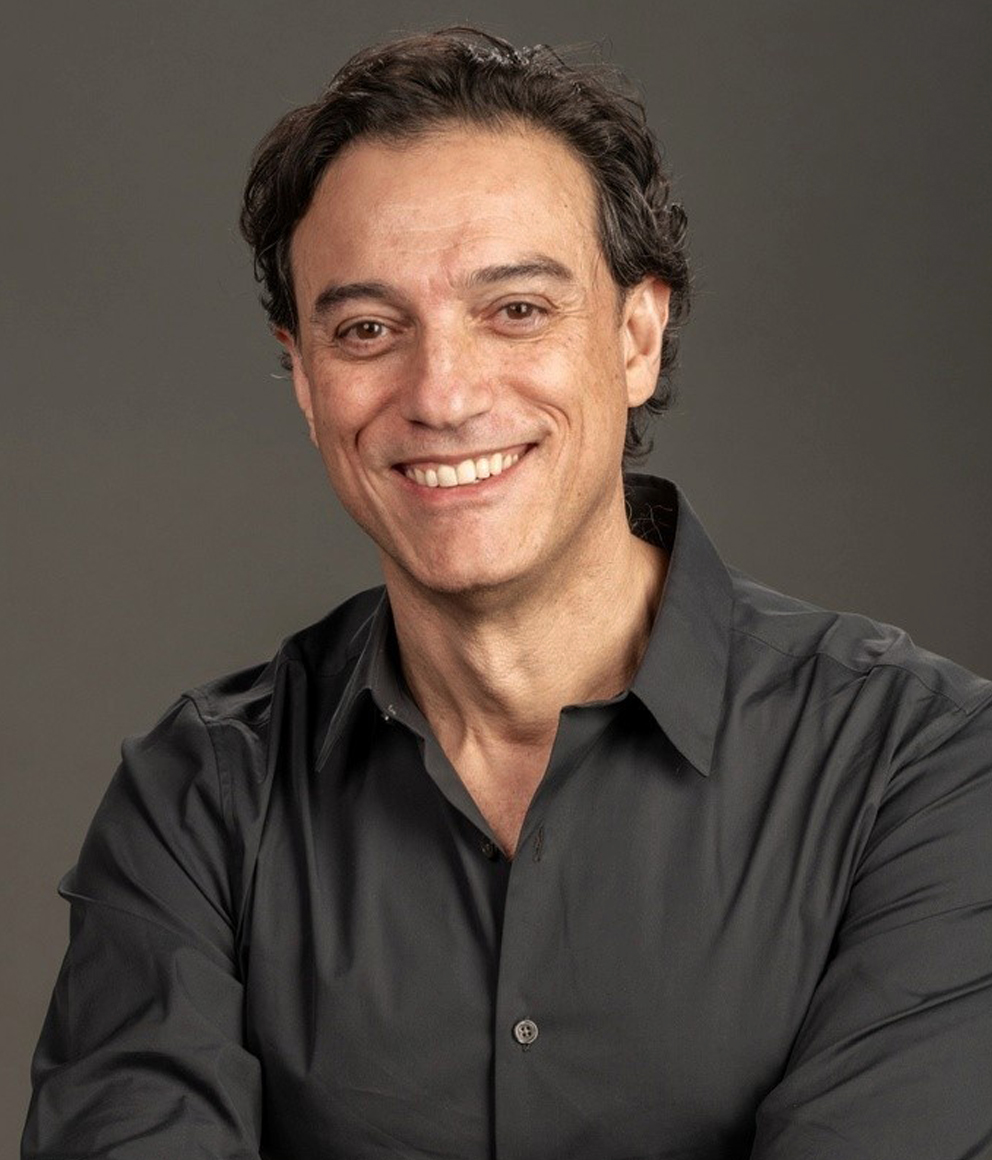 Alé Duarte
Expert
Alé Duarte is a renowned somatic therapist and lecturer with over thirty years of experience in the field, and his pioneering "Sintonizando" method has helped many people understand themselves and enabled them to live fuller and more harmonious lives. Alé Duarte works with traumatized children and teachers, parents of children with difficult-to-manage behaviours, and victims of natural disasters and civil conflicts around the world.
Debata k filmu
Innocence
According to director Guy Davidi, there is no place for childhood innocence in Israel. The film, which premiered at the Venice Film Festival, reveals the tragic impact of Israeli militarism on the lives of local youth, trained from an early age to defend their homeland.