One World
About the Festival One World
Are you interested in current world events? Are you concerned about human rights violations? Do you like documentaries? This unique festival, organised by Czech NGO People in Need, is the world's largest festival of its kind. Focused on human rights issues from all around the world, the festival is one of the most visited cultural events in the Czech Republic.
Projects
Get Your Audience!
Get Your Audience! This project has been operating for 11 years. Thanks to the project you can screen selected films shown at One World legally and free of charge all year round, anywhere in the Czech Republic.
Projects
Virtual reality
One World has been involved in interactive documentary projects since 2014; it was the first Czech festival to introduce a separate category focusing on virtual reality films. Every year, the festival brings the audience about a dozen projects that innovatively draw attention to the threats faced by contemporary society.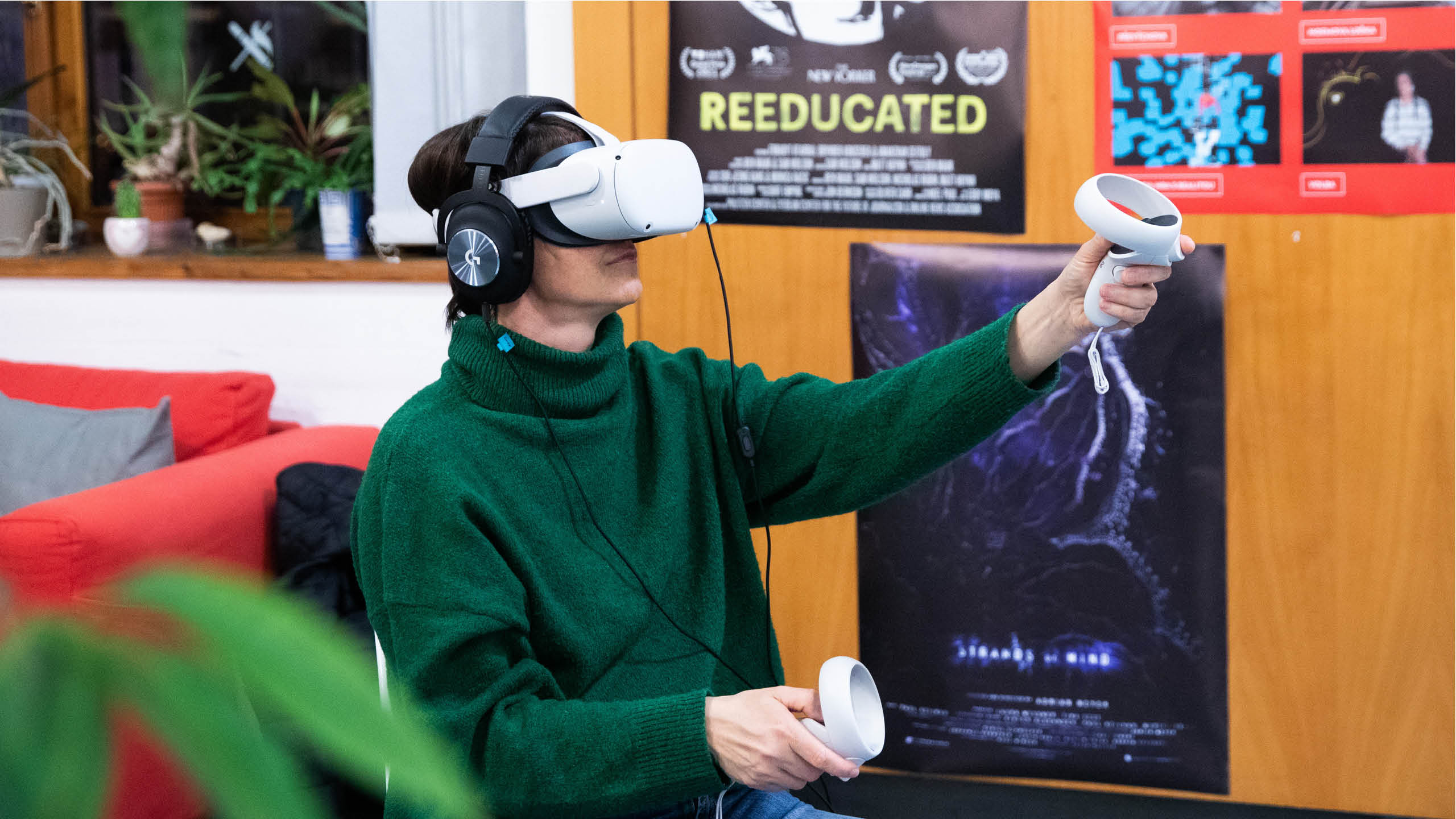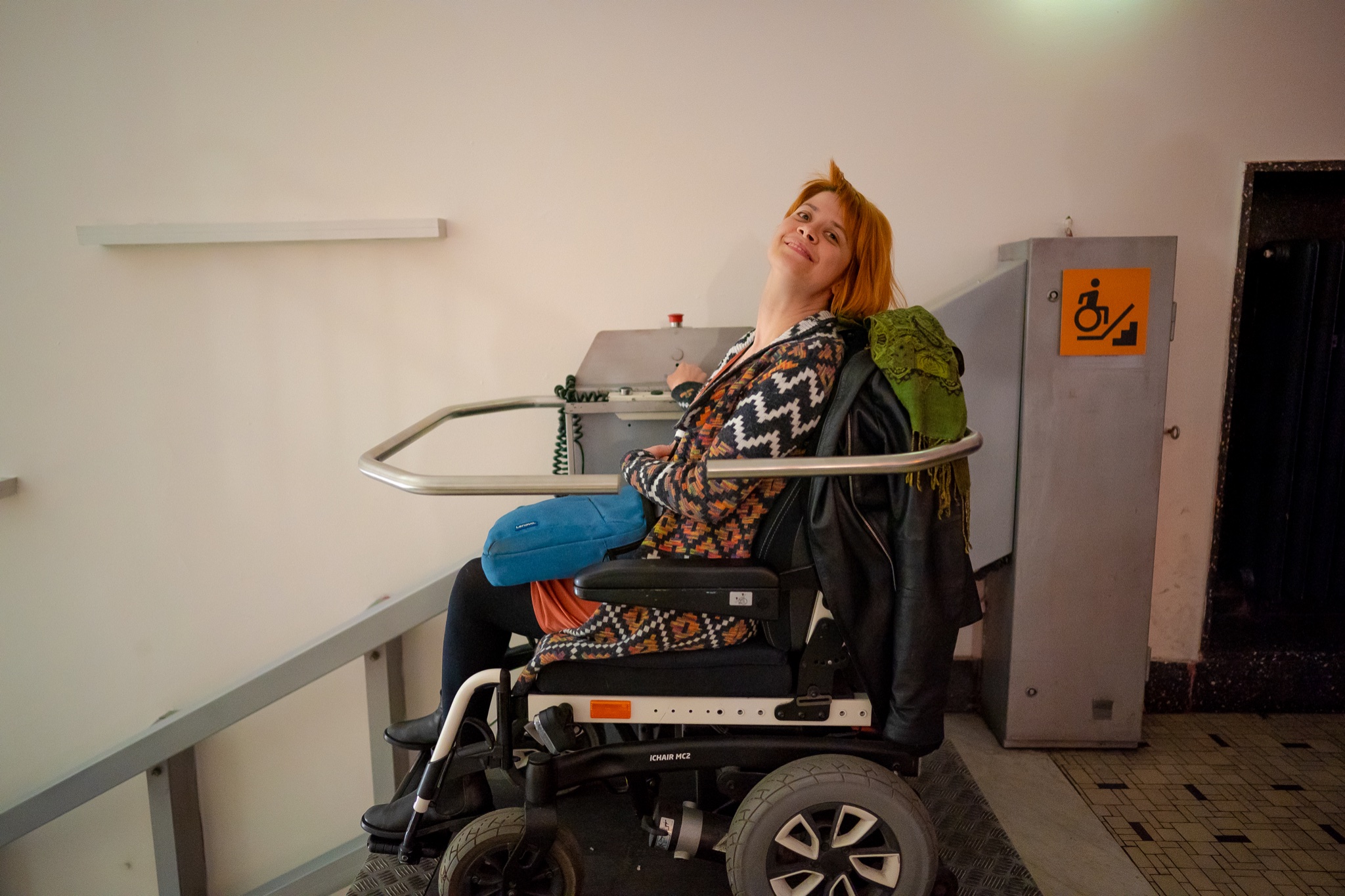 Accessibility
One world for all
We believe that participation in culture and public life is an important human right, and for this reason we endeavour to make the festival accessible to the widest possible audience.
Read more