OW online
Documentaries screened at the One World Festival a decade ago, but also older ones, are the films we have selected for you as a look back at 25 years of the festival. Right now we bring you 5 films that resonate with us even after all these years at oneworldonline.cz.

All films have Czech and English subtitles, some of them with descriptive subtitles or audio description.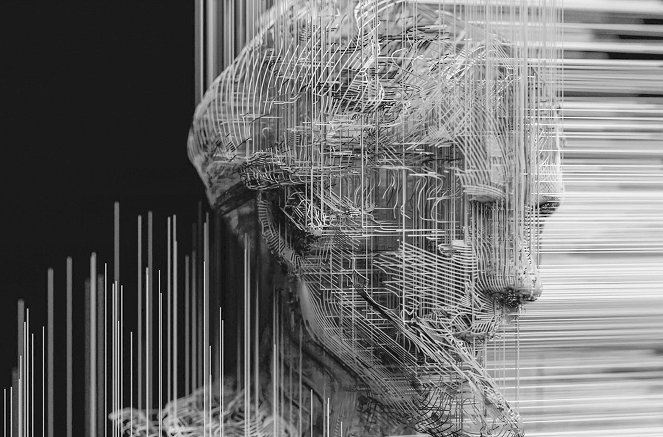 Ow online Tip
iHuman
Tonje Hessen Schei, Norway, Denmark / 99 min. / 2019
Artificial intelligence is increasingly transforming the nature of the world. The testimonies of the qualified experts show how wide the scale of these changes is and how they affect the fate of individuals and of humankind.
Watch the documentary