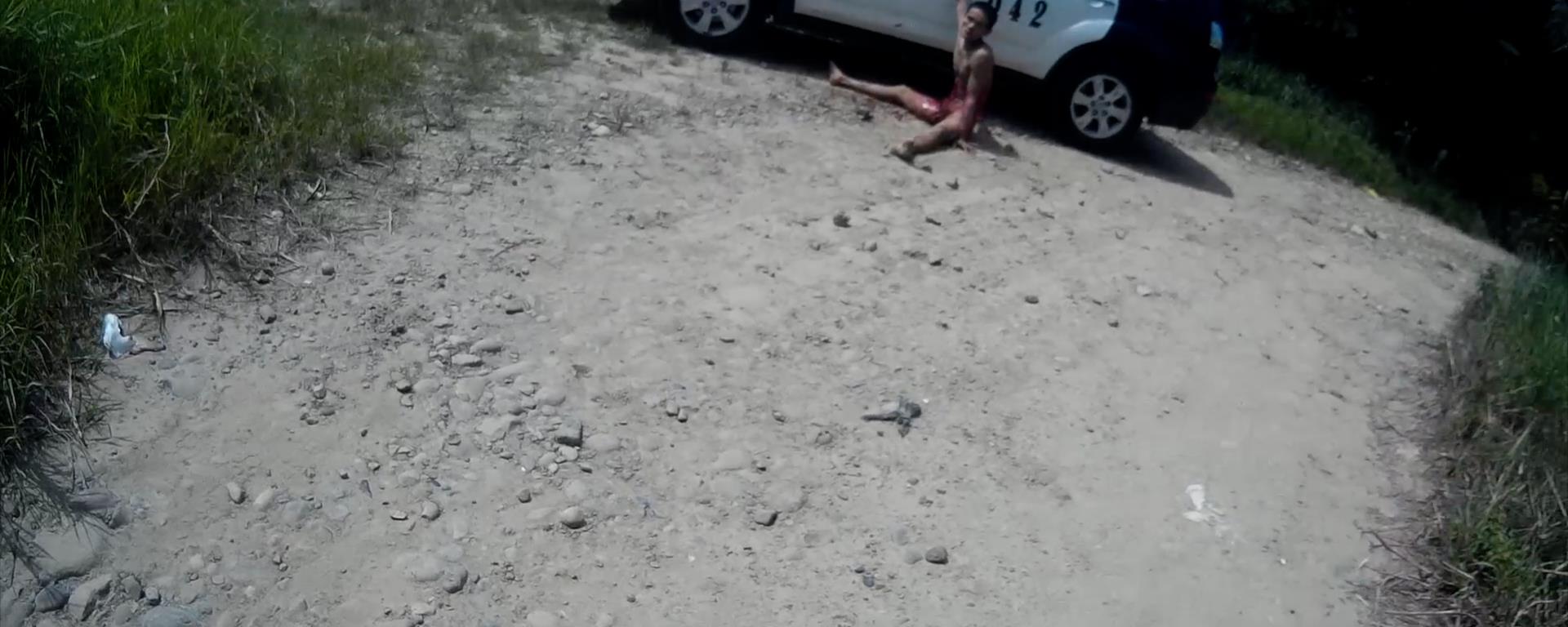 Films > Right to Know
And Miles to Go Before I Sleep
(And Miles to Go Before I Sleep)
About the film
Taiwan is one of the wealthiest democracies in Asia. Thousands of people from neighbouring countries go there every year to earn money from manual labour. However, they don't enjoy the same rights as the local population.
Paramedics take care of a local worker, his injuries not life-threatening. Nearby, a naked young man from Vietnam, accused of attempted theft without evidence, is writhing in pain in a pool of blood. Footage from the personal camera of a Taiwanese police officer shows the brutal and indefensible behavior that undocumented workers face in Taiwan. On the other hand, television news reports have drawn attention to the lack of job security, which has led to foreign workers risking their lives. Director Tsung-Lung Tsai uncovers unexplored mechanisms within a democratic country and shows the impact of systematic social discrimination on the living conditions of migrants. *The film contains drastic footage.
Title
And Miles to Go Before I Sleep
Original Title
And Miles to Go Before I Sleep
Original Language
Chinese, Taiwanese, Vietnamese
Subtitles
English, Czech
Premiéra
International premiere
Year of Production
2022
Country of Origin
Taiwan
Length
90 min.
Tags
Migration, Cost of Safety, Asia

Director
Tsai Tsung-lung
And Miles to Go Before I Sleep