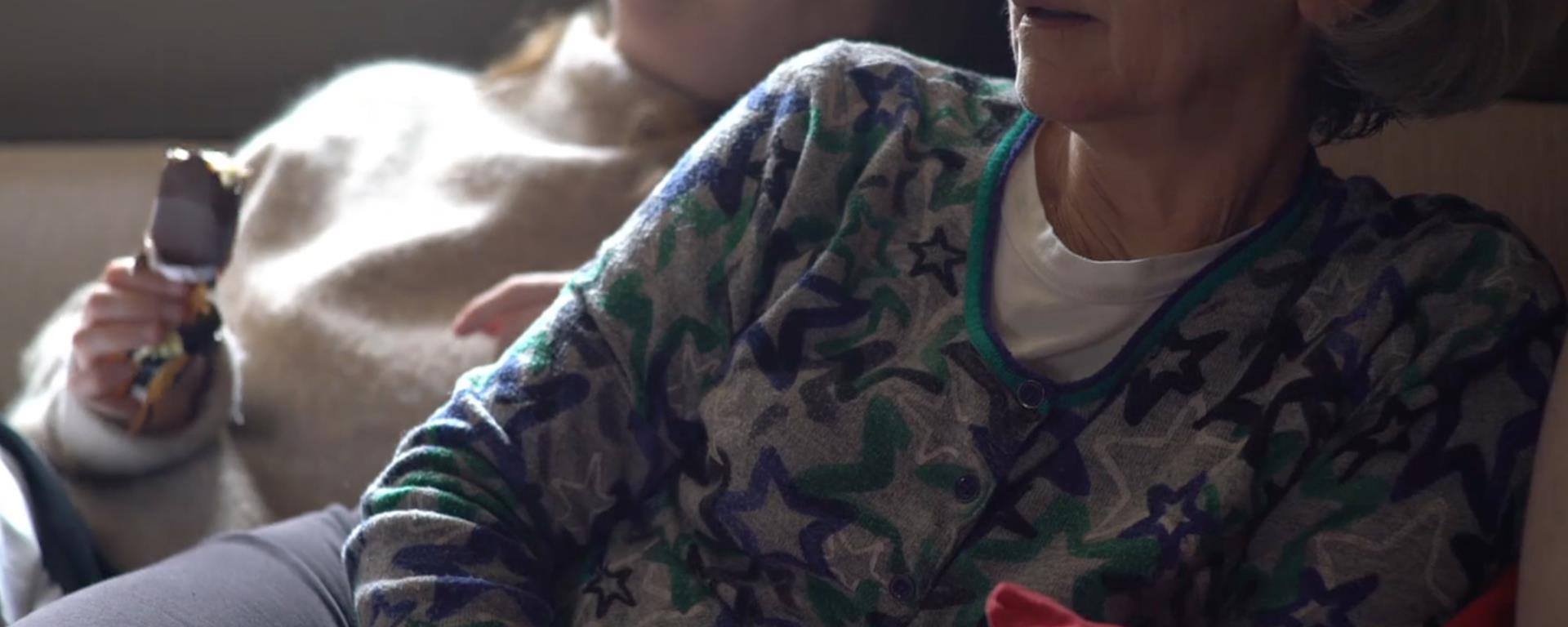 Films > Relationships
A Life Like Any Other
(A Life Like Any Other)
About the film
Director Faustine Cros sifts through film footage shot by her father to piece together the story of her mother, whose maternal role robbed her of her freedom and zest for life.
Faustine comes from a family of filmmakers - her father is a director, and her mother was an acclaimed make-up artist. Her father filmed their everyday family life for many years. Archival footage is interspersed with present-day footage, as the director observes her parents in a large empty house in the countryside: her hyperactive father, who is always tinkering with something, and her mother, who sits at the kitchen table. We gain glimpses of her sharp mind from the occasional twinkle in her eyes. This previously energetic and independent woman wanted to take a trip around the world, but instead she gave up her job and stayed at home with her children. However, she suffered in her struggle with her role as a mother. Every mother should be happy…shouldn't they?
Title
A Life Like Any Other
Original Title
A Life Like Any Other
Original Language
French
Subtitles
English, Czech
Premiéra
Czech premiere
Year of Production
2022
Country of Origin
Belgium, France
Length
68 min.
Tags
Health, Women's rights, Europe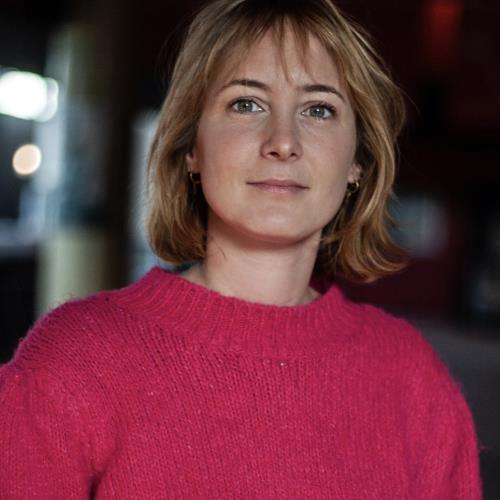 Director
Faustine Cros
A Life Like Any Other