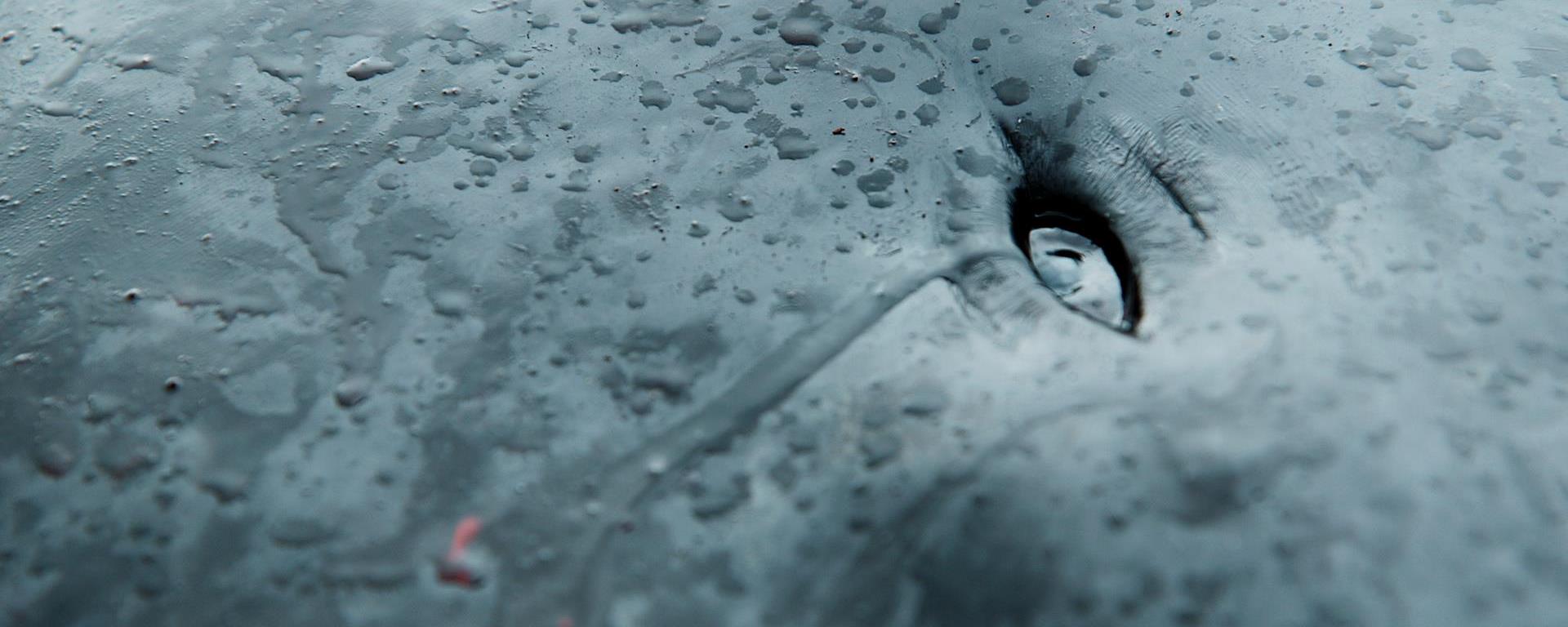 About the film
Every summer, the fjords of the Faroe Islands are drenched in blood. A traditional whale hunt takes place, known as the grind. While the Faroese see the grind as an integral part of their centuries-old culture, international activists call it a barbaric killing and are willing to put their own lives on the line to save the cetaceans.
Faroese whalers kill several hundred whales a year. All the meat and high-quality fat from the hunt are redistributed within the community. The islanders are defending their right to hold the grind despite protests from environmental organizations, arguing that killing whales off the coast is no worse than industrial slaughter anywhere else in the world. However, another critical fact enters the debate about hypocrisy. According to the local authorities, the whale meat is increasingly contaminated. Thus, the real threat to the sustainability of the Faroese way of life appears to be the increasing pollution of the world's waters.
Title
A Taste of Whale
Original Title
A Taste of Whale
Original Language
English, Faroese, French
Subtitles
English, Czech
Premiéra
Czech premiere
Year of Production
2022
Country of Origin
France
Length
85 min.
Tags
Nature, Spirituality, Europe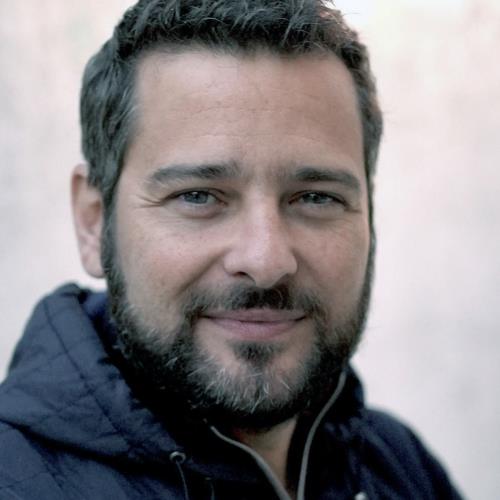 Director
Vincent Kelner
A Taste of Whale