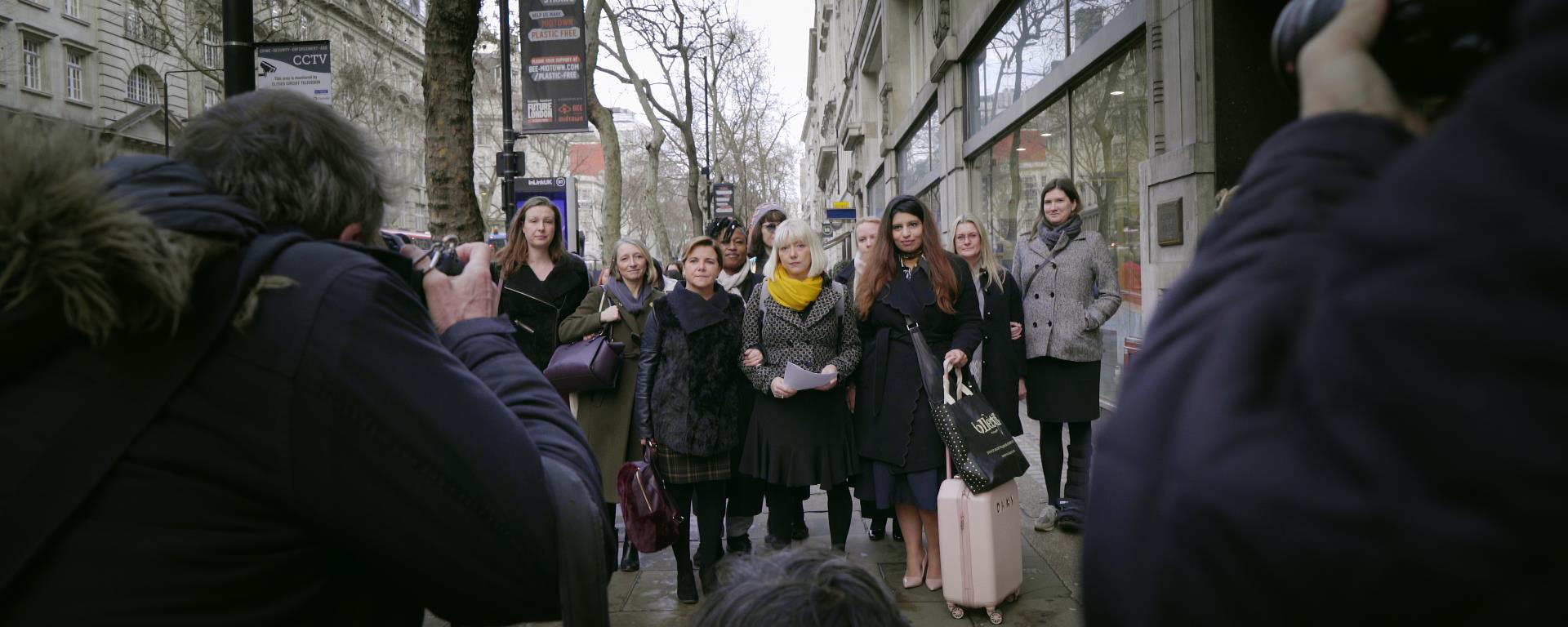 About the film
Director Mari Soppela takes a look behind the numbers of gender inequality statistics to discover the stories of real women from economically developed countries who face persistent gender discrimination.
Rebecca is fighting for gender pay equality after discovering that her salary was 45% lower than that of her male colleagues for doing the same job in a technology company. She and other women face a glass ceiling – an invisible barrier that prevents them from moving up the social ladder. Although men and women should be equal by law, the stories of the female protagonists in London, Helsinki, Paris, and Tokyo show that gender inequality is a reality in contemporary culture and society. Each of the female protagonists faces different kinds of discrimination in their respective fields, and the glass ceiling takes a different form for each of them. But they have one thing in common: they refuse to accept gender inequality.
Title
It's Raining Women
Original Title
Lasikatto
Original Language
Dutch, English, Estonian, Finnish, French, German, Icelandic, Japanese, Polish
Subtitles
English, Czech
Premiéra
Czech premiere
Year of Production
2022
Country of Origin
Finland, Netherlands, Iceland
Length
86 min.
Tags
Women's rights, Work, Missuse of Power, Europe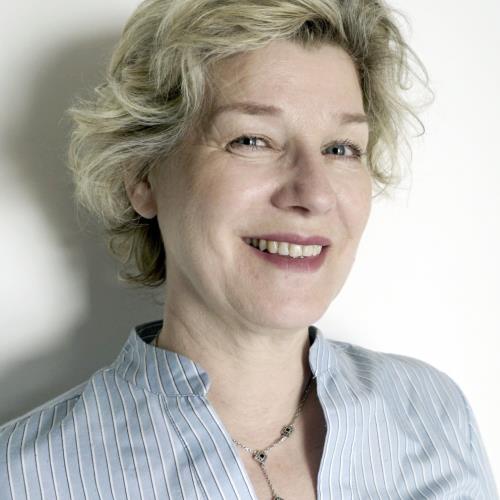 Director
Mari Soppela
FILMOGRAPHY 2022 It's Raining Women 2021 Mother Land  2015 Who The Devil Can See In The Dark 2008 Home Recordings 2002 Family Files 1988 Uni (my first video)
It's Raining Women