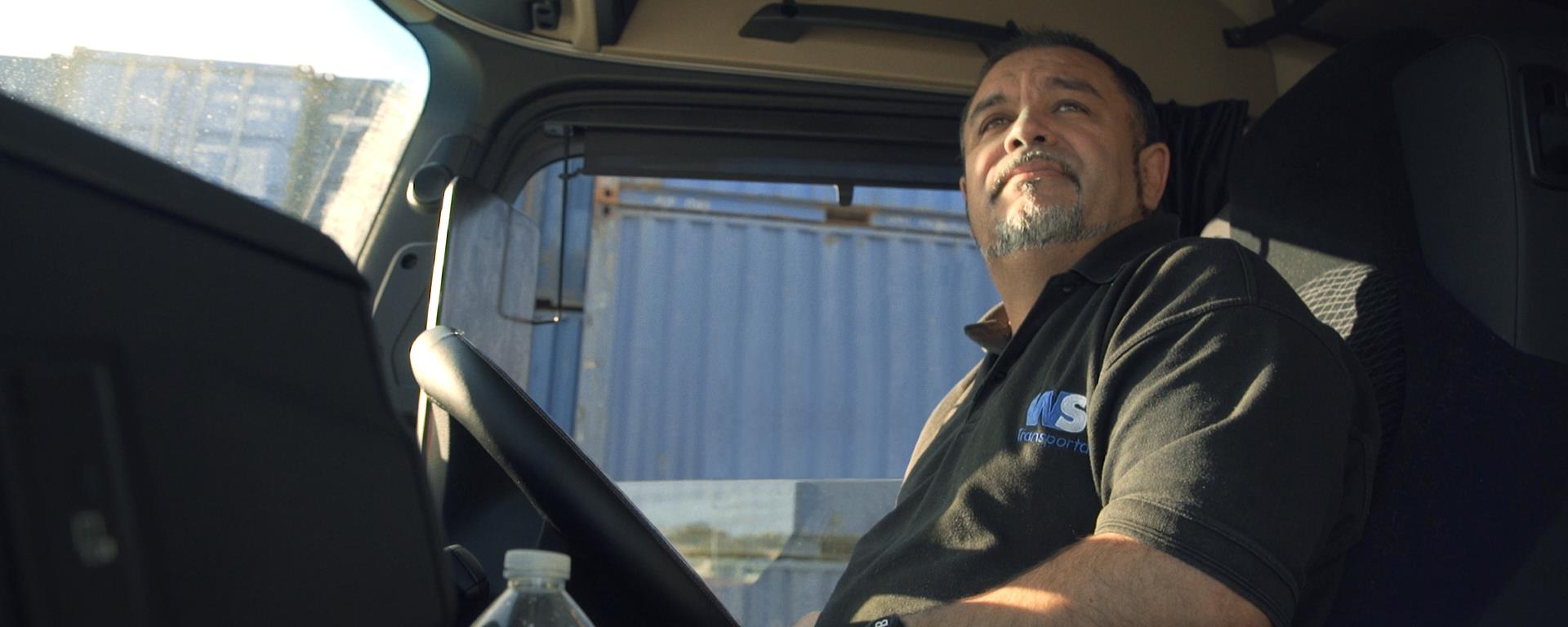 Screenings
Praha
Prague Municipal Library – small hall, Mariánské nám. 1, Praha 1

Discussion
Patrik Banga, Journalist


Tickets
Brno
University Cinema Scala, Moravské náměstí 3, Brno
tickets
Plzeň
Moving Station, Koperníkova 574/56, Plzeň
Praha
Lucerna Cinema – large hall, Vodičkova 36, Praha 1

Discussion
Radim Procházka, Producer
Tomáš Kratochvíl, Director


Tickets
Praha
Evald, Národní 28, Praha 1, Praha

Discussion
Tomáš Kratochvíl, Director


Tickets
Police nad Metují
Konferenční sál IC Broumovska, Mírové náměstí 105 Broumov, Broumov
Roztoky u Prahy
Vratislavka café, Kroupka 38, Roztoky
tickets
České Budějovice
Horka Vana, Česká 222/1, České Budějovice
About the film
"Humiliation is part of the life of most Romani," says Štefan Pongo, explaining why he and his family moved to the United Kingdom 15 years ago. He now leads a happy life with his wife and children, working as a truck driver. However, he cannot remain indifferent to continued discrimination against Romani.
Pongo started his activism in 2018, when he called on Romani to post photos of themselves at work on social media. He was reacting to racist statements by President Miloš Zeman, according to whom the vast majority of Romani people do not work. Thousands of people responded to his call. Since then, he has organized a demonstration in Brussels, delivered humanitarian aid to settlements in eastern Slovakia, and filmed vlogs in which he deftly addressed topics related to Romani people. This documentary captures Pongo's enthusiasm and his clashes with his hot-blooded wife, who has her own ideas about the compatibility of her husband's activities with family life.
Title
Pongo Calling
Original Title
Pongo Calling
Original Language
Czech, English, Romani, Slovak
Subtitles
English, Czech
Premiéra
Czech distribution premiere
Year of Production
2022
Country of Origin
Czech Republic, Slovakia, UK
Length
78 min.
Tags
Migration, Politics, Media, Europe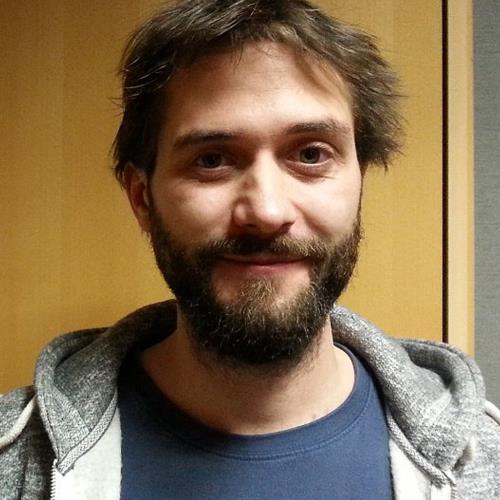 Director
Tomáš Kratochvíl
Hra o bláznech a lidech (2007) (amatérský film) Ruka (2011) (studentský film) Úly (2012) (studentský film) Shakespeare v ghettu (2012) Český žurnál: Gadžo (2014) Češi proti Čechům (2015) Český žurnál: Ubytovny (2015) Uprchlíci (2016) Český žurnál: Spolužáci (2017)
Pongo Calling