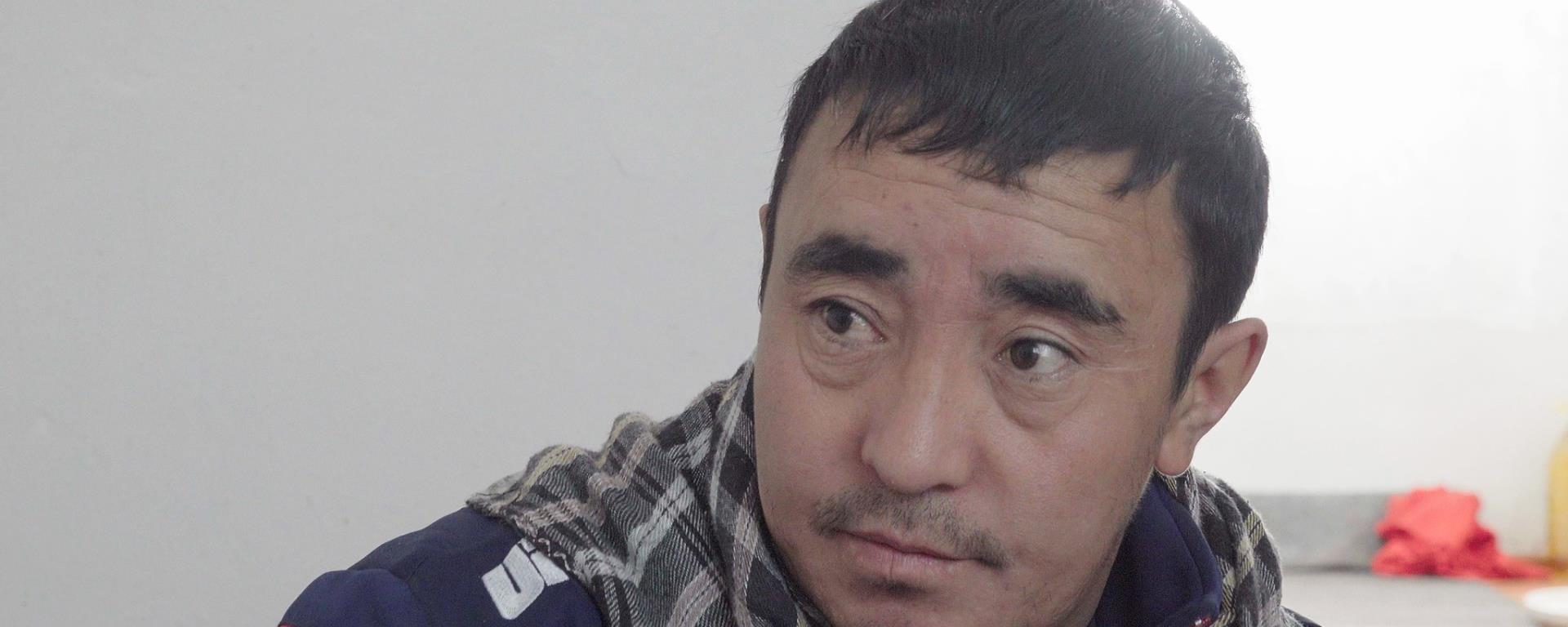 Films > Right to Know
The Prisoner of Wakhan
(үркөр, үркөр үч жылдыз, үркүп кайда барасың)
About the film
The Wakhan Corridor in northeastern Afghanistan is home to the last nomadic tribe of Central Asia. But more and more nomads are leaving their high-mountain homes for better opportunities in Kyrgyzstan.
The Kyrgyz government has invited a group of several families to move to Kyrgyzstan. One of them is the family of 30-year-old Nurulkhak. But government support, housing, education and employment cannot erase the longing for freedom and the unbridled nature of mountain life. While the lifestyle in Vakhan has not changed for thousands of years, Kyrgyz society is governed by modern rules, and adapting to them is far from easy. Although newcomers and locals speak the same language and come from the same ethnic background, they are separated by a gulf of different experiences. Nurulkhak tries to understand what life in Kyrgyzstan can bring him and his children – but the longing for home remains deep in his heart.
Title
The Prisoner of Wakhan
Original Title
үркөр, үркөр үч жылдыз, үркүп кайда барасың
Original Language
Dari, Kyrgyz
Subtitles
English, Czech
Premiéra
World premiere
Year of Production
2023
Country of Origin
Kyrgyzstan, France
Length
110 min.
Tags
Migration, Lifestyle, Asia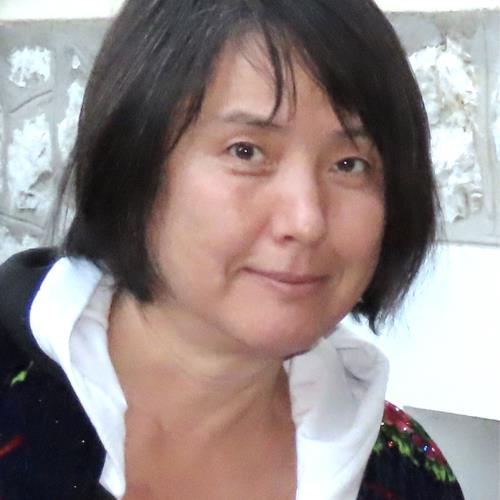 Director
Janyl Jusupjan
1. Letters from the Pamirs, 2016 (Traces de Vies, France; One World Festival of Documentary Films on Human Rights, Grand Prix Bir Duino, Kyrgyzstan). 2. "Valkaran, in the Jaws of the Whale" (2021) with Christian Lelong.
The Prisoner of Wakhan