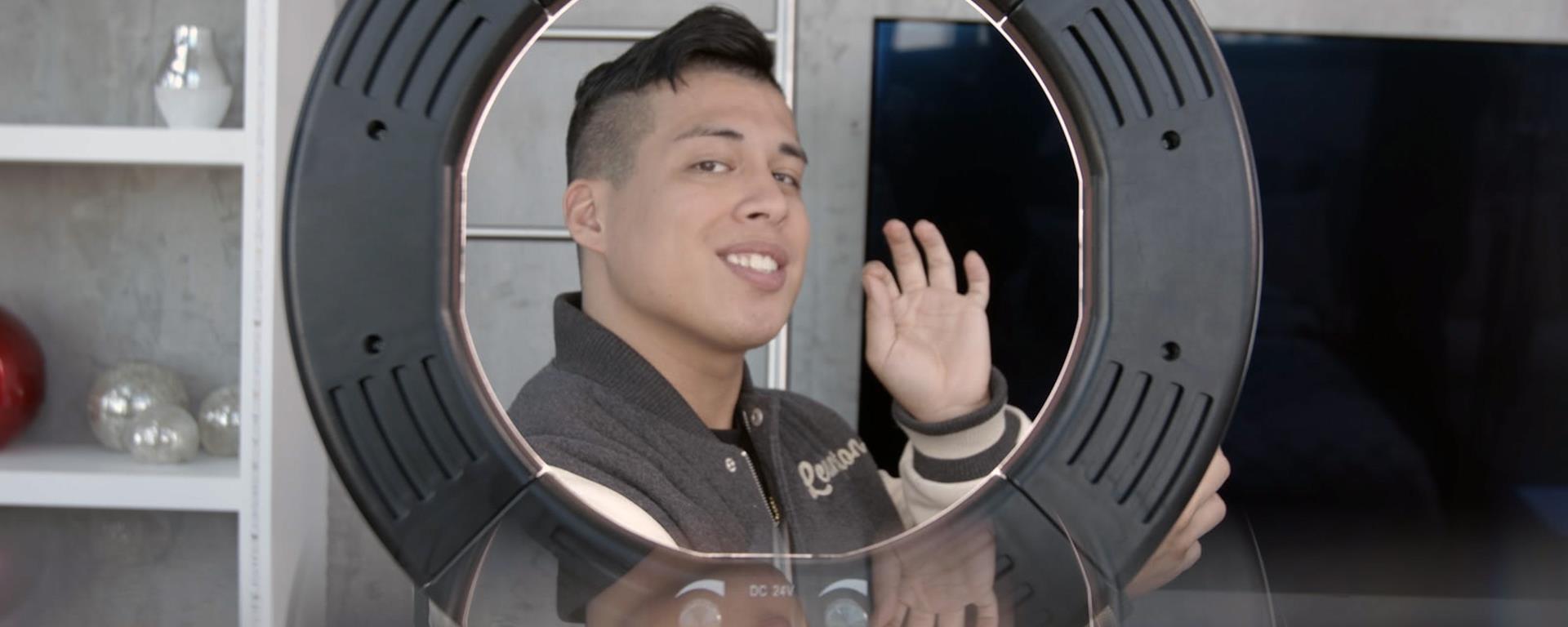 About the film
Is TikTok rightly considered the most popular social network of our time, or is it a Big Brother and a ticking time bomb designed to undermine democratic principles?
In 2020, the TikTok social network became the most downloaded mobile phone app. It has become a source of livelihood for many young people and has changed their lives for the better. But there are dirty practices behind the operations of ByteDance, the Chinese company that has dethroned the products of Silicon Valley's biggest corporations. A machine learning algorithm tracks users' activity, often young members of Generation Z, and offers them tailored content based on their data. But as large numbers of reports of human rights abuses begin to disappear and cases of discriminatory content moderation leak out, TikTok finds itself at the centre of a technological and political battle between the United States and China.
Title
TikTok, Boom.
Original Title
TikTok, Boom.
Original Language
English
Subtitles
English, Czech
Premiéra
Czech premiere
Year of Production
2022
Country of Origin
USA
Length
97 min.
Tags
Possibilities of the Future, Lifestyle, Media, North America

Director
Shalini Kantayya
2020 - Coded Bias
2015 - Catching the Sun
2007 - A Drop of Life
TikTok, Boom.