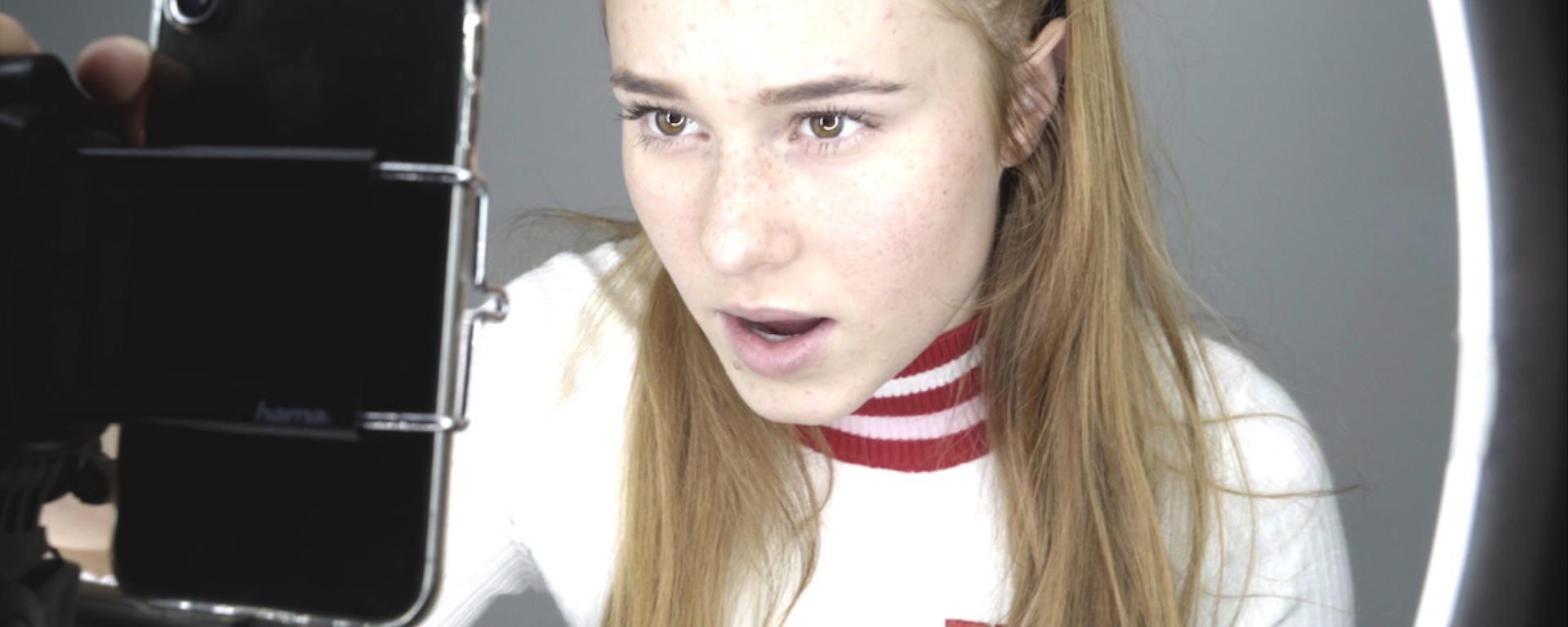 Screenings
Praha
Ponrepo Cinema, Bartolomějská 11, Praha 1

Discussion
Matěj Hřib, digital semiotician


Tickets
Tábor
Klub Bejvák in Sojčák, Světlogorská 2768/10, Tábor
Plzeň
Moving Station, Koperníkova 574/56, Plzeň
Praha
Bio Oko, Františka Křížka 460/15, Praha 7

Discussion
Susanne Regina Meures, Director


Tickets
Brno
Kino Art, Cihlářská 19, Brno
tickets
Olomouc
Metropol Cinema, Sokolská 5, Olomouc
České Budějovice
Kino Kotva, Lidická tř. 2110, České Budějovice
Police nad Metují
Kolárovo divadlo, Jiráskova 151, Police nad Metují
Opava
Klub Art, Ostrožná 46 (vstup z ul. Beethovenova), Opava
Olomouc
Muzeum moderního umění (Besední sál), Denisova 824 /47, Olomouc
Semily
Cinema Jitřenka, Tyršova 49, Semily
Ústí nad Orlicí
Malá scéna, Havlíčkova 621, Ústí nad Orlicí
About the film
Leonie is an influencer and has over a million and a half followers on social media. She spends most of her time outside school working on campaigns for global brands that include her in their products and pay her large amounts of money. But everything has its price.
Thirteen-year-old Melanie wants nothing more than to meet her Instagram idol Leonie, an influencer a year older than her. She spends all her waking hours working on a fan page dedicated to her role model. She has no idea how much the popular teenager has had to sacrifice for her career, and how much pressure her online life puts on her. Leonie's parents take care of all her management, believing that they are fulfilling her dream. They want a better future for their daughter than they had for themselves. This seemingly fairy-tale life of a well-functioning family business is disrupted by the outbursts of haters who say Leonie's retouched videos are shallow and her parents behave like exploiters.
Title
Girl Gang
Original Title
Girl Gang
Original Language
German
Subtitles
English, Czech
Year of Production
2022
Country of Origin
Switzerland
Length
97 (Prague) / 54 (regions) min.
Tags
Children and Youth, Lifestyle, Media, Europe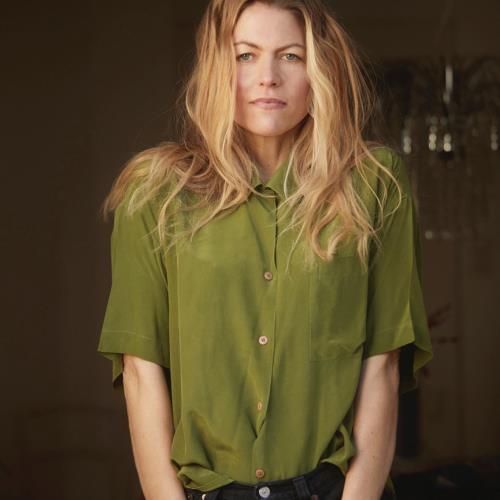 Director
Susanne Regina Meures
Girl Gang