Films after the festival
The Get Your Audience! project has been operating since 2011. Anyone can screen selected films shown at previous editions of One World legally and free of charge all year round, anywhere in the Czech Republic.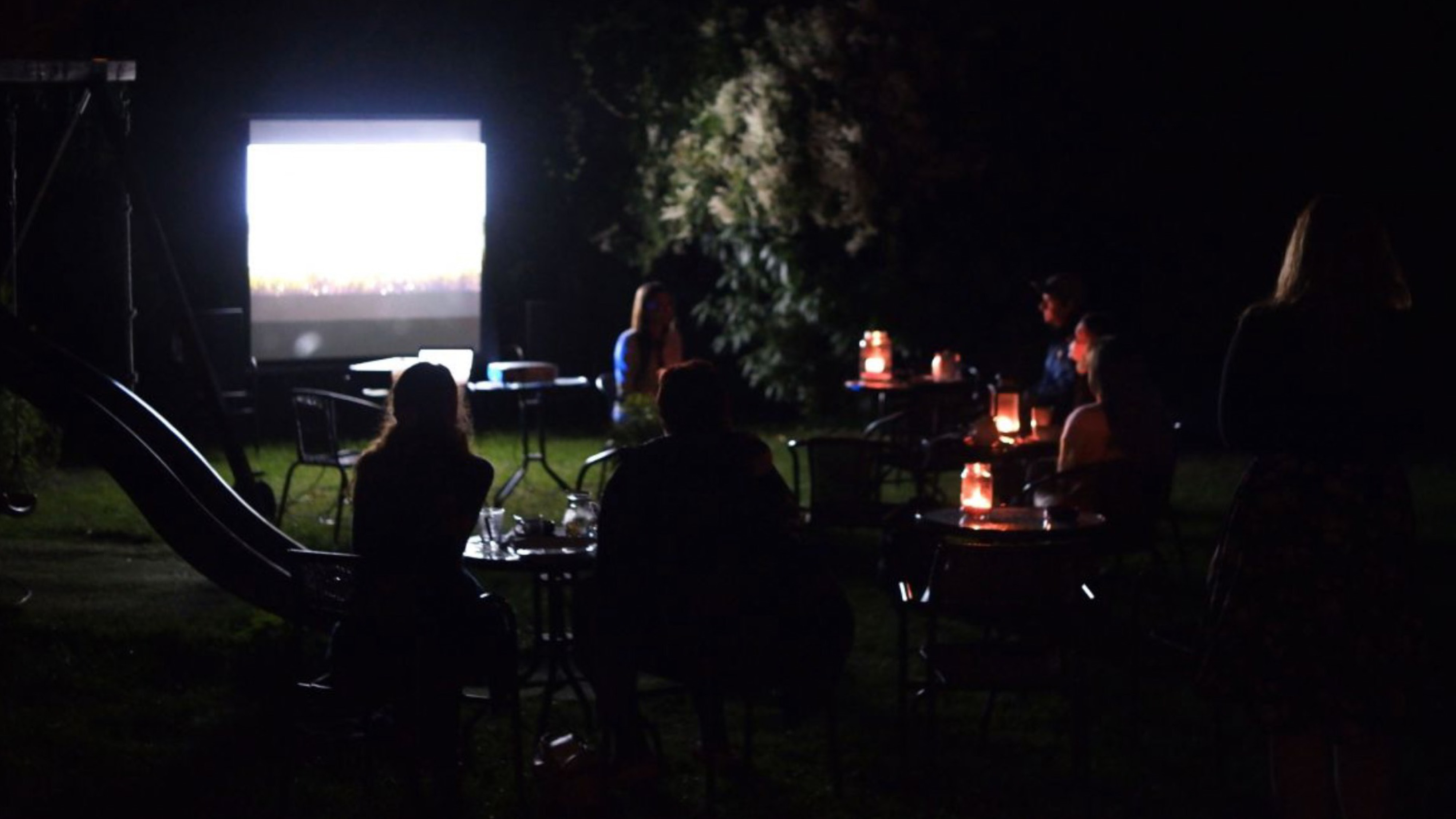 We have developed an alternative distribution of festival films. What started as a small video rental shop with a few DVDs has gradually developed into an active community of over 2,000 projectionists who organize up to 100 public screenings a month.
By developing an active community, we further emphasize the unique decentralized nature of the festival, which, thanks to Get your Audience!, can take place in living rooms, but also in libraries or on the streets and in the parks. Just anywhere where there is a projector and people interested in the world around them.
On the platform Get your Audience! the idea of One World festival and human rights comes to life even outside the festival's dates.