Afghanistan at a Crossroads
Prague Municipal Library, Mariánské nám. 1, Prague 1
Guest: Tomáš Kocian, Fatima Rahimi, Otakar Foltýn
Afghanistan has undergone major changes between the US invasion in 2001 and the dramatic events of September 2021, when the Taliban regained full power over the country. Although the standard of living has increased, complete security has not been achieved. How do experts evaluate the past two decades in Afghanistan? What changes were brought on by the activities of humanitarian and development organisations such as People in Need? What is the current situation in the country and what are its prospects for the future? The discussion guests include the regional director of People in Need for the Middle East, Tomáš Kocian, a journalist for the Referendum Daily Fatima Rahimi and Lt. Col. Otakar Foltýn, who was deployed in Afghanistan.
Guest
Tomáš Kocian, Fatima Rahimi, Otakar Foltýn
ACCOMPANYING EVENT TO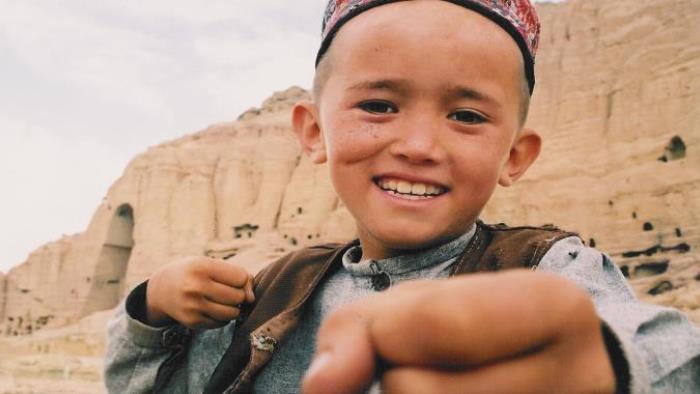 My Childhood, My Country - 20 Years in Afghanistan
The filmmakers tracked Mir Hussain, a young Afghan, for 20 years. This unique personal story also captures historical milestones in Afghanistan from 2001 to 2021.
ACCOMPANYING EVENT TO Judges Under Pressure
ACCOMPANYING EVENT TO Be My Voice
ACCOMPANYING EVENT TO Behind the Headlines
ACCOMPANYING EVENT TO My Childhood, My Country - 20 Years in Afghanistan
ACCOMPANYING EVENT TO The Gig Is Up
ACCOMPANYING EVENT TO Rebellion