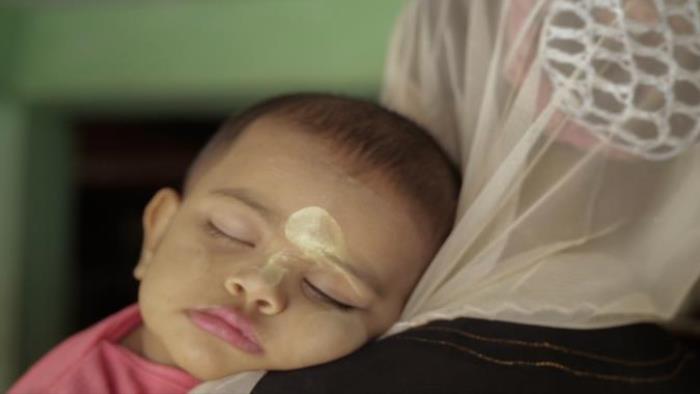 Hla and Nyo Nyo live in the midst of the intense ethnic conflict in western Myanmar. Both are midwives at a rural health centre – though one is Buddhist and the other Muslim.
Buddhist Hla runs a small health centre. While she helps women give birth there – often in the dark and without drinking water – gunshots echo outside. In Rakhine State, Myanmar, the government is systemically suppressing the rights of the Rohingya Muslim minority. In 2017, when the army burned villages and murdered their inhabitants, almost a million Rohingya escaped to neighbouring Bangladesh. Those who remain need healthcare. This is why Hla employs Muslim Nyo Nyo as an assistant and translator. As treating Rohingya patients is becoming increasingly risky for Hla, Nyo Nyo decides to open her own clinic. Over the course of 5 years, Myanmar director Snow Hnin Ei Hlaing shot a powerful film about both ethnic violence and humanity.
Your vote
About the film
Canada, Myanmar (Burma), Germany
2022 / 91 min.
Director
Snow Hnin Ei Hlaing

Language
Burmese
Subtitles
Czech, English
Director

Snow Hnin Ei Hlaing
2022 -Midwives

Screenings
28. 3.


17:30 h
Praha: Atlas VS

Discussion
Hnin Ei Hlaing, director


30. 3.


18:00 h
Praha: Kino Lucerna VS

Discussion
Hnin Ei Hlaing, director