Last Chance for Justice
(Last Chance for Justice)
Ten years ago, a wave of unrest and violence against the Uzbek minority swept through Kyrgyzstan. A divided society continues to bear the consequences.
"We used to live well, there were a lot of flowers in our house," recalls the wife of imprisoned activist Azimzhan Askarov, who wanted to help catch the perpetrators of the anti-Uzbek purges that took place in 2010. He decided to document the damage to his property and that of his fellow citizens in order to help get justice. He paid for it with a show trial and ten years in prison. International human rights organisations did not stop advocating for his release, and he became a hero for the Uzbek minority. His wife and other loved ones long held on to hope. However, as Azimzhan approached his 70s it became clear that time was running out. And that the coronavirus pandemic threatening Kyrgyz prisons could be the last straw.
About the film
Director: Marina Shupac
UK
2021 | 30 min.
Language: English, Russian, Uzbek
Subtitles: Czech, English
In the case of outdoor and indoor screenings, the films are shown only with Czech subtitles.
Czech premiere
Category
Director
Marina Shupac
Filmography
2021 - Last Chance for Justice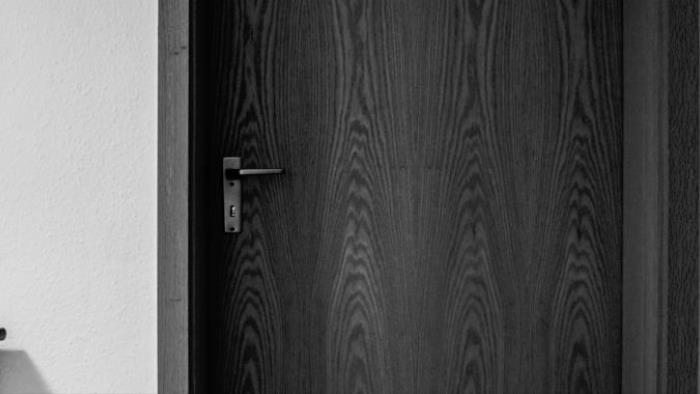 One day, Timo decided to lock himself in his room and never leave. He and his mother thus find themselves in a pathological relationship from which no way out can be found.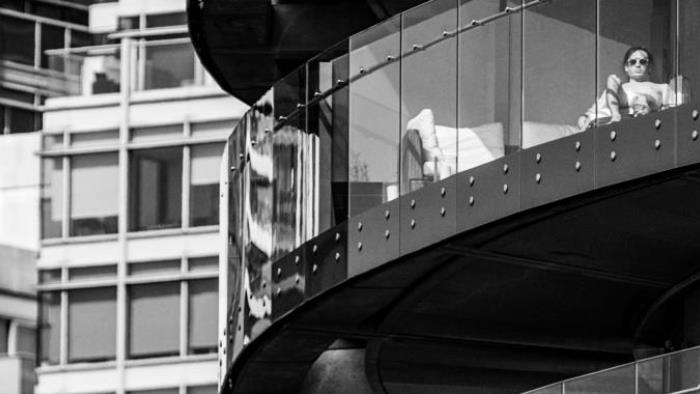 A visual poem that captures the atmosphere of empty, pandemic-stricken central London. Balconies have turned into shop windows for social interactions, and private life is becoming a public affair.
In New York, hundreds of thousands of people live in wheelchairs and many others with reduced mobility. But public transport, especially the subway, remains woefully inaccessible to them.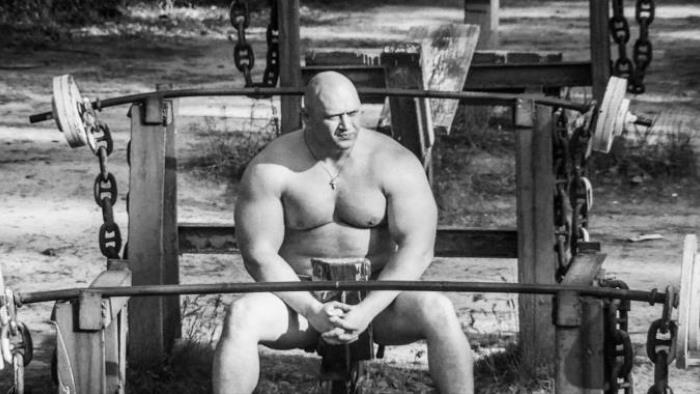 A tyre instead of a punch bag, the wheel of an armoured vehicle instead of a weight. The Kachalka outdoor gym, built out of scrap metal in Soviet times, still attracts visitors as a mecca for Kyiv sports.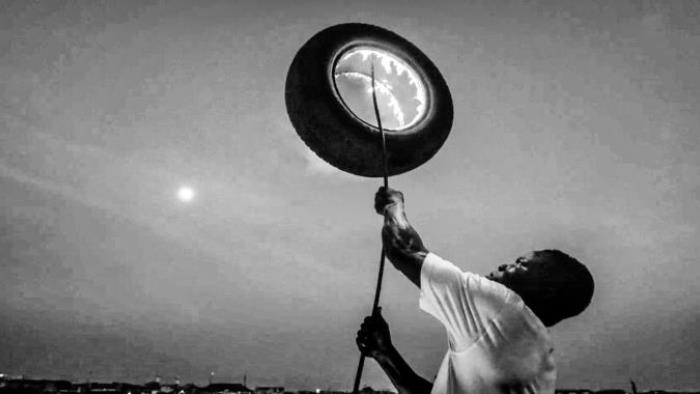 There is a huge waste dump for electronic waste in Ghana's capital. The locals, including children, make their living here in inhumane conditions.
Ten years ago, a wave of unrest and violence against the Uzbek minority swept through Kyrgyzstan. A divided society continues to bear the consequences.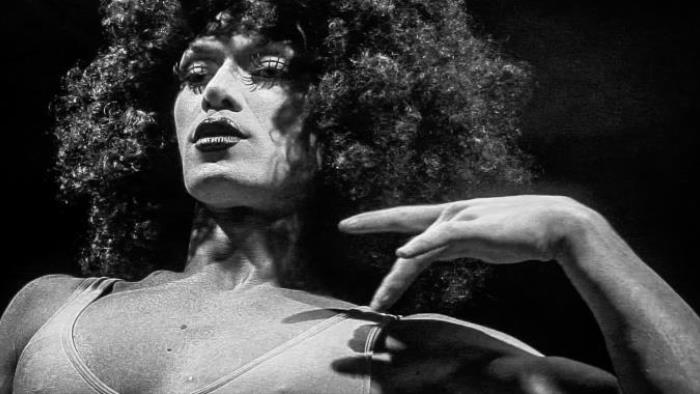 "Mothers often raise their children so that they can fulfil their dreams through them. Maman lives her dream with her children." This credo of the "matriarch" of a group of drag queens is just the start of an intimate dialogue.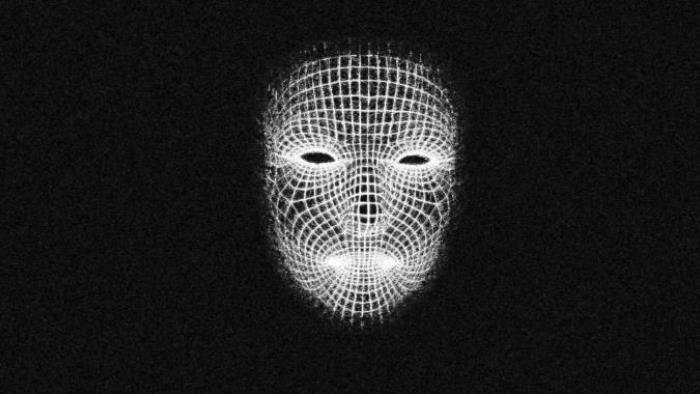 A computer algorithm tells the story of a young man who has never had a love relationship and who is preparing to transform his frustration into a bloody catharsis. The algorithm's task is to find him and to remove hate-filled videos from the digital world.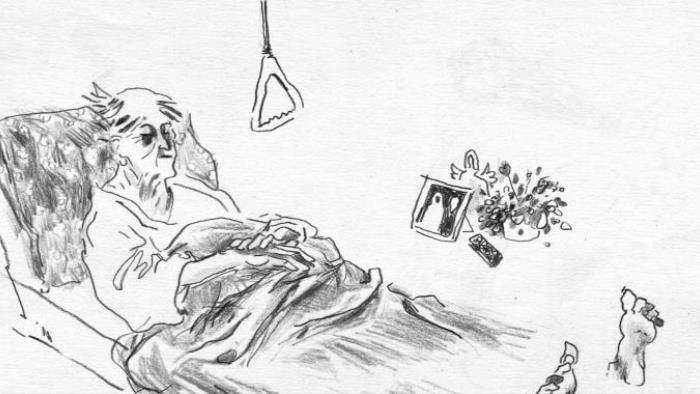 The film captures the reality of everyday life in a home for the elderly through the animation of fleeting gestures, everyday things and fragments of overheard conversations.
This short documentary presents a group of teenagers from Vancouver, Canada, who are not indifferent to the future of the planet. They have set up a group to draw attention to the dangers of climate change.