Housing Against Everyone
(Bývať proti všetkým)
How is it possible to deal with people who are unable to secure their own housing? Czech politicians take opposing positions, and their conflict emerges in all its intensity.
The availability of housing is a big topic today. It has the strongest impact on those who participate least in the public debate – low-income households, minorities or single women. The film follows a group of activists around Martin Freund, a representative and member of the Live Brno movement, as they try to persuade politicians in the second largest Czech city about their vision of affordable housing. They are mostly met with ridicule, rejection, and even aggression. The filmmakers also devote time to the stories of the people themselves, who hope that soon they will have a roof over their heads. The film shows a futile attempt to change the system of exclusion, in which many politicians repeat phrases from scaremongering chain e-mails and use them as arguments to justify their decisions.
Impact
The documentary Housing Against Everyone records the difficulties of enforcing the law on social housing faced by the Rapid Re-Housing organisation in Brno.
The Prague Platform for Social Housing
also helps apply the ideas of Housing First: to help people out of homelessness, to return children to their families, and to enforce the law on social housing in parliament. Unemployment, foreclosure and low incomes all throw thousands of people into a potential housing emergency that these organisations aim to address.
About the film
Director: Tomáš Hlaváček
Czech Republic, Slovakia
2021 | 89 min.
Language: Czech, English
Subtitles: Czech, English
In the case of outdoor screenings, the films are shown only with Czech subtitles.
World premiere
Category
Director
Tomáš Hlaváček
Filmography
2021 - Housing Against Everyone
2020 - We Are Epicenters of the Earthquake
2018 - Stadion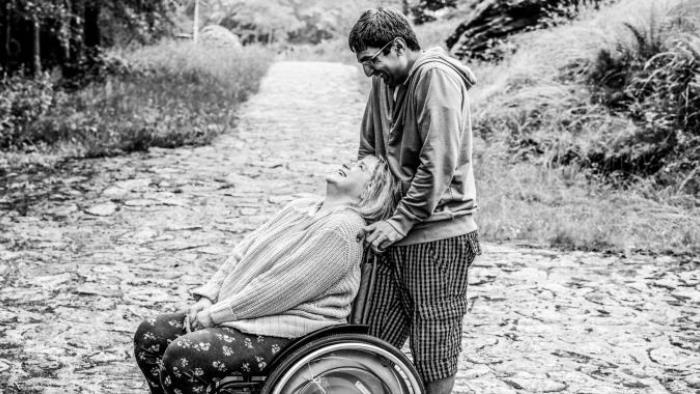 A longitudinal documentary tracking Zdenka and her Pakistani partner Tabish, who met playing the computer game Farmville and for 5 years lived their relationship chiefly online.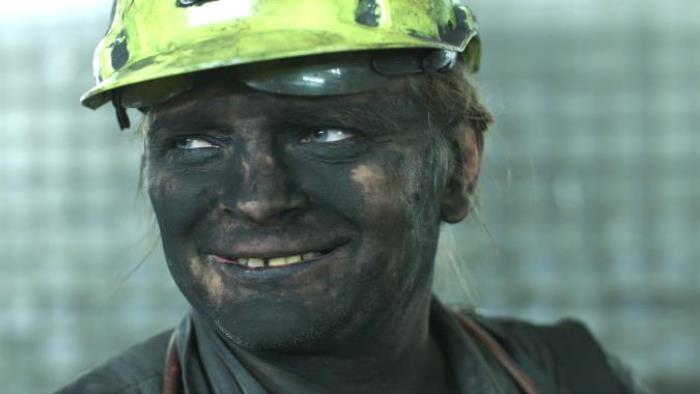 "From miner to programmer" reads a tempting headline, but does this idea have a chance of success? After 25 years underground, a laid-off worker seeks a new way of life.
Helena Třeštíková's new longitudinal documentary captures 16 years in the life of Anna, who, at the age of 46, starts to earn extra money as a streetwalker.
How is it possible to deal with people who are unable to secure their own housing? Czech politicians take opposing positions, and their conflict emerges in all its intensity.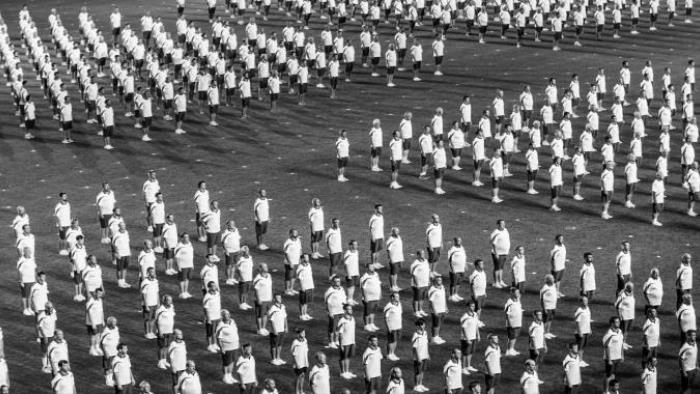 "One is nothing, unity is everything," says the anthem of Sokol, a movement that gathers thousands of people every 6 years in Prague to create an impressive mass performance. A human comedy about the society we live in today.
In this existential road comedy a Czech film crew travels to Poland to learn about the local faith in God. The successful characteristic style of the Klusák-Remunda filmmaking duo is obvious.
When the Soviet Union collapsed in 1991, it was home to nearly 300 million people – "Soviet people". Was it just a propaganda myth, or did "homo sovieticus" really exist? Is it now a thing of the past?
Talking about equality is one thing, respecting and defending it is another. The journey to the legalisation of equal marriage for all people in Czechia isn't over yet.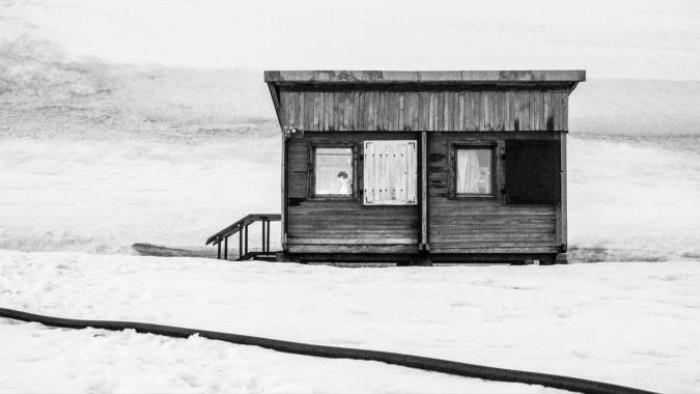 Slovak director Viera Čákanyová made her Antarctic video diary while shooting her award-winning film FREM. This powerful confession presents both environmental themes and some of her doubts about her actions.
Who was here first: wolf or human? The documentary follows the return of wolves to Czech forests and shows our conflicted relationship with nature through the story of a dispute between residents in a small village in the Broumov region.