Seyran Ates: Sex, Revolution and Islam
(Seyran Ates: Sex, Revolution and Islam)
The story of an enlightened Muslim imam, feminist and human rights activist who seeks to free Islam from gender discrimination and open it to those for whom it has long been closed off.
Seyran Ateş is convinced that Islam needs a sexual revolution. She believes it is necessary to liberalise the religion, to open it to all people without distinction and to rehabilitate its image, which has been distorted by the many attacks by radical Islamists. Her bold and sometimes provocative remarks have met with countless verbal attacks, death threats and, as a result, police protection. As one of the few female imams in the world, she founded a mosque in Berlin in which men and women pray together and which is also open to members of the LGBT community. The film follows Seyran on her travels around the world, in discussions with her family and when she is alone with her thoughts. This has created a multi-layered portrait of a woman who continues to see hope for a free life for future generations of Muslims.
Impact
Through the
European Economic Area and Norway Funds
, Iceland, Liechtenstein and Norway contribute to reducing economic disparities among EU countries. Among other matters, this includes support for the mediation of cultural production in these countries. This year, for example, support was provided from Norwegian funds for the film Seyran Ateş: Sex, Revolution and Islam. The Norwegian production tells the story of the woman who founded the first liberal mosque in Berlin and faces constant danger of attack by radical Muslims.
About the film
Director: Nefise Özkal Lorentzen
Norway
2021 | 81 min.
Language: English, German, Chinese, Norwegian, Turkish
Subtitles: Czech, English
In the case of outdoor and indoor screenings, the films are shown only with Czech subtitles.
Czech premiere
Category
Director
Nefise Özkal Lorentzen
Filmography
2020 - Seyran Ates: Sex, Revolution and Islam
2019 - En gave fra Gud
2017 - Those Who Love
2014 - ManIslam: Islam and Masculinity
2011 - En ballong til Allah


Screenings
11. 05.

20:00
Jeden svět živě: Stream

| | |
| --- | --- |
| Discussion | Seyran Ateş, protagonist |

02. 06.

18:30
Praha: Kino Lucerna
Philippine President Duterte leads an unconditional war against drugs as well as against his opponents, chiefly the independent press. The chief target is the Rappler news server and its unyielding director Maria Ressa.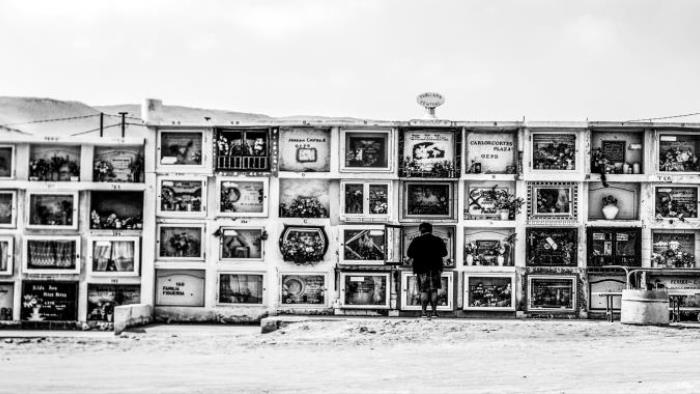 A Swedish mining company transported toxic waste to the Chilean city of Arica in the mid-1980s. The locals still suffer from health problems. All they want is justice.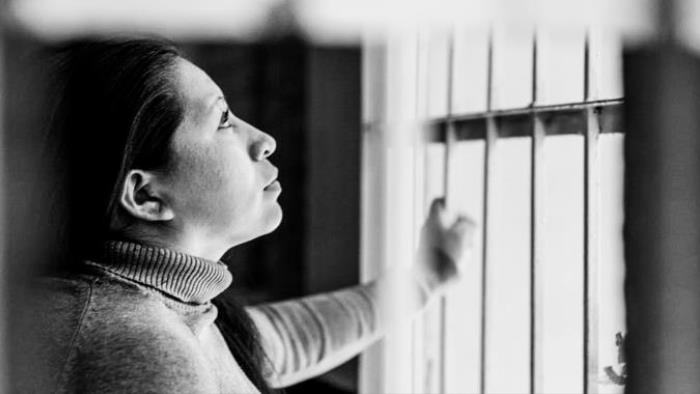 Teodora Vásquez was accused and subsequently sent to prison for homicide after suffering an obstetric emergency. The years behind bars did not break her. On the contrary, they inspired her to fight for the rights of other unjustly punished women in El Salvador.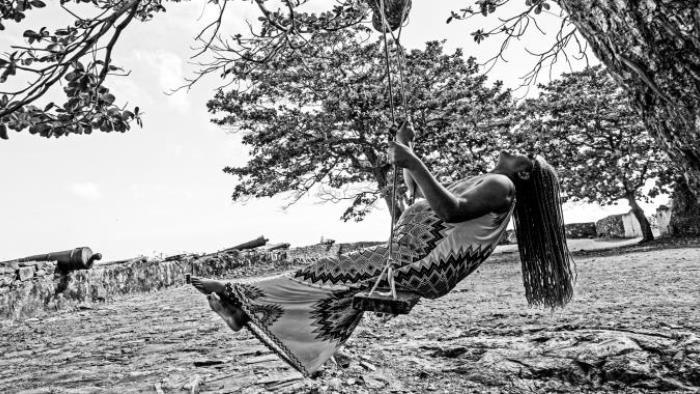 Hundreds of tourists flock to Fernando de Noronha Island daily. At the airport they pass crying pregnant women, who must temporarily leave this paradise. Since 2004, the Brazilian government has ordered them to give birth only on the mainland.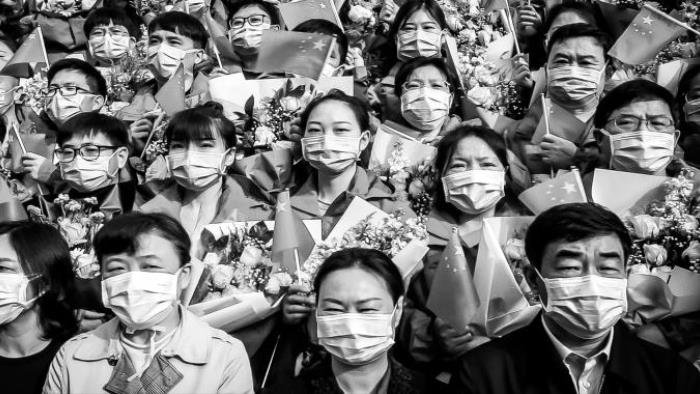 In terms of the coronavirus crisis, 2020 unfolded in surprisingly similar ways in China and the USA - in summary, in a tragic underestimation of the situation and in lying to their own citizens. Who is responsible?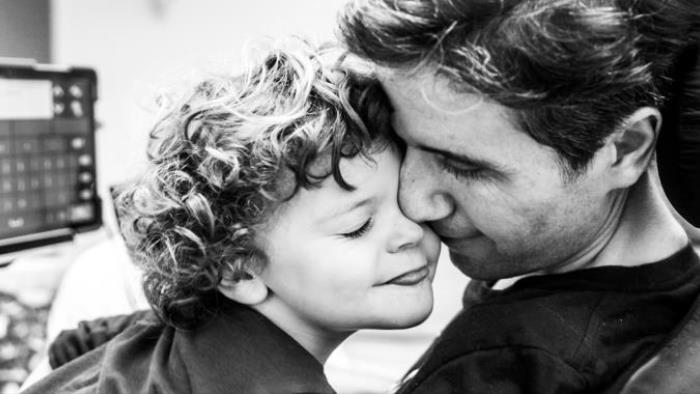 The doctors told Ady Barkan he has four years to live. He therefore decided to live them in such a way that his son will be proud of him one day and has dedicated himself to a campaign to change healthcare in the USA.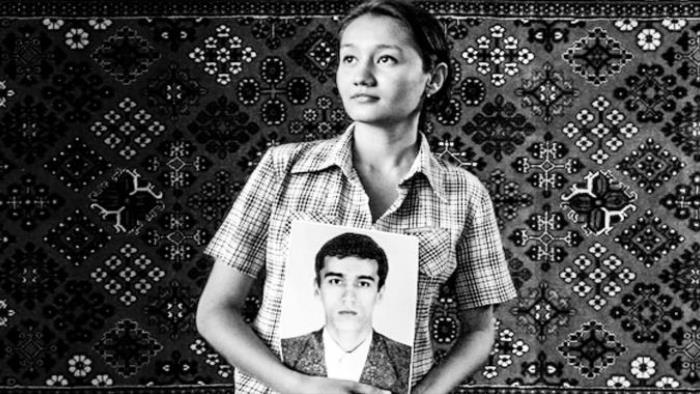 Human rights activist Dilya tirelessly battles for the release of her brother Iskandar. Sixteen years ago, he was thrown in Uzbekistan's Jaslyk Prison, notorious for torturing prisoners.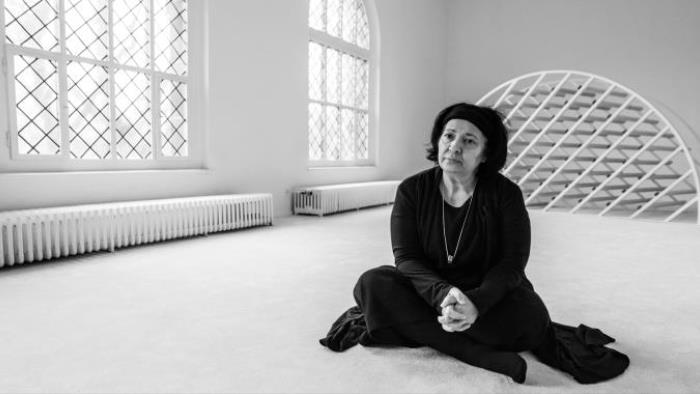 The story of an enlightened Muslim imam, feminist and human rights activist who seeks to free Islam from gender discrimination and open it to those for whom it has long been closed off.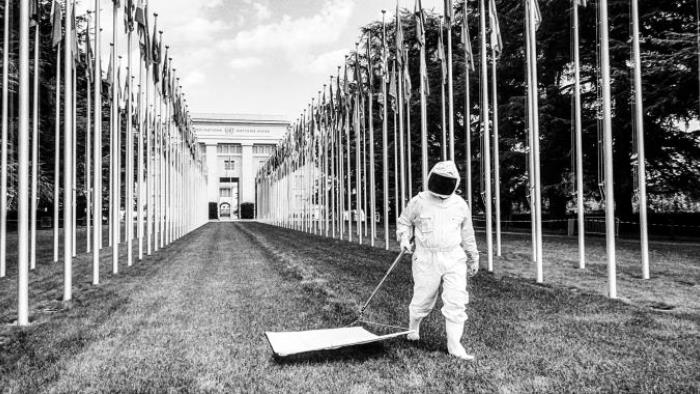 Through his own experience with a serious, life-threatening and mysterious disease, Joonas Berghäll reveals the hardships experienced by people with chronic Lyme disease.
To make a revolution in the Indian caste system is challenging for them, but they are succeeding very well at digital revolution. The women's editorial board, made up of members of the lowest caste and led by reporter Meera, has been fighting for human rights in India for 14 years.