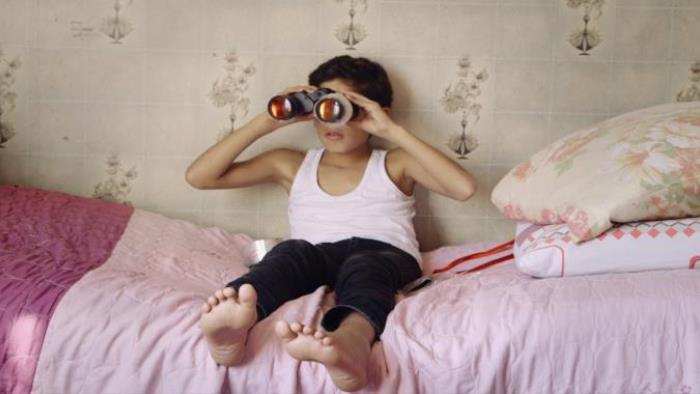 Twelve-year-old Reshat lives in the dismal landscape of Azerbaijan's oil fields. But when he looks up, he sees beautiful birds flying freely above him, on the way to heaven, where Reshat's beloved father went a year ago.
Pigeon breeding has a long tradition in the village where the teenage Reshat lives, passed down from generation to generation. The young man is convinced that his father would be proud of his bird breeding and therefore wants to improve. He seeks out Rahim, a renowned local breeder, and begins to learn from him. After a while, however, he understands that domestication can also bring pain to animals. Will Reshat understand why his father urged him to be kind to the birds? And what will the birds teach him about himself?
Czech premiere
About the film
Director: Simon Lereng Wilmont
Denmark
2019 | 22 min.
Language: Armenian
Subtitles: English
Category
Director
Simon Lereng Wilmont