A campervan stands by the road in the middle of a shadowy forest. A colourful heart-shaped light shines into the distance, luring passing drivers into a special private space filled with delight but also with unfortunate fates.
The beginning may seem almost like a fairy tale but the film soon turns into a dismal drama about human trafficking. "If you don't like the look of him, don't tell him, just give a higher price and he'll go away," advises a sprightly German pensioner. She rents out her caravan of love to women who have moved to Germany with visions of a better life, with dreams of having a family, children. Instead, they get physical threats from men who treat them as bought goods. The film takes an intimate look at the fate of two women who spend most of their time in underwear, sitting in the passenger seat smoking out the window, and luring sex-hungry clients into their temporary home. They are slowly watching their dream slip even further away.
Czech premiere
About the film
Director: Elke Lehrenkrauss
Germany
2019 | 106 min.
Language: Bulgarian, English, German
Subtitles: English
Category
Director
Elke Lehrenkrauss
Filmography
2019 - Lovemobil
2017 - Out of Place

Screenings
13. 09.

20:30
Bio OKO

17. 09.

22:15
Evald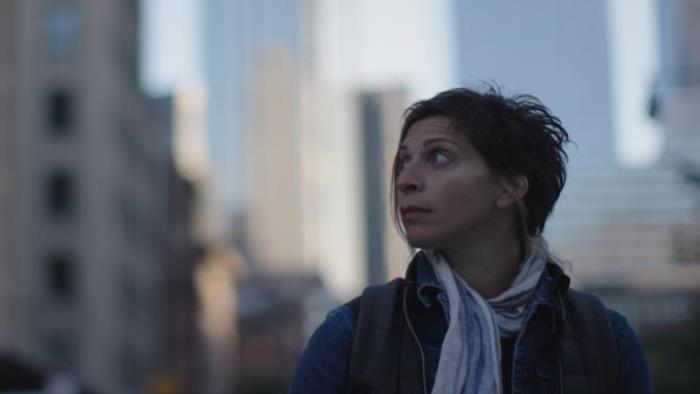 Push
Unnamed property owners. Untenanted properties. Uninhabited towns. Why are attractive towns becoming just stage sets where ordinary people can't live?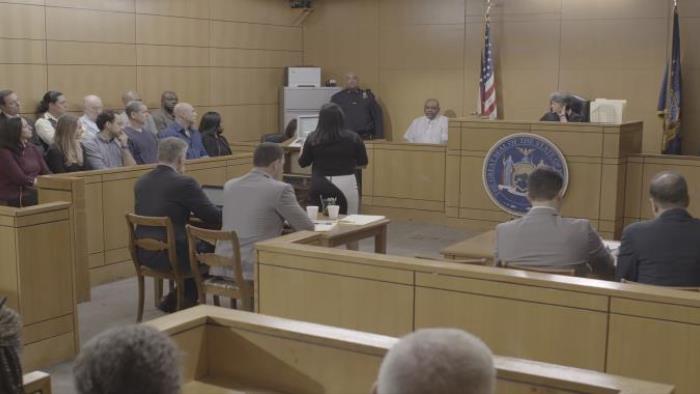 The Color of Justice
A staged court convenes in New York to discuss the undue force used by the police when arresting Eric Garner, which led to his death. Is a just verdict possible despite racial controversy?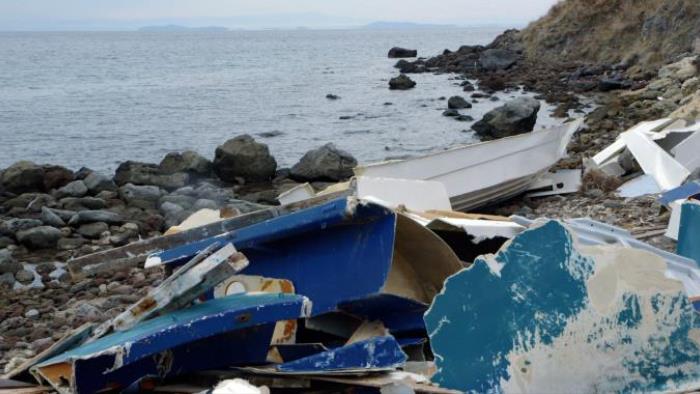 The Remains - After the Odyssey
Thousands of migrants have drowned in the sea on their way to Europe. This documentary follows the efforts to identify the anonymous remains and the survivors' struggle to obtain the bodies of their loved ones for a proper burial.