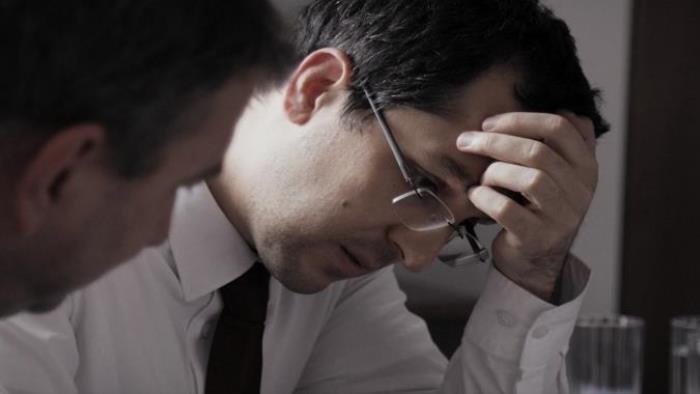 On 30 October 2015 fire broke out in a Bucharest nightclub during a concert, claiming 64 lives. But more than half the victims didn't die till they reached hospital. How can that be?
In the first moments of shock following the fire at the Colectiv nightclub, the government assures the victims' families and the public that Bucharest's hospitals will be able to treat the victims and refuses foreign aid. Another shock soon follows: investigative reporters discover that many of the patients died from bacterial infections. The film tracks the uncovering of complex corrupt and clientelist networks permeating the entire Romanian healthcare system. All are involved – doctors and suppliers, hospital heads, politicians, and shady backstage players. The film tracks bold journalists and the young health minister as they battle a hydra that sucks money from tax payers and kills patients. Alexander Nanau's suspenseful film was introduced at the Venice Film Festival, IDFA, Sundance, and other international festivals, and has won many awards.
Czech premiere
About the film
Director: Alexander Nanau
Romania, Luxembourg
2019 | 109 min.
Language: English, Romanian
Subtitles: English
Category
Director
Alexander Nanau
Filmography
2019 - Collective
2014 - Toto and His Sisters
2009 - The World According to Ion B.
2006 - Peter Zadek inszeniert Peer Gynt

Sales
Shoshi Korman
Cinephil
e-mail: shoshi@cinephil.com

Screenings
11. 09.

20:00
Kasárna Karlín

18. 09.

17:30
Evald
Midnight Family
The desperate lack of state ambulances in Mexico City has opened the door for private individuals to provide their own emergency transport for patients. When saving lives they find themselves on the fringes of the law and existential distress.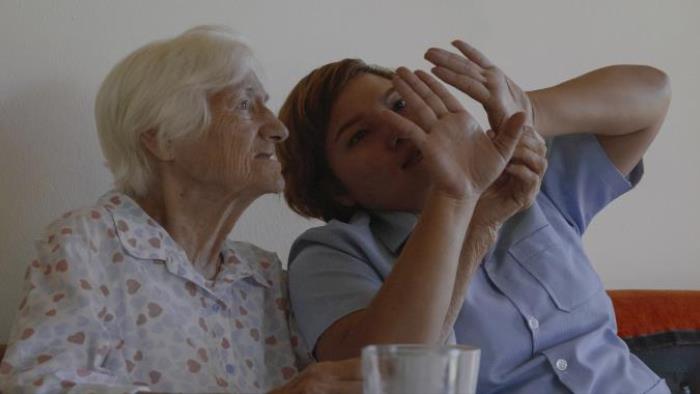 Mother
Pomm works as a nurse in a small private home for Alzheimer's patients in Chiang Mai, Thailand. Meanwhile, Maya lives with her husband in Switzerland, but he and his daughters gradually come to the conclusion that they are unable to provide the necessary care.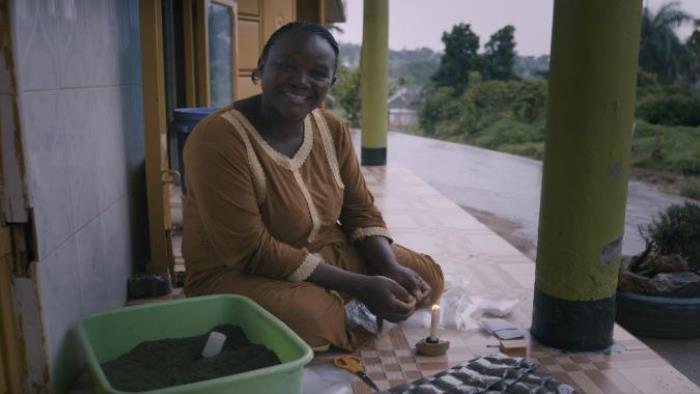 The Fever
What if there were a simple, cheap, solution to the battle against malaria? It sounds good, but not everyone likes it. Richard, an entomologist from the University of Nairobi, herbal practitioner Rehema, and the health volunteer organiser Gertrude believe that Africa can defeat parasites on its own.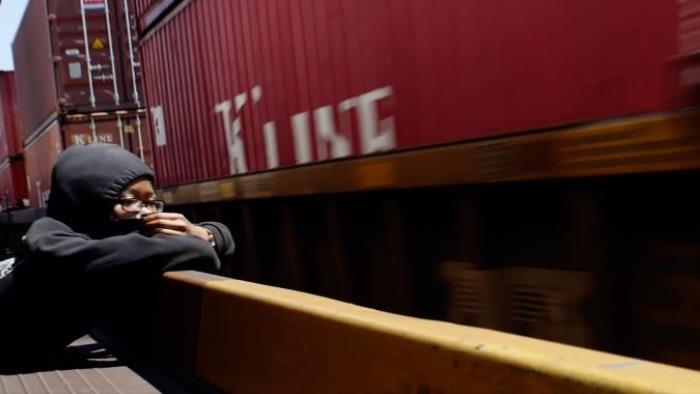 This Train I Ride
Riding freight trains as a nomadic lifestyle, a negation of contemporary society or an escape from the family. Against the background of the passing landscape, the documentary presents a portrait of women who have completely fallen into this (in)dependence.