Oceans We Make
(Oceans We Make)
Scuba diving in the sea and watching fish, octopuses, and other creatures may appear to be great fun. But only until shreds of plastic bags start getting caught on your mask.
You start out as enthusiastic divers on an excursion boat. After a few seconds your instructor lets you loose in the open ocean. But soon the romantic scenes of corals and other sea creatures turns into a battle with an attacking horde of rubbish interfering with the local colour. The player is invited to help collect the stray plastic wrappers. As the journey progresses, the player comes closer to a terrifying finale rather than the mysterious ocean depths. This short environmental VR game is a simple but effective international award-winning environmental campaign.
Virtual Reality at One World
A viewer with a ticket can try at least two projects within one hour. If more time is available, they can even try more projects. Every viewer sets the exact time of their arrival at the exhibit in the booking system. If a visitor does not arrive in time, their place may be given to other guests. Upon arrival at the exhibit, each visitor can book one project for which he or she will have priority access. We therefore recommend that those interested in a particular project come at least 15 minutes before the start of the time slot they have purchased. *WE WOULD LIKE TO INFORM VISITORS THAT THE INSTALLATION IS NOT SUITABLE FOR THOSE WITH ALLERGIES DUE TO THE DECORATION ON THE FESTIVAL PREMISES*
Czech premiere
About the film
Director: Abhi Kumar
Singapore
2018 | 5 min.
Language: English
Subtitles: (No Subtitles)
Category
Director
Abhi Kumar
Filmography
2018 - Oceans we make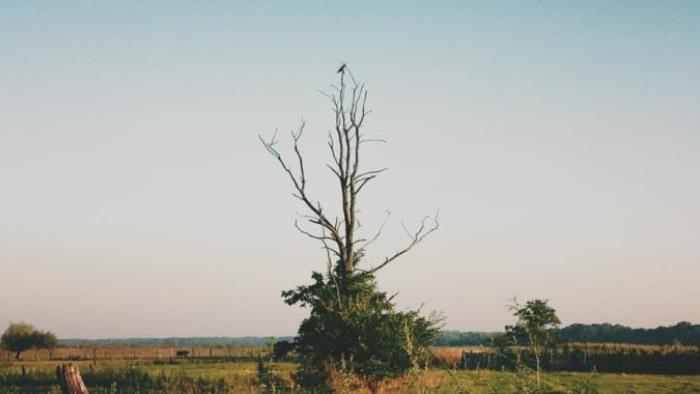 The Wetland
What does it look like in the remote marshy part of Romania, where the sound of a motorcycle is reassuring? An atmospheric portrait of a place facing depopulation.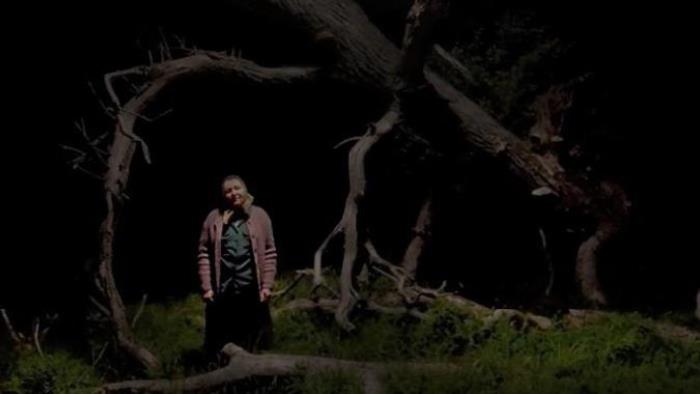 Whispers
A reflective portrait of a medicine woman on the Ukrainian-Polish border who combines Christian practices with traditional paganism and lets nature itself speak.