Kiruna – A Brand New World
(Kiruna)
Iron ore mining is causing the northern Swedish town of Kiruna to sink into the ground. 6000 inhabitants must move a few kilometres away from their lifelong home, taking houses, town hall, and church with them.
The impressive relocation project holds the promise of a new and wonderful future, but it is very painful for a number of the locals. Through the eyes of student Maja, Yemeni refugee Abdalrahman, and ageing teacher Timo, we see a sort of eerie timelessness in the streets and houses soon to vanish; a hiatus filled with hopes of a fresh start as well as the doubts which come with uprooting from familiar surroundings, as departure comes ever closer.
Czech distribution premiere
About the film
Director: Greta Stocklassa
Czech Republic
2019 | 86 min.
Language: Czech
Subtitles: (No Subtitles)
Category
Director
Greta Stocklassa
Filmography
2019 - Kiruna - A Brand New World


Screenings
12. 09.

14:00
Kasárna Karlín

| | |
| --- | --- |
| Discussion | Greta Stocklassa, Director |

14. 09.

17:30
Atlas - Large Hall

| | |
| --- | --- |
| Discussion | Stanislav Adam, Camera |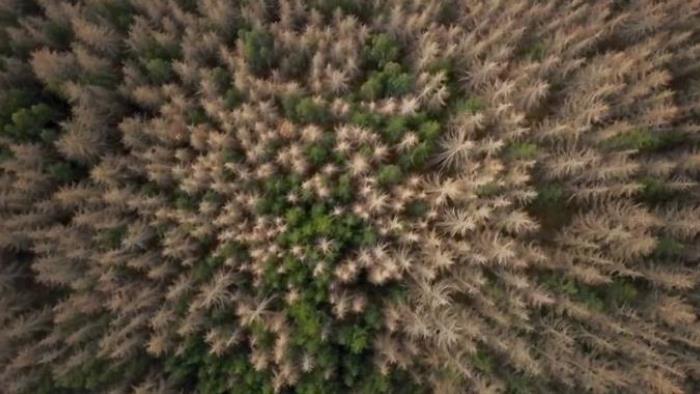 The Czechs Are Excellent Mushroom Pickers
HHow would an extra-terrestrial intelligence view homo sapiens and the way the species plods along? The way we humans treat our planet? Do Czechs differ in how they care for nature?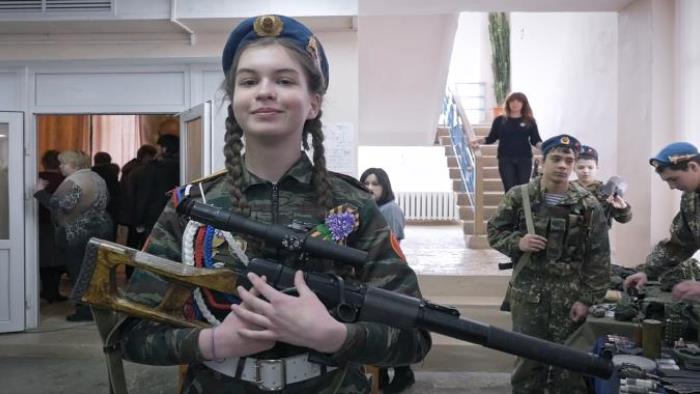 Town of Glory
The legacy of the Great Patriotic War still resounds loudly in Russia. In today's aggressive politics, Putin's crew is skilfully using this in order to gain support in a small town that came to symbolise the victory over fascism.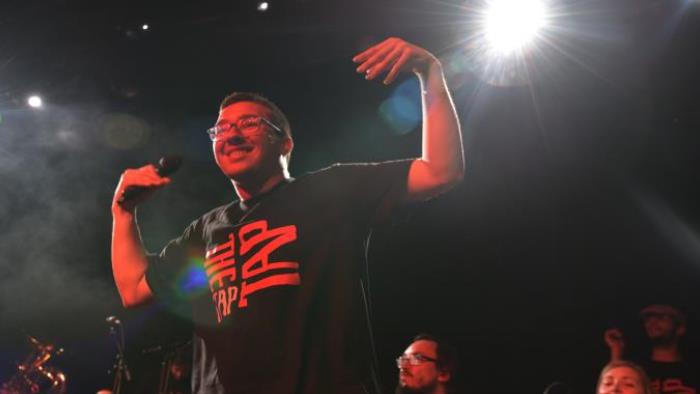 Two Roads
The Tap Tap's musicians and singers are all from Jedlička's Institute – people living with various diagnoses as well as diverse personalities and original humour.