All Monsters Are Human
(All Monsters Are Human)
In September 2017 the police carried out brutal attacks against the LGBT community in Azerbaijan. Dozens of people were arrested and subsequently tortured and raped in prison.
Like many others, Roma, Katrin and Lisa fell victim to these police raids and suffered cruel treatment. They escaped from Azerbaijan and found refuge in Istanbul. Through their narratives and the use of original animation, this documentary reveals their past as well as their fears about the future. LGBT individuals are one of the most vulnerable groups in Turkey. According to Roma, "This is not a life. This is just existing." Even in Istanbul they live in daily fear that they may suffer the same fate as in their homeland.
Czech premiere
About the film
Director: Helen Spooner, Hugh Davies
Azerbaijan
2019 | 21 min.
Language: English
Subtitles: English
Category
Director
Helen Spooner
Filmography
2019 - All Monsters Are Human

Hugh Davies
Filmography
2019 - All Monsters Are Human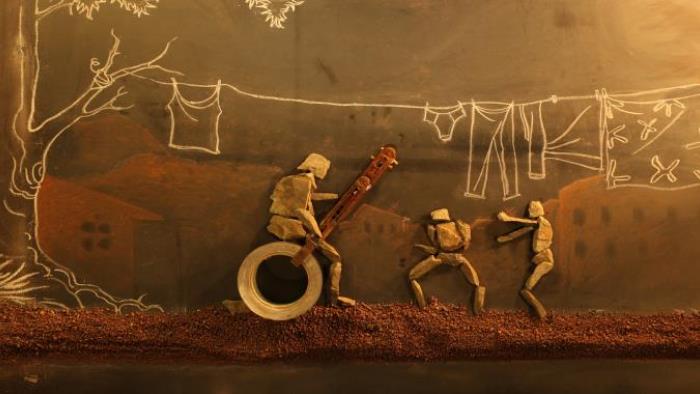 Machini
Congo has the world's largest deposits of cobalt and lithium, two of the constituents of electric batteries. This original stop motion animated film reminds viewers of the living conditions of those who produce clean energy for the whole world.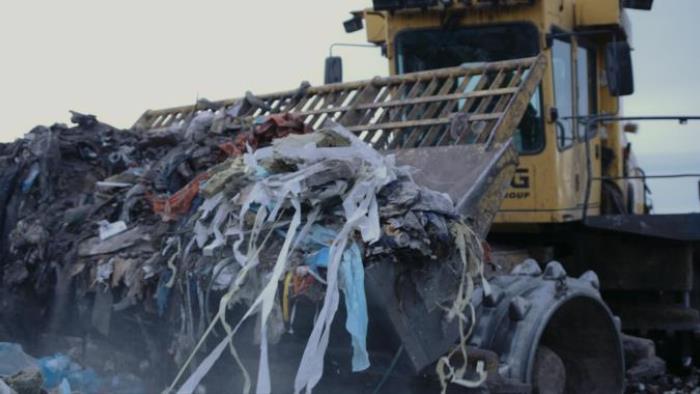 Trashed
"We live in a plastic age," says one of the protagonists. This documentary examining the city of Zlín shows what this statement really means in practice – and not only for its citizens.
Where Chaos Reigns
Medic Daniella and others established and manage the Green Cross volunteer organisation in Venezuela, which unites doctors and medical students who did not hesitate to go into the streets to help the wounded during the massive 2017 protests.